Stratford University is a private institution of higher learning. The student body is diverse including recent high school graduates, working professionals, international students and persons desiring to change their career fields.
Stratford degrees are accredited by Accrediting Council for Independent Colleges & Schools (ACICS). The university is headquartered in Fairfax, Virginia and has 4 campuses namely Alexandria, VA, Baltimore MD, Woodbridge, VA and New Delhi, India
Pioneering American Education In India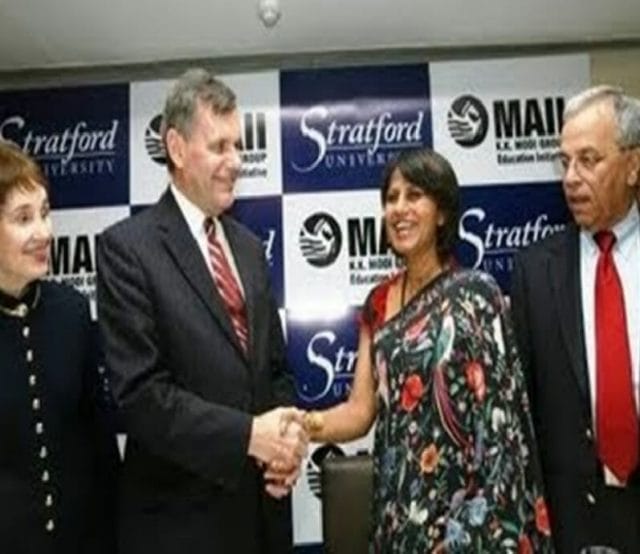 K.K.Modi Education Group's (KKMEG) experience of running American Accredited Degrees started in 2001 and the group was the only one to offer world class American education in India. In November 2002, Modi Apollo International Institute (MAII ) brought Western International University (WIU) , USA facilities and programs to India.
We have American Accreditation by HLC-NCA and ACICS with zero adverse actions. Our Accreditors are recognized by the US Council of Higher Education Accreditation (CHEA) and the US Department of Education (DOE).
We have graduated nearly 2,000 students and has a placement record of 94% in our American campus in Delhi.
Stratford University USA Programs
Stratford University programs are designed keeping in mind the high demands needs of the industries making you career ready by the time you graduate.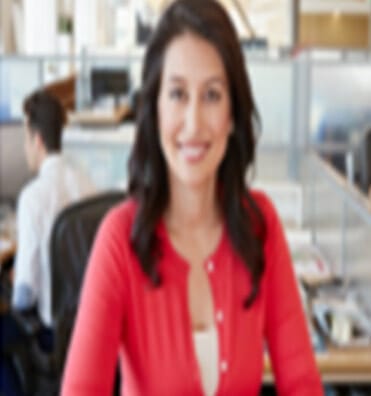 Business Administration
Computer Science & Information Technology
Culinary Arts & Hospitality Management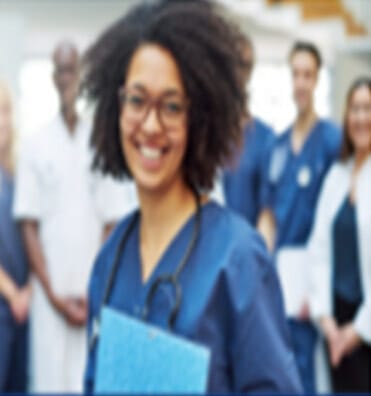 Nursing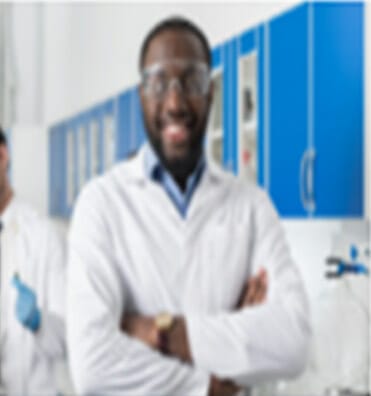 Health Sciences
Part India – Part USA
Start In India & Finish in USA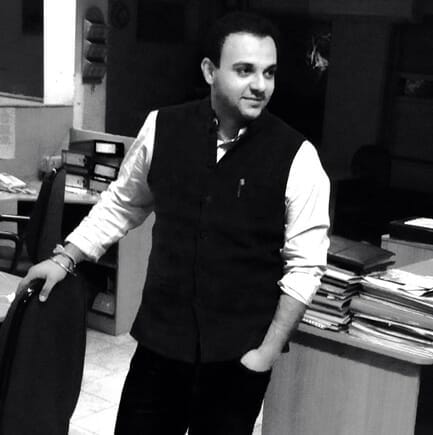 Gaurav Patel
Owner Patel Furnishings
BSBA - 2010
The exposure to the student life in the United States prepared me for the challenges associated in setting up one's business in the future. The faculty was always well-informed and accessible for students' aid at all times and I found the theoretical construct of the curriculum to be an enriching experiences. It's great learning and fun to be in the US as a student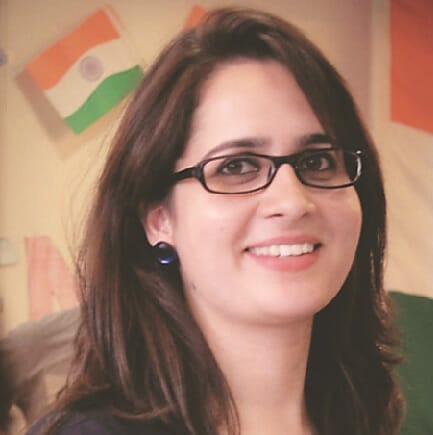 Farhana Fayaz
TECHLIGENT SYSTEM INC, USA
MSIS (STEM) - 2015
I came to Stratford one year ago and the reason I chose Stratford was because of its rich diversity. There are people who are from almost 49 different countries, you interact with them, you talk to them, you get to know the first hand experience what's happening in their individual countries
All my dreams came true when I arrived in United States to complete my curriculum at the Stratford University campus. The student life was always fun but competitive, keeping all on their toes with an endless array of interesting skill building and team-building assignments. I should share, never before have I come across such a rich repository of experienced, versatile and ever courteous faculty. I feel I returned from the United States to India as a student accomplished and developed like never before
Listen to Tech Talk Radio hosted by Dr. Richard Shurtz every Saturday at 9:00 a.m. EST on WFED (1500 AM).
Dr. Richard Shurtz
President of Stratford University
Dr. Richard Shurtz has been hosting Tech Talk since its inception in 2000. He has a PhD in Physics and has a passion for technology and science. Prior to his position at Stratford, he was VP Applied Technology for the BDM Corporation.
Michael Davis
President of Stratford University
Andrew Mitchell has been a producer for Tech Talk since 2008. Over the years he has done just about everything there is to do in radio in D.C., New York and internationally. He enjoys the challenges of dealing with new technology, whether it's on his cell phone or at the radio station. You can listen to Tech Talk Radio every Saturday at 9:00 a.m. EST on WFED (1500 AM).
Benefits To Stratford's Degrees
Study in the second silicon valley near Washington D.C.
Direct entry to second year or third year
Financially cheaper as part in India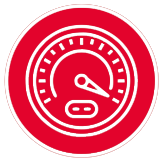 International exposure for short programs as well as degree completion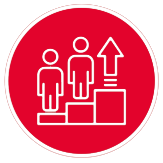 Options of working overseas ( if STEM & OPT Program) in USA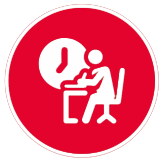 Already in close partnership with K.K.Modi Educational Group