University of California—Davis
University of California—Davis is a public institution that was founded in 1905 and has engaged in teaching, research and public service for more than 100 years.
UC Davis offers a wide range of academic options within its undergraduate, graduate and professional schools and colleges. Among the school's graduate programs are the highly ranked Graduate School of Management, School of Law, School of Medicine, College of Engineering and School of Veterinary Medicine.
A TOP TIER IVY UNIVERSITY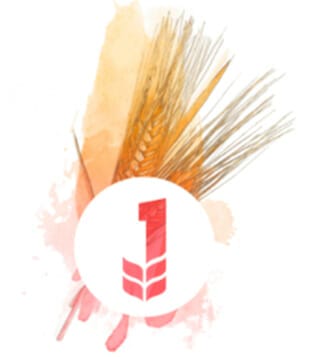 Ranked 1st in the nation in agriculture
ranked 1st in the nation in veterinary medicine
Ranked 2nd in affordability among elite universities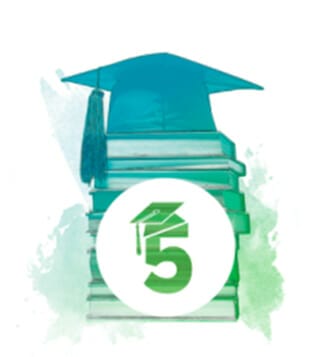 Ranked 5th nationally for public universities
Ranked among top 50 full-time MBA programs - Source :The US News & World Report's
Top 8% of part-time MBA programs for the 24th consecutive year amongst the best business schools in United States and worldwide.
KKMU & UC Davis University Collaborate For Student and Faculty Mobility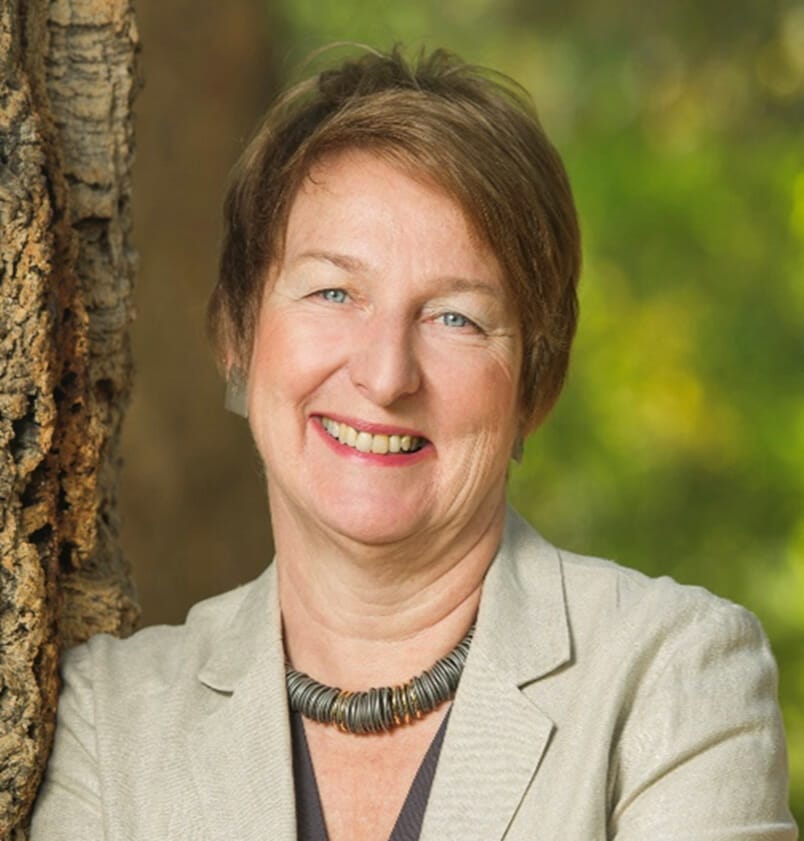 Ms. Charu Modi Chancellor KKMU & Ms. Joanna Regulska Vice Provost and Dean of Global Affairs
The University of California Davis sign MoU in June 2017
KKMU and UC Davis collaborate to strengthen mutual co-operation between University of California, Davis College/School of Agricultural & Environmental Sciences and the College / School of Agriculture of K.K.Modi University.
The areas of collaboration are
UC Davis University Colleges & Schools
Engineering
Here, undergraduate and graduate students receive education in the essential creative, collaborative and technical aspects of engineering.
Graduate Studies
Graduate education includes more than 90 programs, most of which are interdisciplinary graduate groups. Our programs offer distinguished scholars, a diverse and collaborative community, cutting-edge research, and innovative teaching.
Human Development
Human development explores the developmental process in humans throughout the life cycle. Students in this major learn about the social, emotional and cognitive development of humans, all within the context of everyday lives, families and communities. The major emphasizes hands-on learning experiences.
Benefits To UC Davis Degrees
Study in an Ivy League in California
Financially cheaper as part in India
International exposure for short programs as well as degree completion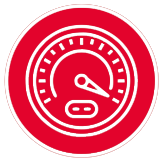 Options of working overseas ( if STEM & OPT Program) in USA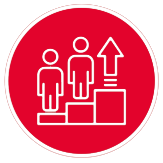 The University extends support to research that matters at the frontiers of knowledge, across and between the disciplines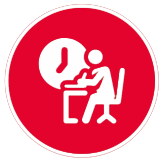 Exposure to an intellectual and physical environment having an innovative and entrepreneurial culture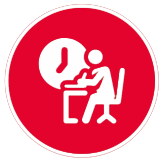 Faculty and staff are a part of the student life, campus & community.