Stratford University USA, India Campus
Over 1500 students have graduated from Stratford University, USA. It is the only Institute in India to have American Accreditation by HLC-NCA and ACICS. Our corporate and retail alumni have pursued careers in high demand fields namely information technology and management successfully. Some of our alumni have had the advantage of starting in India and graduating in USA. Needless to say that Stratford alumni enjoy a high placement rate in high demand industries.
Western International University, India Campus
Modi Apollo International Institute ('MAII'), brought in the the facilities and programs of Western International University, USA ('WIU') to India. Over 1800 students graduated from Western International University. Accredited by the Higher Learning Commission, this degree is recognised worldwide for higher studies and by corporates world-over. Consequently resulting in high ROI for both our corporate and retail alumni. Also, WIU alumni have had overseas placements with reputed firms such as Glencore, Switzerland, Guidance Tek, US State Treet Finance Company, US, Discovery Inc., US Mearsk, Dubai, Dubai Bank,Standard Chartered Bank, Abu Dhabi, Commercial Bank, Sri Lanka, and ADB (Economic Policy Network), Nepal.
With 70 percent of our students from 36 countries students always had the chance to discover new cultures, traditions and global cuisines. Our students enjoy having meaningful collaborations in a culturally diverse classroom environment. Learn more about the different countries our international students came from.
Shalinta Sigdel
India
BBA Class of 2010
Rachid Lamali
Algeria
MSIS Class of 2017
Khin Chan Myae
Myannmar
MBA Class of 2015
Ujala Gurung
Bhutan
BSBA Class of 2012
Jumyong Pak
North Korea
BBA Class of 2015
Speaker : Mr. Rabindra Rimal Father of Saurav Rimal, Nepal
Parent from Afghanistan praising India and Stratford university
Sambridhi Basnet
BBA Class of 2011
Various Parents convocation 2006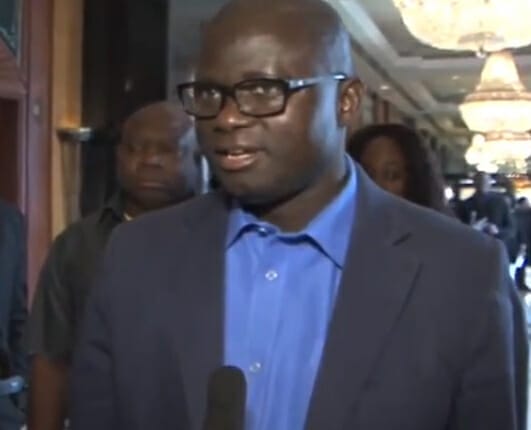 Stratford University, India Campus
Convocation 2016
Stratford University, India Campus
Convocation 2015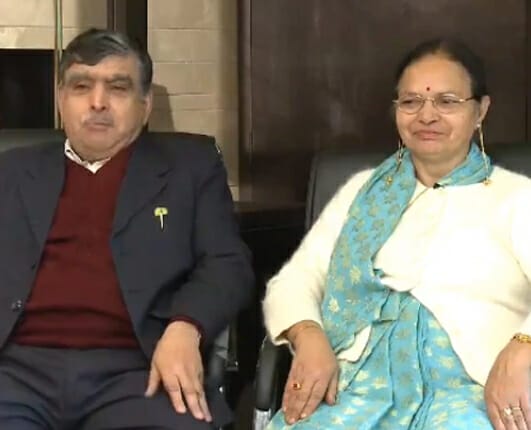 Stratford University, India Campus
Meenakshi Arora
Stratford University, India Campus
Vikas Jaiswal
Stratford University, India Campus
Jaskaran Singh Sandhu