The KKMU University has been established with the endeavor to create young professionals and entrepreneurs. Our unique approach is based on our five key pillars namely International University Partnerships, Innovative Curriculum & Teaching Methodology, Co-operative Education with Industry Partners, Student Centric Focus and World Class Campus, which sets us apart. Our five pillars chart a course for a dynamic and prosperous future for our students.
INTERNATIONAL UNIVERSITY PARTNERSHIPS
Collaboration with top ranked international universities for instilling a global mindset and accelerating career growth.
Hochshule Lucerne
Founded in 1997 under the Interactional Council of the University of Applied Sciences and Arts of Central Switzerland. It is the largest educational institution in Central Switzerland's. KKMU students will have the option to do part of the course and short-term programs in Switzerland in area of Engineering.
Paris College of Art
Paris College of Art is an international college of art and design with U.S degree-granting authority and accreditation from the National Association of Schools of Art and Design located in Paris, France. KKMU students will have the option to do part of the course in Paris.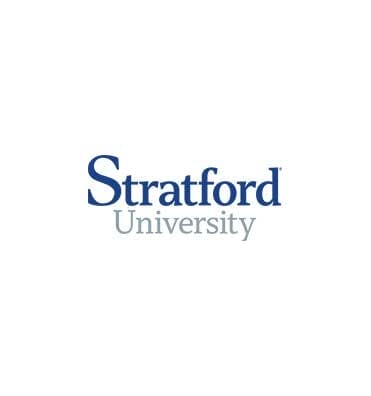 Stratford University
Stratford University is the only American accredited degree in India giving KKMUstudents a unique benefit of getting an Indian plus American degree with an option to do part of the program in the US.It is an American higher education university founded in 1976 just outside Washington DC. Having 4 campuses in USA and one campus in Delhi NCR, India, students have option to pursue degrees in the areas of Business, Computer Science & Information Technology, Health Sciences and Hospitality & Culinary Arts.
UCDAVIS
University of California—Davis is a publicinstitution that was founded in 1905 and has engaged in teaching, research and public service for more than 100 years. UC Davis offers a wide range of academic options within its undergraduate, graduate and professional schools and colleges. Among theschool's graduate programs are the highly ranked Graduate School of Management, School of Law, School of Medicine, College of Engineering and School of Veterinary Medicine.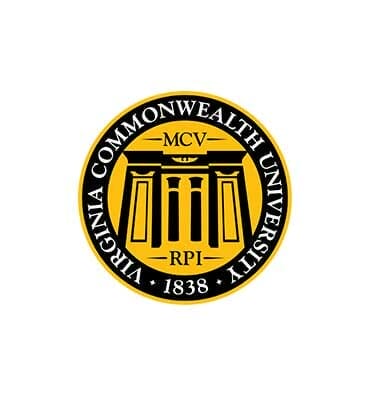 VCU
VCU is a premier urban, public research university in Richmond, VA, which has the No. 1 public graduate arts program and Brand Center.We have partnered with VCU for international degree pathways and short term programs in USA. Students have option to pursue part of the degree at VCU in the field of Finance, Global Marketing Management, Information Systems, Decision Analytics.
INNOVATIVE CURRICULUM & TEACHING METHODOLOGY
Innovative curricula co-created with our technology partners for quantifiable outcomes.
Headquartered in Boston, Massachusetts, Business Publishing is the leading provider of teaching materials for management education. We have access to over 9,000 Case studies in our classrooms for reference material at the undergraduate and graduate level, along with Business Review Articles & Simulations.
Microsoft
Microsoft Corporation is an American multinational technology corporation which produces computer software, consumer electronics, personal computers, and related services.
upGrad
upGrad is an online higher education platform providing rigorous industry-relevant programs designed and delivered in collaboration with world-class faculty and industry. Merging the latest technology, pedagogy, and services. upGrad creates an immersive learning experience – anytime and anywhere. We have partnered with upGrad for courses and faculty in Full Stack, Data Science, Digital Marketing, Business Analytic.
Students engage and interact in a green campus situated near Shivnath river, designed by internationally acclaimed architects.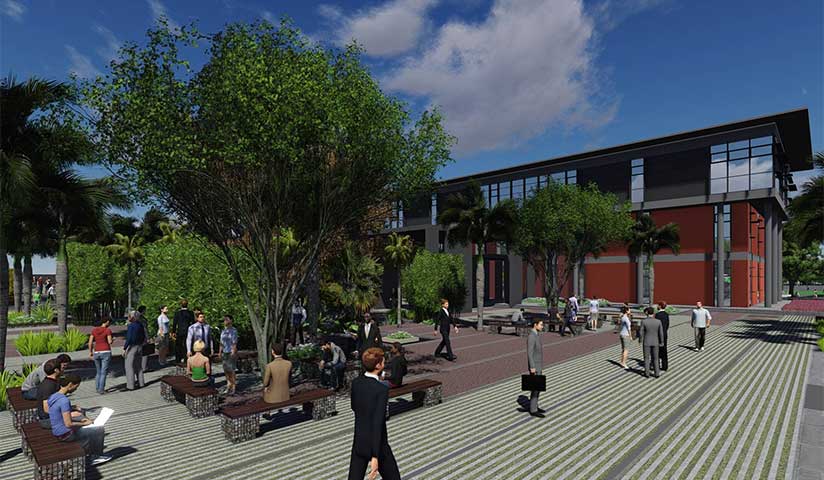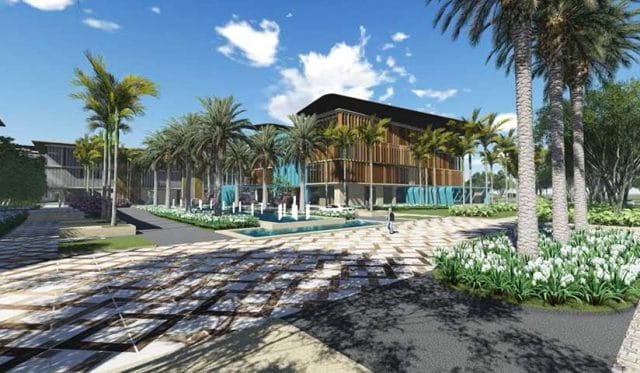 At KKMU our students' well-being and happiness is of utmost importance. This is ensured through our internationally approved student feedback system, industry mentorship, incubation & placement support & student initiated activities.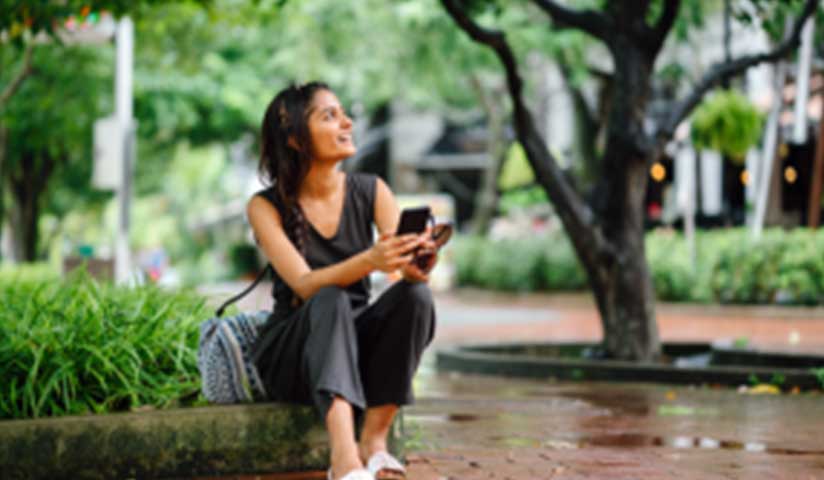 CO-OP EDUCATION WITH INDUSTRY PARTNERS
Learn from curricula co-created by industry Gain real world work experience with industry and startups by doing internships and group projects.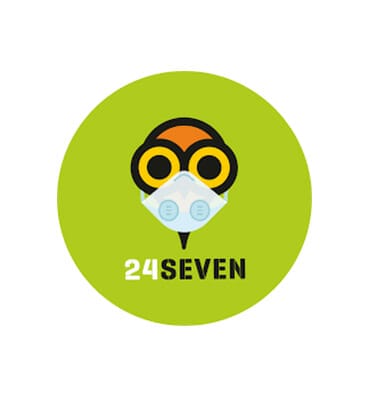 24 Seven
Twenty Four Seven Convenience Stores are one of India's premiere and New Delhi's only organised retail chain in the 'round-the-clock' convenience store format. It offers customers an international shopping experience; offering variety of products and services. Currently the chain has forty eight outlets in Delhi-NCR at key locations with a strategic tie-up with Indian Oil Company, The chain plans to open 1000 stores in the next 5 years. We have collaborated with them to provide students with internships, training and placement.
Godfrey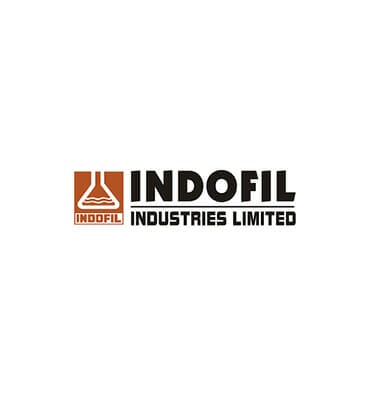 Indofil
AIC@36INC
Star View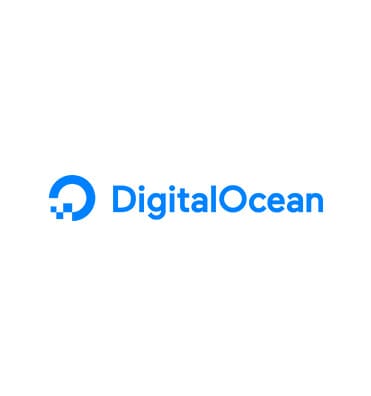 DigitalOcean
Real
Modicare
TechB