KK Modi Education Group (KKMEG) is an initiative of KK Modi Group, a US $ 1.5 billion group that has been in existence since 2002. It is a self-financed group of institutions established by eminent visionaries with a vision to provide value driven education of global dimensions offering world class standard of education to students of different countries. The institutions are KK Modi University (KKMU); KK Modi International Institute (KKMII) bringing degrees from Stratford University, USA, while Modi Academic International Institute (MAII) had offered degrees from Western International University (WIU), USA and Modi Innovative Educational Society (MIES).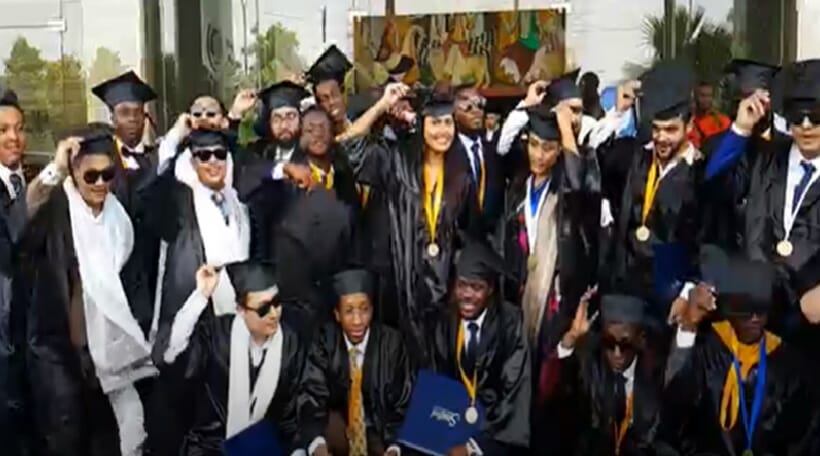 Our alumni although highly diverse and unique individuals have made their mark in their chosen professional fields. Explore the inspiring journey of our entrepreneurial alumni Ekta Chaudhary Former Miss India, Gurdeep Mehndi Actor & Singer and Jason Tham Actor & Choreographer and learn more about how we help prepare you for life after graduation.
Learn about our success at Genpact, Mphasis, Godfrey Phillips India and Indofil Industries and how the senior leadership in these companies have taken out courses and know that you too are in the best hands for taking your career forward.
Internships are an integral part of the KK Modi University experience offering you available opportunities to gain hands-on experience through our co-op model. Co-op or co-operative education, is a program where you can work in an industry that is related to your field of study. It gives you real world, program related work experience while pursuing your education. It also helps you decide what kind of jobs you might want, helps you pay for your education and increases chances of acquiring a job (with a higher salary) as a graduate.