In The Footsteps Of Groundbreakers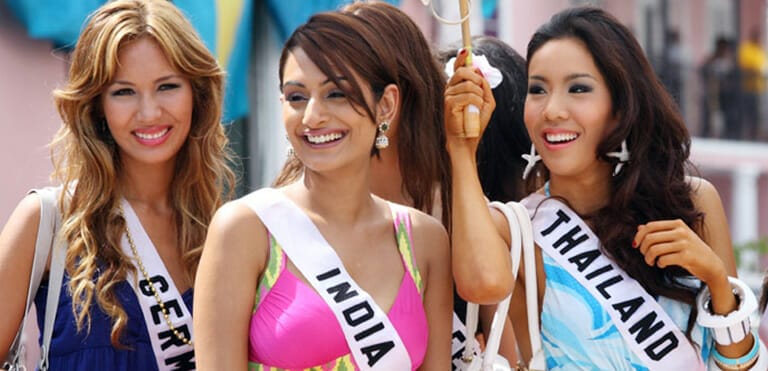 Our alumni although highly diverse and unique individuals have made their mark in their chosen professional fields. Explore the inspiring journey of our entrepreneurial alumni Ekta Chaudhary Former Miss India, Gurdeep Mehndi Actor & Singer and Jason Tham Actor & Choreographer and learn more about how we help prepare you for life after graduation.
Miss India Universe- 2009
Whatever I have learnt has stayed with me and I realized that I learned much more in college through the process and training that they have, so I think its a great opportunity for everyone to work hard and learn whatever the teachers have to imbibe in you. I feel that the teachers are very friendly so much emphasis on different varieties and different areas of study and fields.
Actor, Pop Singer
Whole experience of this university is in one word; I can say just awesome because we here don't study just for the degree we study for the experience. For what we are going to do in our future, so all those parties, all those lectures and presentations which I have done was like simply amazingly amazing and awesome thing which I can ever get in any university.
Dancer, Choreographer, Actor
I walked into the institution as a boy; fresh out of school and walked out as a man. From absorbing text lessons to life lessons, I figured out when and how to fight circumstances and understood the value of hard work and importance of meeting deadlines. In a nutshell I 've gained more than required to feel equipped to face the real world.
KKMU gives you the communication skills, organizational savvy and leadership training to succeed throughout your life. Experiential learning, problem-solving skills and the ability to put classroom knowledge to work creates the foundation for your career and more.
Gimms Andrews
Convocation 2014
Stratford University, India Campus
Raqib Baba
Chief Guest, Convocation 2014
Stratford University, India Campus
Sachin Sharma
Godfrey Phillips India Ltd
Naresh Kukreja
Godfrey Phillips India Ltd
Shalinta Sigdel
BSBA Class of 2013
Thalha Seedat
MBA Topper
Class of 2015
Archi Rastogi
BSIT Topper
Class of 2015