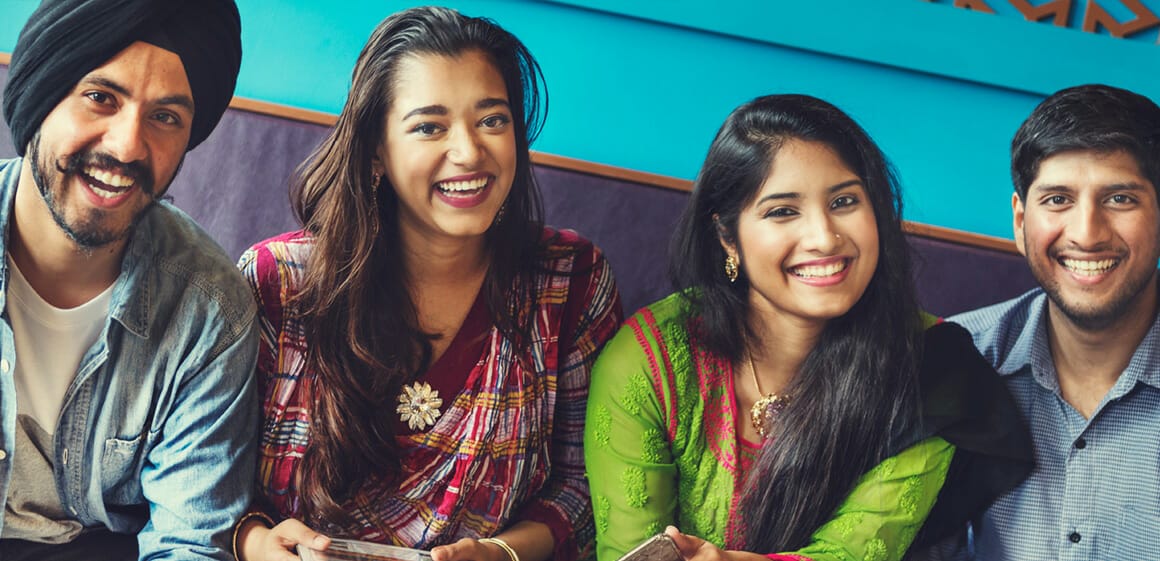 You will enjoy building connections across your student life. From your strong support network of campus professionals to student organizations, social activities and professional affiliations, we ensure a well-rounded student experience for you, be it in the class room or beyond. Through extracurricular activities & student organizations, you'll meet new people, pursue your interests (or discover new ones) and enrich your understanding of the world and impact your environment positively.
Students Club Launch Glimpses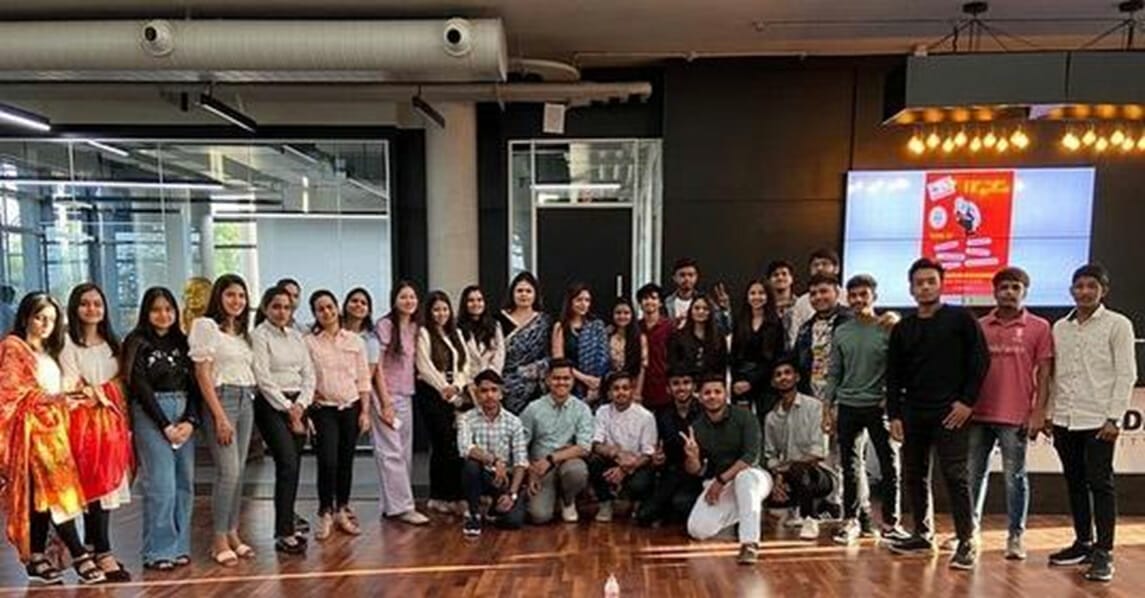 Firstpreneurs is an Entrepreneurship Club launched on 21st February'22, which is a student-run platform of K.K Modi University. The club aims at bringing entrepreneurial talents on the table through amazing seminars, webinars, campaigns and many other aspects with a notion 'Learn, Lead and Grow'. The club's motto is very aptly reflected in their spreading ideas and amazing initiatives for the entrepreneur in you!
You can have fun with finance while building your financial knowledge. Join this club and make discoveries of recent trends and developments in the field of finance. You can indulge your interest in finance through conferences, activities, competitions, workshops and professional opportunities conducted by the club. A student driven initiative this club fosters a culture of financial literacy in the KKMU community.
Being a Green Campus it is only to apt that our students have initiated an environment club. The clubs is passionate about spreading environmental awareness and instilling an appreciation of the natural world. By promoting living sustainability the club focuses on making a positive environmental difference, on campus, at home and in their communities
Technocracy is a student-led club, and the club's goal is to help you to get exposure to the latest trends in technology and identify where their passions and strengths lie. Inculcate the skills, knowledge, and connections required to follow your passion and get that dream job through this club. Furthermore, as a member of this club you will be motivated to form close friendship with like minded students across Chhattisgarh, India and abroad.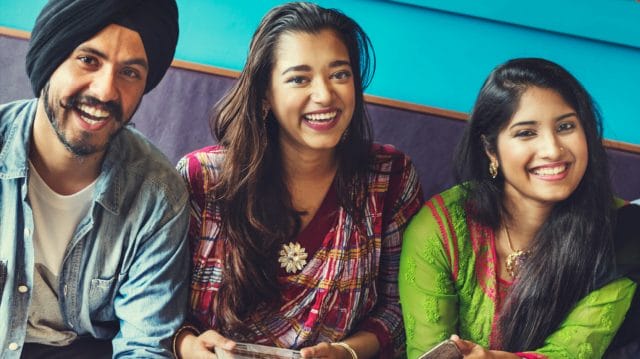 Happiness is power!
Spreading Smiles is the mainstay of KKMU's Happiness Club. The club focuses on the practice of happiness activities and positive psychology. The club aspires to build a community focused on learning how we can be happy, feel more positive emotions in our life, learn to heal, become resilient and a happier person through some amazing activities, events and campaigns.
Whatever sport you're into or whatever you'd like to try, KKMU sports club is ready to welcome you. For those who love to be outdoors our sports club offers a variety of outdoor sports such as football, cycling, cricket, badminton, basketball while those of you who are fond of leisure sports you can have fun playing snooker, chess and carrom.
We at the media club are passionate voices expressing ourselves and examining all things media and pop culture through our podcasts and blogs. The club is a platform for you to express your beliefs and opinions through personal blogs and podcasts that are in line with KKMU's policies. Be your creative best as you are free to write about movies, music, newspaper and magazine articles, guest speaker discussions, personal experiences and the likes through this club.
Explore and learn work culture of the industries today before entering the corporate world. Hear from industry leaders and gain valuable insights into the most important skills top industry management is looking for in their employees. Our corporate club encourages you to join its webinars, seminars, industrial visits and takeup internships mapped to your area of interest offered by the university.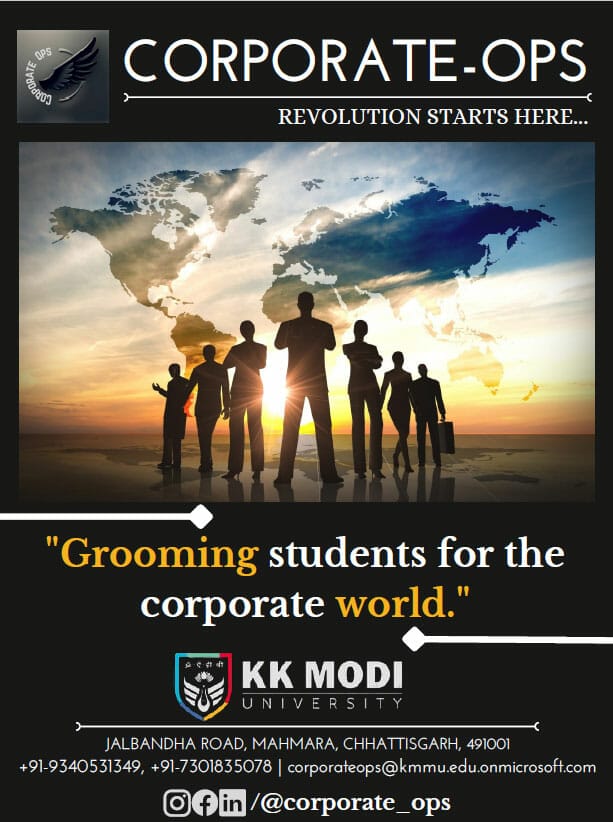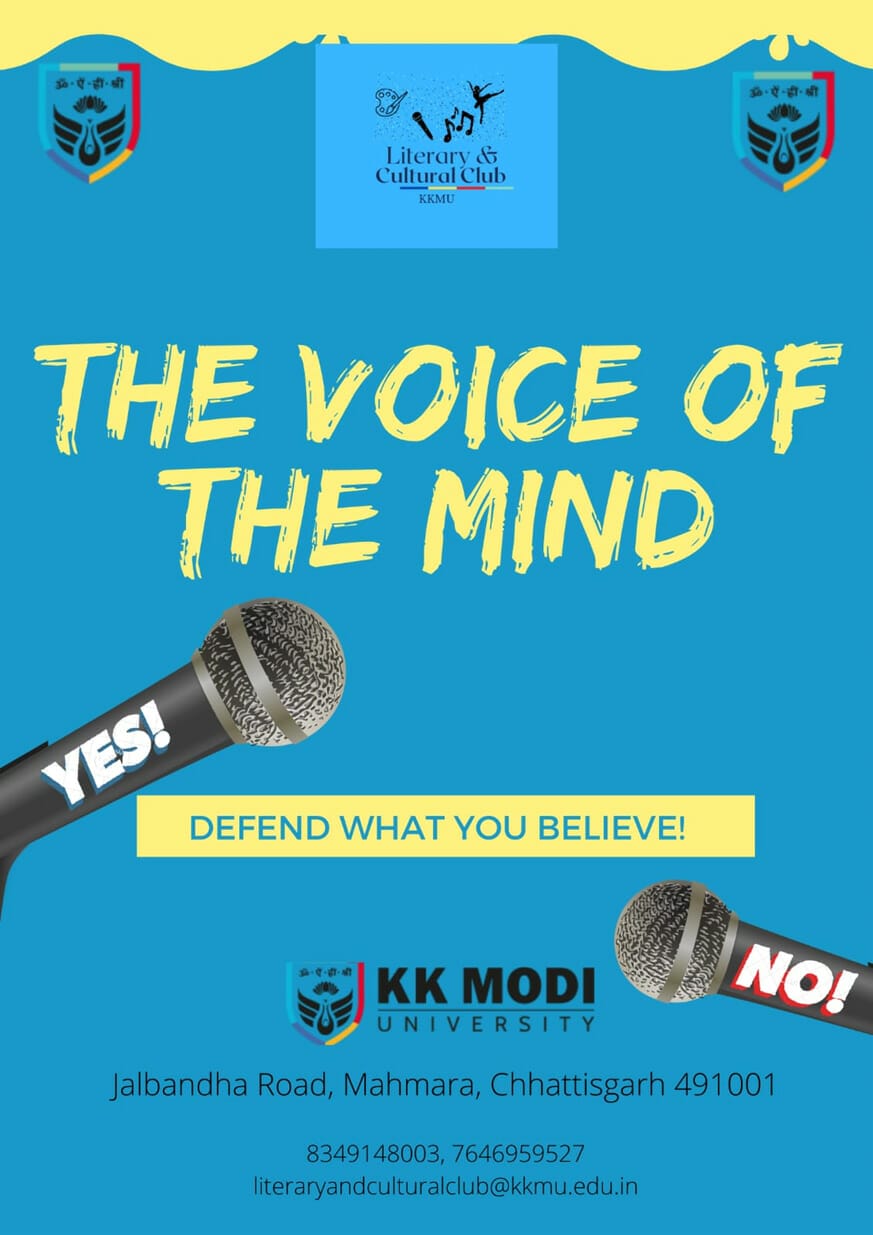 Join the Literary Club and discover what it takes to be an impactful storyteller, a skillful writer or simply how to push your ideas you want others to accept. The club hopes to promote interesting discussions helping you to build confidence to be at ease not only professionally but also socially, improve communication and interpretation skills. As a member of this club you will also boost positive habits like reading and independent research.
An active, engaging, energetic campus is what you will experience at KKMU. Get a glimpse of our students having fun in campus events, programs, workshops, and training.