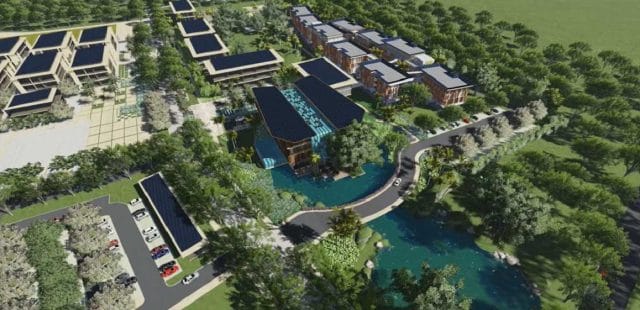 KK Modi University : A World Class Campus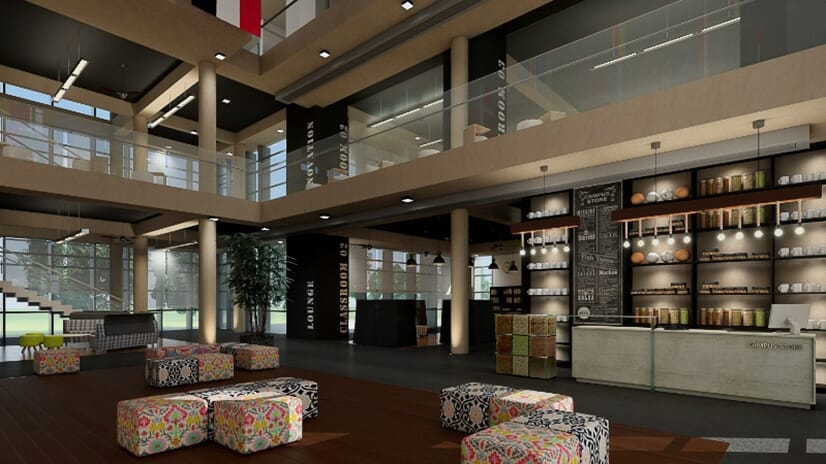 First Stage KKMU: the student through the education and the environment is given a new birth.
Second Stage The village and industrial township of Durg: adulthood/family and settles in society as a productive citizen.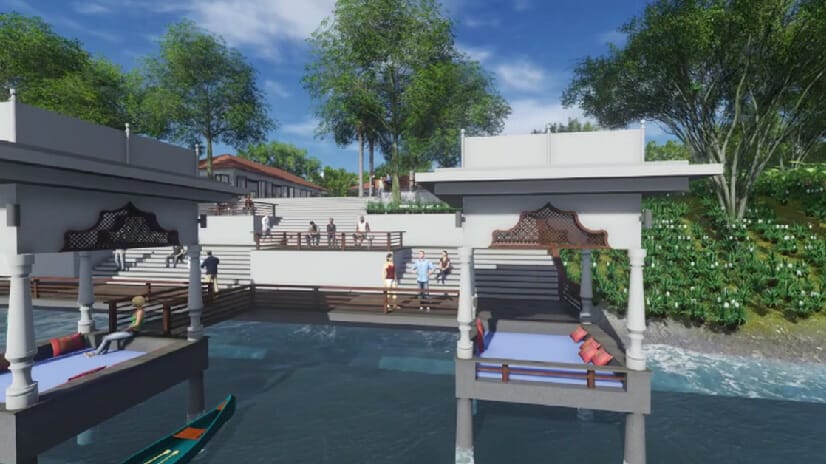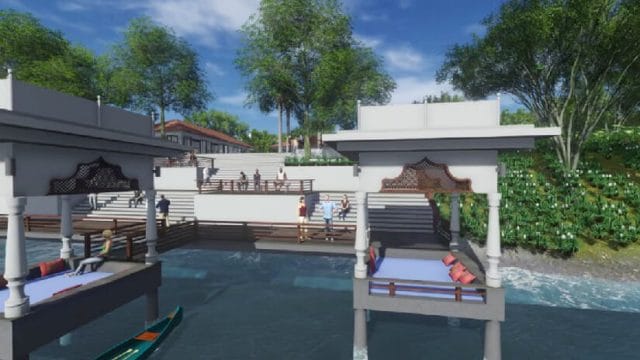 The Shivnath river: the final destination… transcendence…. "mini Varanasi".
Set on 25 acres of a magical space mirroring one's life's three stages leading to a transformation:
The creation of a country road…red brick stones slightly uneven…the building contemporary yet reflecting the materials and symbols of the area….steel, terracotta/glass….set in a land…undulation soft contours…open spaces with treed areas….coconut groves, places to linger longer and areas of meditation/yoga….wide greens to play…and recharge.
Views of Academic & Administration Building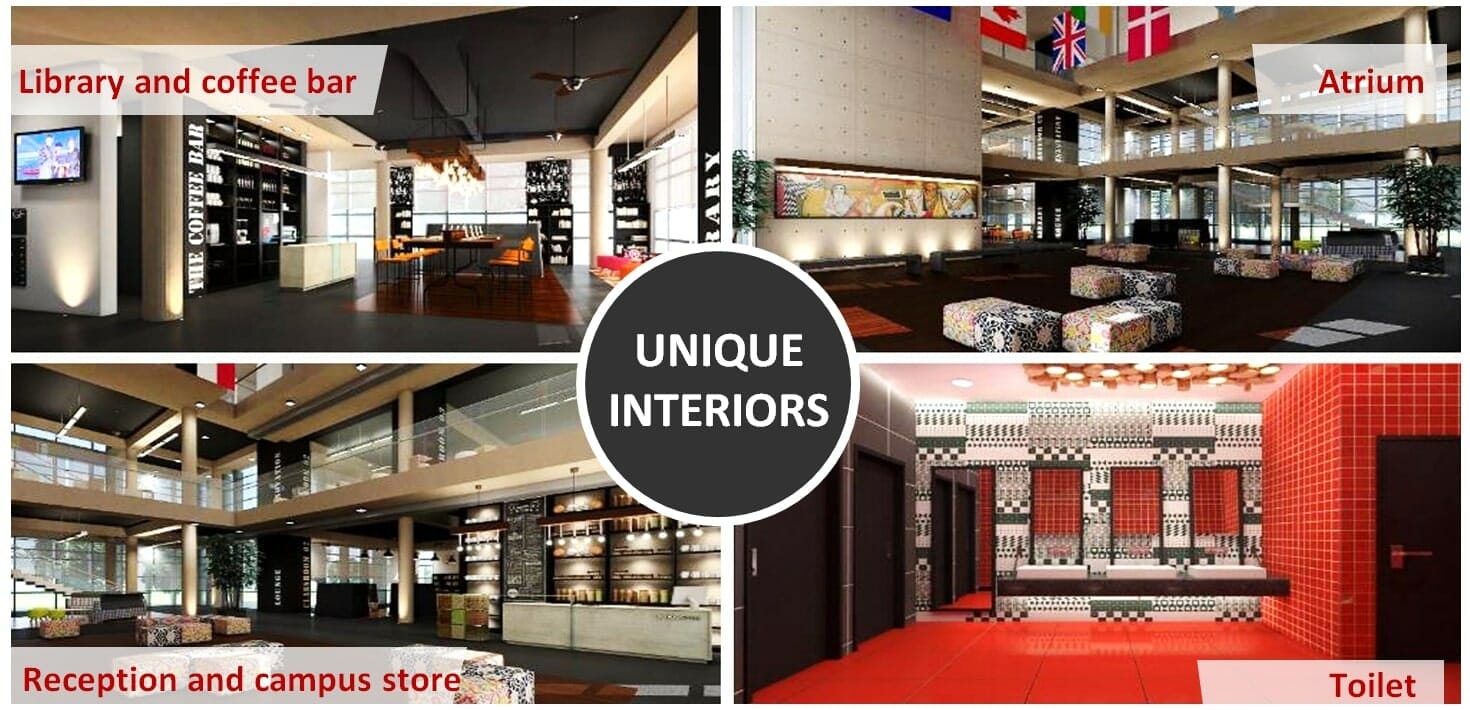 Our campus has been designed by world class architects namely Walter F Wagner, Sami Rintala, Sandip Kumar and Anna Heringer.
The master plan for KK Modi University as designed and conceived by Walter F Wagner from Habitat 5, Bali
KK Modi University Master Plan Views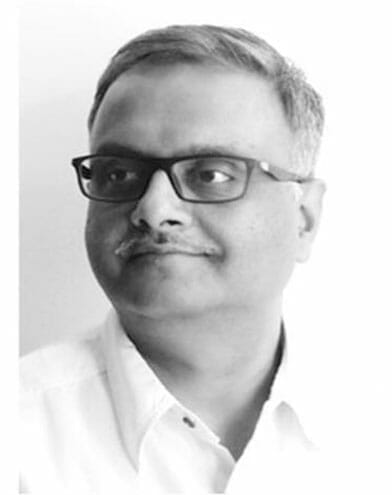 Architect Sandip Kumar of Plural Design, India has designed the academic block and central plaza. An overall attitude of openness, visual transparency and non-rigid traverse seamlessly integrate learning, working and living areas to create a cohesive and holistic community.
Views of Academic Building & Central Plaza
Sami Rintalla of Rintala Eggertsson, Norway is a Venice Biennalle 2018 Selected Architect. He has designed a multi purpose student activity centre in the form/symbol used (卐) is called swastika, symbolizing surya - sun, prosperity and good luck. It has been designed keeping in mind the vaastu principles.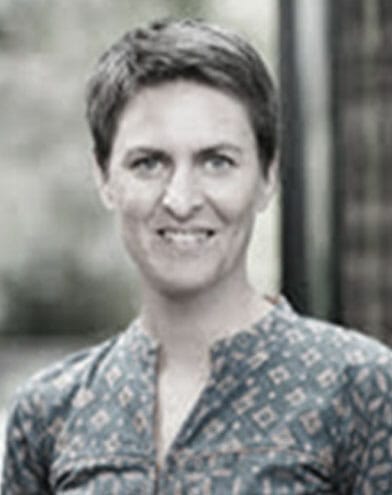 Anna Herringer of Studio Anna Herringer, Germany is a Venice 2018 Biennale Selected Architect. She has designed the upcoming International Student & faculty exchange housing. It will be a new complex of buildings entirely made of local mud and with a traditional building technique called "Zabur" - wet mud shaped by hands without formwork.. The complex will include all the new living spaces for both international students and teaching staff.
International Student & Faculty Exchange Housing