Co-Operative Education With Industry Partners
Our co-op model will help you to make a shift from an academic mindset to an entrepreneurial outlook. Our collaboration with industry partners gives you real-world, program-related work experience while pursuing your education. It also helps you decide what kind of job you might want and increase your chances of acquiring a good job (with a higher salary) as a graduate.
We have partnered with Godfrey Philips India Limited, Indofil Industries Ltd, Modicare Limited, Twenty Four Seven Convenience Stores, Techment, AIC@36INC, Colobar, Innolat Technologies Ltd, Real Ispat-GK TMT, Stratview Research, Tech B, The Internet & Mobile Association of India (IAMAI) bringing you an opportunity to balance classroom theory with practical, hands-on experience prior to graduation.
Godfrey Phillips India Ltd
Godfrey Phillips India Ltd (GPI) is the flagship company of Modi Enterprises. The company is one of the largest FMCG companies in India owning many popular brands ranging from chewing confectionary, cigarettes.
With forte into domestic and international markets having state-of-the-art manufacturing and R&D centres, GPI has a strong international presence. This is managed by an expansive International Business Division that markets the company's line of brands across the globe and offers turnkey manufacturing services for a wide range of products to clients in over 72 countries. Godfrey Phillips India is winner of the Retailer of the award year.
GPI is a successful company as it is fully committed to their consumers and are a great team to work with. The company has been certified as a Great Place to Work by the Great Place to Work®️ Institute and ranked 29th on India's Best Companies to Work For over the 37th ranking last year 2019.
We have collaborated with GPI to provide students internships, training and placement in areas of Sales & Marketing, Supply Chain Management and Engineering.
Indofil is a fully-integrated, multi-product chemicals company. Its expertise lies in manufacturing, distributing & marketing agrochemicals (over 86% of revenue) & specialty chemicals (still nascent business).
The company has a strong domestic base and a well-recognized international presence. The company boasts of a fast growth track through partnerships and joint ventures for manufacturing, marketing and research and development activities with prospective companies across the world.
With an environment that encourages learning, development and growth, Indofil is the perfect place for your ambitions to take flight.
We have collaborated with them to provide students internships, training and placement in areas of Agri, Operations, Engineering, Marketing and Science
Modicare iLimited is India's first largest multi-level marketing company. It was launched in 1996 to exploit the potential of person to person direct selling and is still growing at a fast pace. Modicare offers products in the categories of Personal Care, Color Cosmetics & Skin Care, Home Care, Laundry Care, Agriculture, Auto Care, Nutrition, Food & Beverage and Health & Wellness. Modicare products are developed by the company's own highly experienced technical staff at its R&D centers.
Modicare enables people from all walks of life to dream beyond the ordinary by educating them, exploring their potential and giving them a platform where they can rediscover their true selves, furthermore transform them into successful entrepreneurs.
We have collaborated with them to provide students with internships, training and placement.
Twenty Four Seven Convenience Stores
Twenty Four Seven Convenience Stores are one of India's premiere and New Delhi's only organised retail chain in the 'round-the-clock' convenience store format. It offers customers an international shopping experience; offering variety of products and services. Currently the chain Is present at over 120 key locations in Delhi-NCR with a strategic tie-up with an Indian Oil Company.
We have collaborated with them to provide students with internships, training and placement.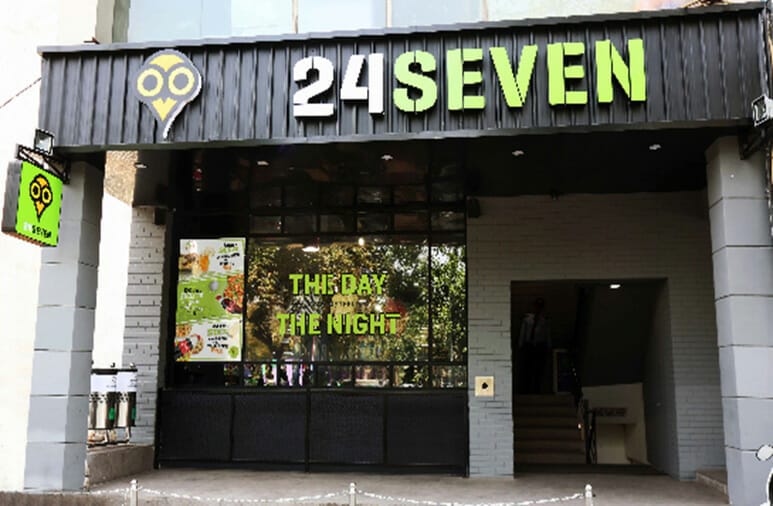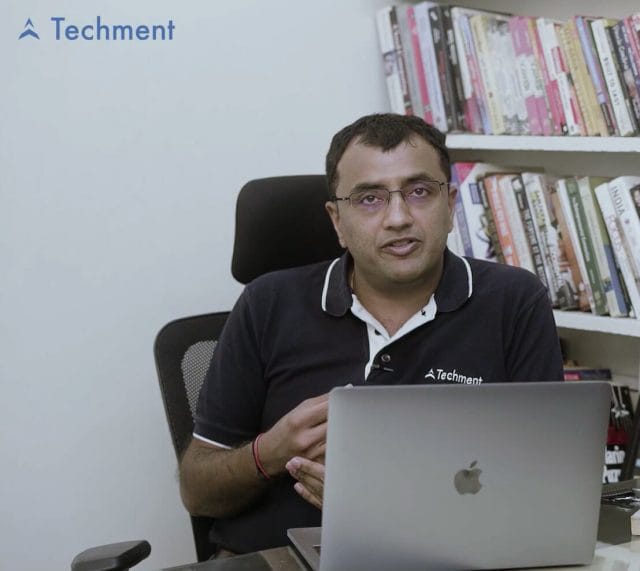 Techment Technology is an IT product development company working with start-ups, small and medium enterprises across the globe. They work as a technology partner right from nurturing the idea till its execution.
Techment was awarded "Best Innovative Bsiness Model" By Entreprenuer Organization Bhilai, Chhattisgarh.
With Global Clients, Latest Technology products and services, Techment is a global organization which offers an array of opportunities and challenges to match your skill set across multiple levels.
We have collaborated with them to provide students with internships, corporate projects and guest lectures
AIC@36INC is a business incubator-cum-accelerator supported by Government of Chhattisgarh and Atal Innovation mission, NITI Aayog.
The company brings gets you everything you need-culture, opportunities, and amenities. It has a culture which enables on to build on ones unique skill set.
We have collaborated with them to educate students in the areas of Design, Innovation and entrepreneurship development skills.
Real
Innolat
AIMAI
Star View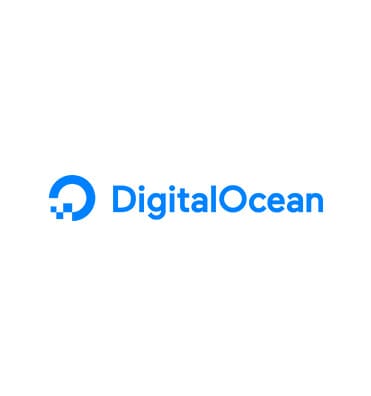 DigitalOcean
TechB
Colorbar