International Partnerships
International collaborations and MoUs with top ranked international universities namely UC Davis (USA), Virginia Commonwealth University (USA), Hochschule Luzern (Switzerland), Paris School of Art (France) facilitate a wonderful opportunity for you as students to study abroad to gain short term multi-disciplinary experiences through our academic partnerships.
Hochshule Lucerne
Founded in 1997 under the Interactional Council of the University of Applied Sciences and Arts of Central Switzerland. It is the largest educational institution in Central Switzerland's. KKMU students will have the option to do part of the course and short-term programs in Switzerland in area of Engineering.
UCDAVIS
University of California—Davis is a publicinstitution that was founded in 1905 and has engaged in teaching, research and public service for more than 100 years. UC Davis offers a wide range of academic options within its undergraduate, graduate and professional schools and colleges. Among theschool's graduate programs are the highly ranked Graduate School of Management, School of Law, School of Medicine, College of Engineering and School of Veterinary Medicine.
VCU
VCU is a premier urban, public research university in Richmond, VA, which has the No. 1 public graduate arts program and Brand Center.We have partnered with VCU for international degree pathways and short term programs in USA. Students have option to pursue part of the degree at VCU in the field of Finance, Global Marketing Management, Information Systems, Decision Analytics.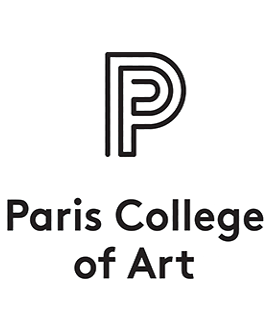 Paris College of Art
Paris College of Art is an international college of art and design with U.S degree-granting authority and accreditation from the National Association of Schools of Art and Design located in Paris, France. KKMU students will have the option to do part of the course in Paris.
International Dual Degree & Study Abroad
Our international dual degree provides opportunities for highly-talented and strongly-motivated students to progress towards their educational goals. If your ultimate career goal requires more than a one degree then pursuing our Dual Degree Program is just the right choice for you.
College life in universities is not just about classes and tutorials but an extension to your personality. You will enjoy lots of exciting mediums to make friends and enjoy college life. This is also an ideal way to broaden your experience as per your interests.
Studying in America brings in a lot of enthusiasm and freedom from the word go. This is where ambition, ingenuity, and collaboration tirelessly converge, and is the ideal setting for starting your journey.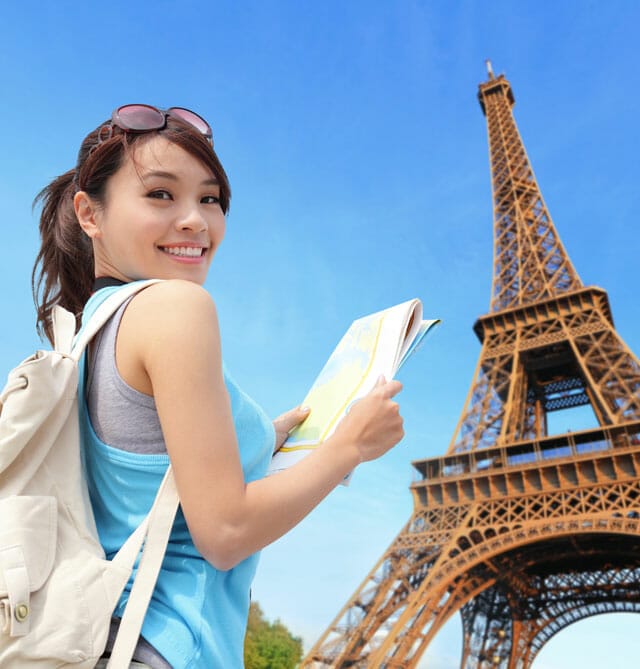 Look beyond your classroom, while in Paris you can visit iconic landmarks such as the Eiffel Tower, Notre Dame and many more to keep you busy.
Study in the heart of Europe. Known to be the home of the Alps. you will embark on an inspirational journey in a country associated with 21 Nobel prize recipients such as Albert Enistein.
STEM & OPT Opportunities in USA
Work overseas through STEM / OPT pathway. Optional Practical Training, OPT allows international students to work in the USA for an initial period of 12 months, with the possibility for STEM (Science, Technology, Engineering and Mathematics) students to extend this by a further 24 months.
Benefits of International Education