University Resources & Recognition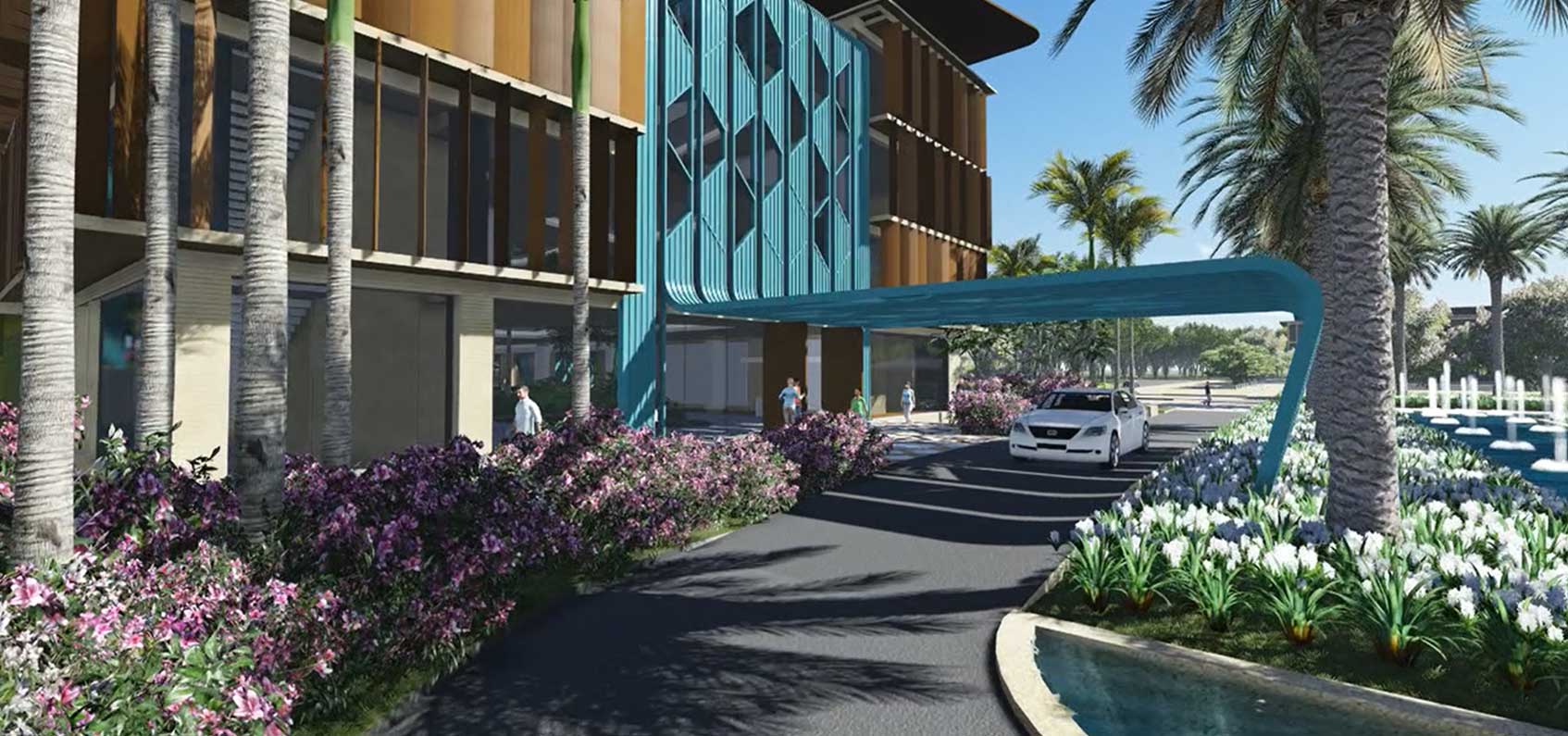 Below, you will find links to all of the university's resources, services, and policies, including student information like the academic course catalog.
KK Modi University Durg Chhattisgarh is sponsored by Modi Innovative Education Society. The University is Established Under Section 26(5) & Section 28(4) of Chhattisgarh Pvt Universities Act, 2005.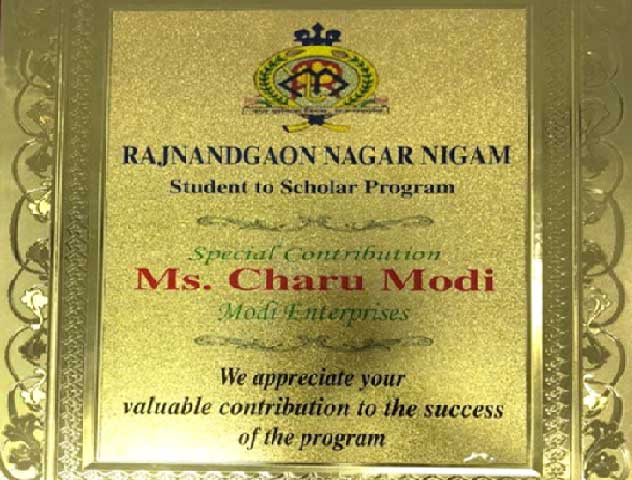 First Statutes & Ordinances
The Statutes & Ordinances were approved by Higher Education Department, Government of Chhattisgarh in July 2019. All academic & non-academic activities at KKMU are conducted in accordance with the same.
This is a comprehensive guide for students, faculty, and staff on the policies that ensure fair, consistent, clear standards and practices at KKMU.
We offer unique international pedagogy with innovatively designed degrees with liberal arts with industry and working professional focus.
Launch of KK Modi University