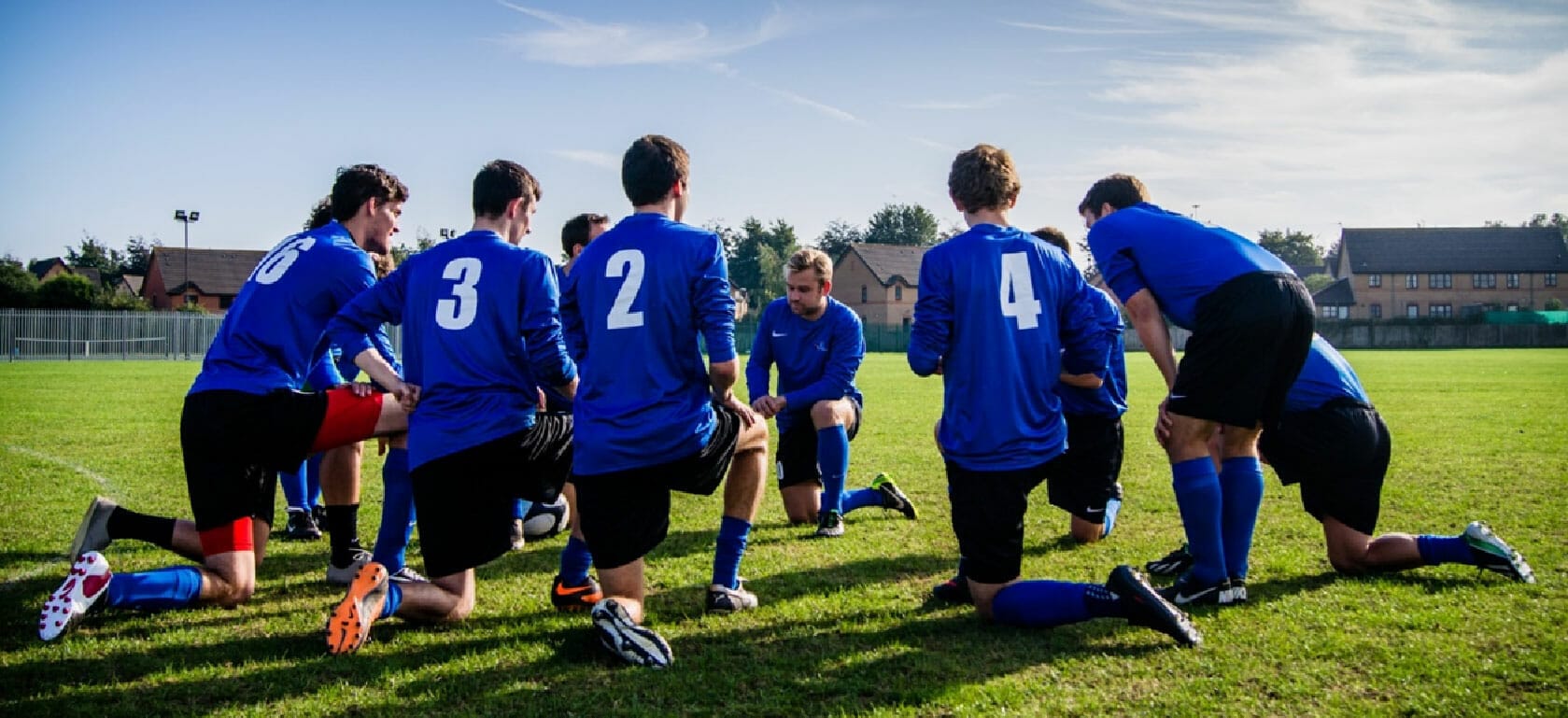 We pride ourselves on uniquely serving students who are committed not only to academic accomplishments, but the ability to thrive and grow as well. We encourage you to join various competitive sport activities and clubs offered to you at the campus. Be a part of athletics games, adventures and have fun while also expanding your intellectual and creative borders.
Fitness, Training & Exercise
For the physically active student, we offer several team sports, fitness and training programs to choose from. Our operating plan prioritizes the health and well-being of our students and staff and this is just also one of the many ways to stay connected, active, mindful.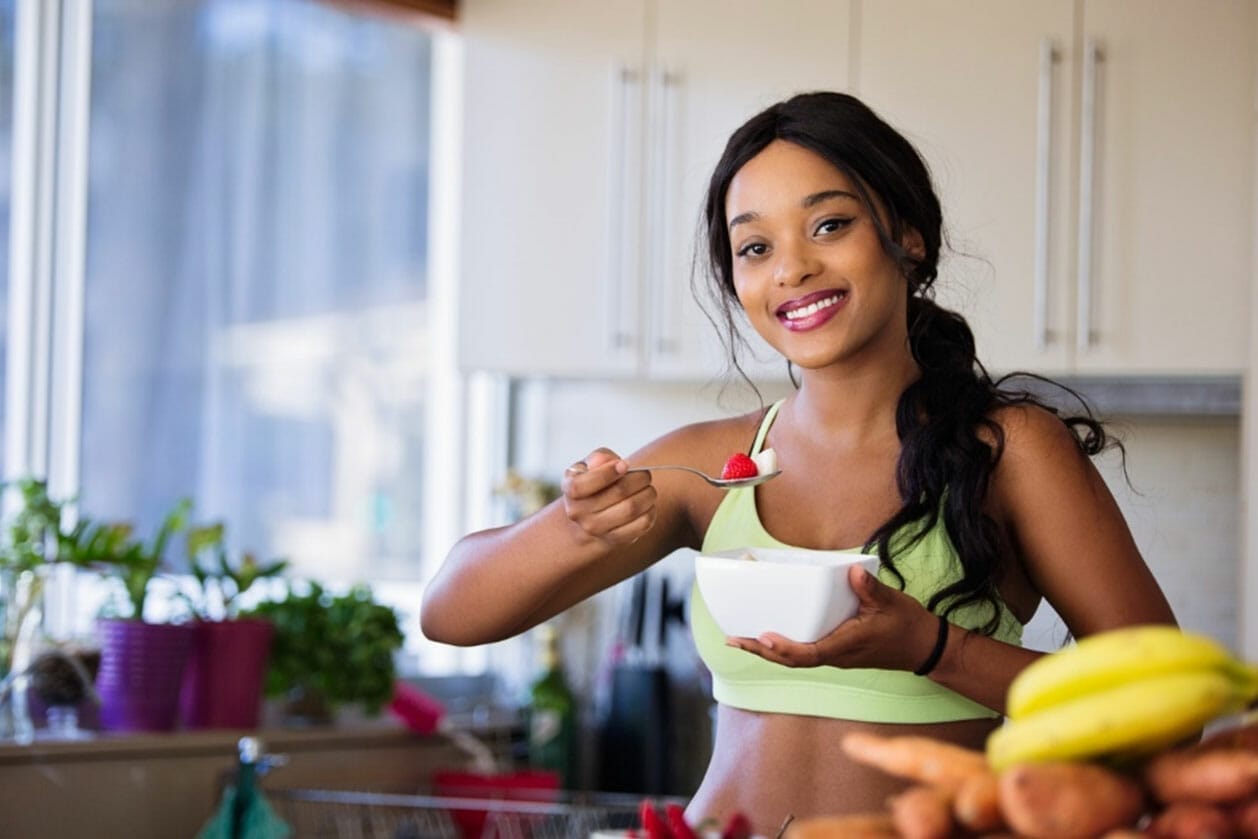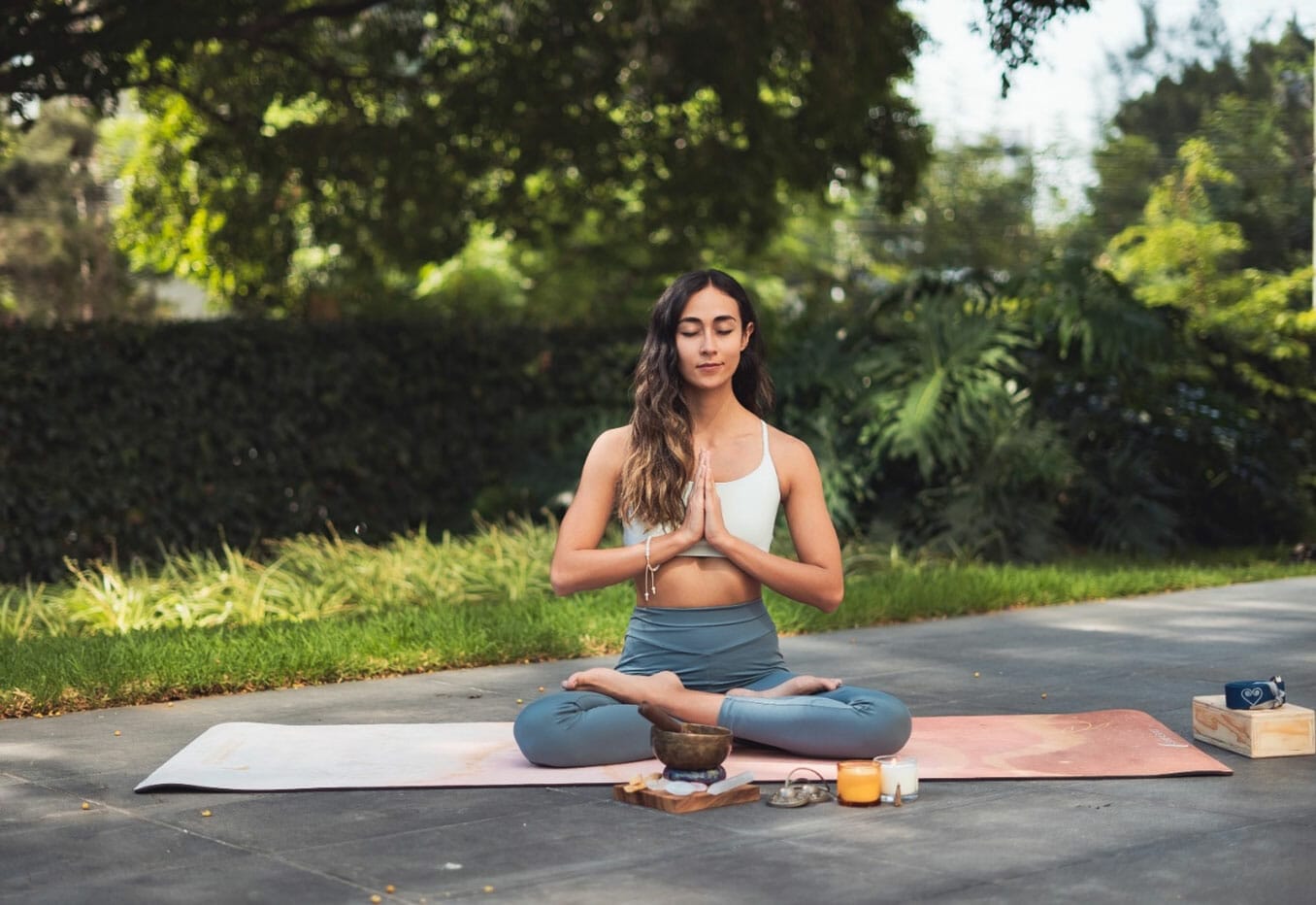 Everyone is welcome to our Student Activity Centre. The centre is a tranquil space as we believe that those who mediate feel better, do better and find that practice sustains in their personal and professional lives. Our health & wellness courses help to practice a relaxing and restorative technique supported by scientific research.
Our multipurpose football ground offers you a space to engage in this sport either for pleasure, entertainment or simply for the love of the game or as a platform for professional playing. You can play football to nurture your talent and attain a prominent opportunity of playing professionally.
Whether it's to boost your fitness, brainpower, health or an environmental choice, taking up cycling could be one of the best decisions you ever make. We are always looking for you to participate in an outdoor activity, so take the opportunity and keep the wheels turning on the campuses cycling track.
At KKMU we are focused on promoting an active and healthy lifelstyle for our students. A popular sport worldwide and one of the fastest racket sport in the world; playing badminton will improve your mobility, strength, accuracy and keep you agile and active.
Basketball is the perfect sport for students of all skill levels looking for a fun way to get outside and shoot some hoops. Basketball provides an outlet for both hoop lovers and any student who likes to take a break from studying and to try something new.
Come along to discover the great sport that is cricket. We want to empower you to flourish with meaningful outdoor experiences that develop your physical fitness, self-awareness and interpersonal skills, We will be only to happy to watch you pursue your passion for this sport on the campuses multipurpose cricket grounds.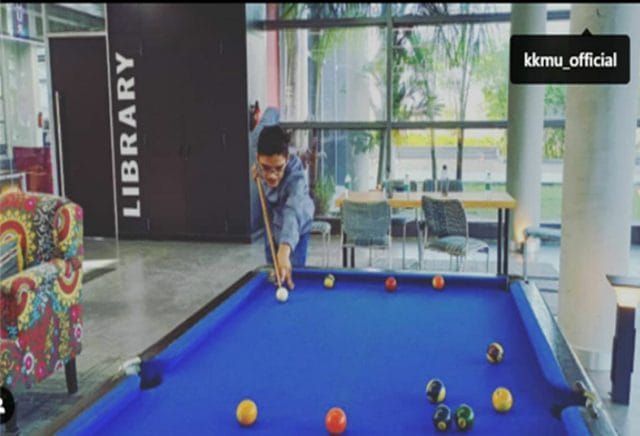 Snooker at KKMU fosters an environment where there is friendly competition amongst billiards players. We also greatly encourage new players to come and learn about the sport.
Relax your mind by spending leisure time playing indoor games like chess and carom in the recreational and common spaces in the campus. This is a fun way of getting to know your fellow students while also inculcating great problem solving skills and how to make best choices to develop positive outcomes in your life.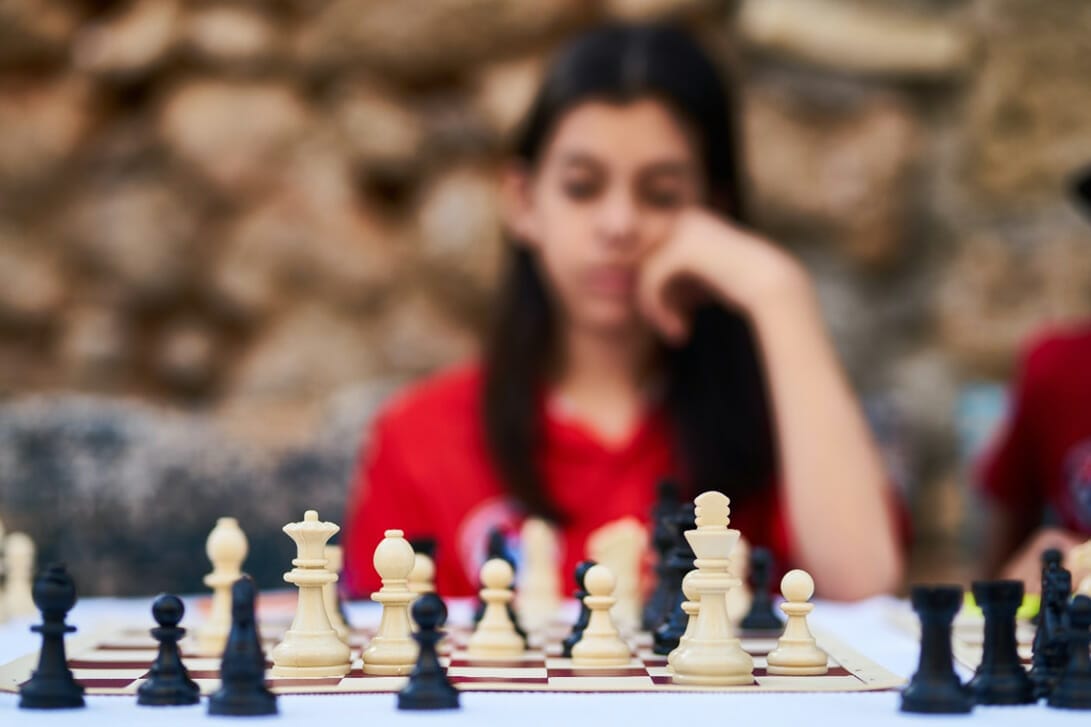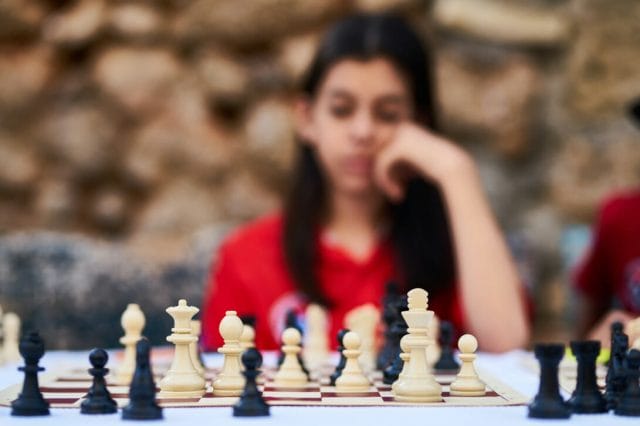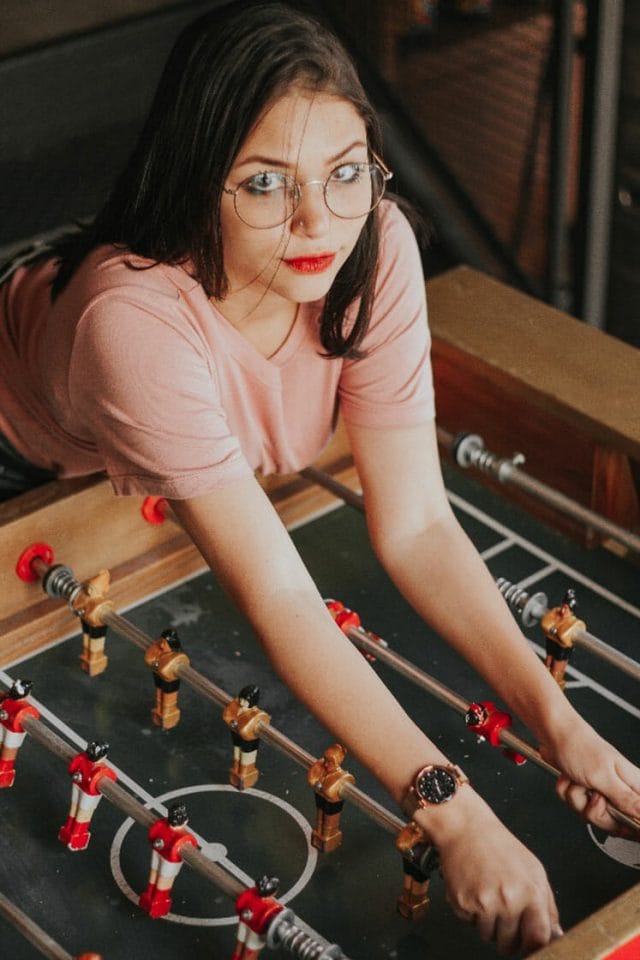 Foosball is a popular game. A game for all, you can get started with having fun at our university foosball table. Become a foosball wizard or simply play casually with your friends. A great way to bring out your hidden competitive spirit, you can also bond, make friends and above all learn good sportsmanship.
Our multipurpose amphitheatre is a great to place for you to have fun engaging in interesting outdoor classes events, dramas and music or just simply showcasing your own talent to your classmates and staff.