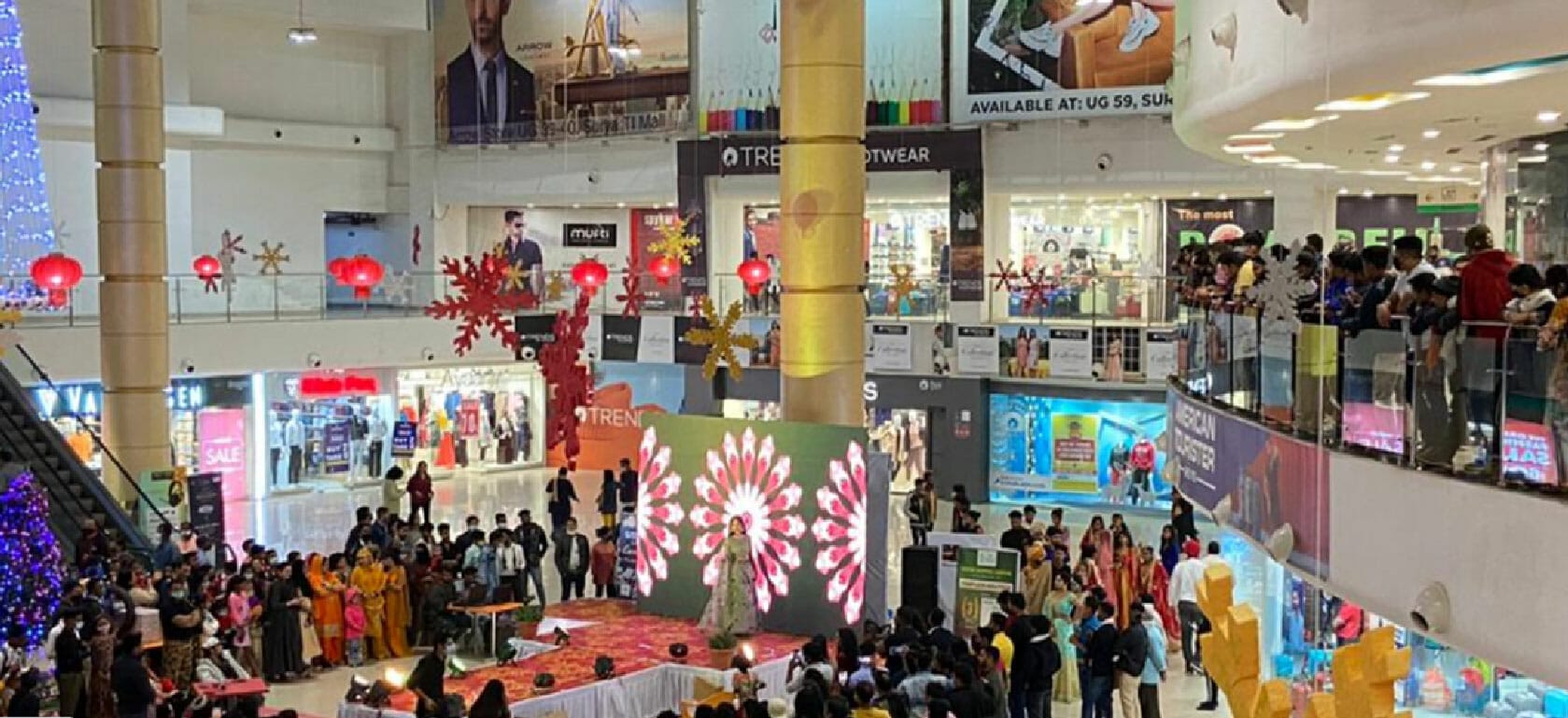 The twin city of Bhilai is the second-largest urban area in Chhattisgarh after Raipur. Bhilai is a major industrial city in India as well as an education hub of central India. Home to multiple educational institutes such as DPS, Maharishi Vidya Mandir Public School, Kendriya Vidyalaya, the twin city is known as "Mini India" owing to its industrial development, social harmony, cultural diversity, as a twin city of Durg as well as the famous Bhilai Steel Plant.
Durg is a city with a glorious historical background. The tribals who inhabited the region have left an everlasting mark on its culture. Durg derives its name from the old Shiva Durga and the river on whose banks the town stands namely the Shiva River.
Durg has witnessed the rule of chain of rulers from the glorious Hindu Kings to the mighty Maratha rulers and finally the British Raj until India gained independence. The history of Durg can be mainly divided into three important periods: Ancient, during 18th century and during British Rule.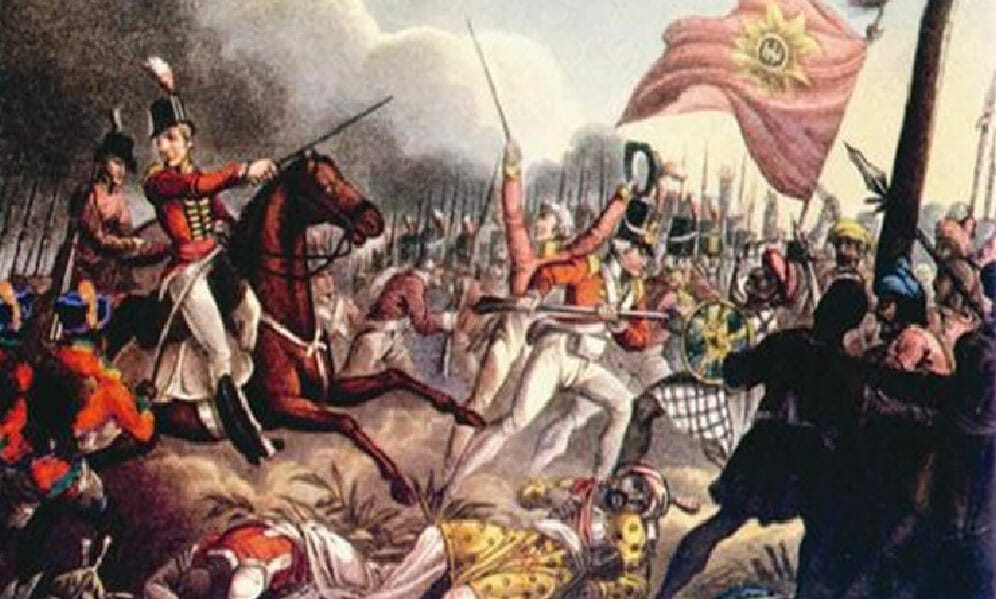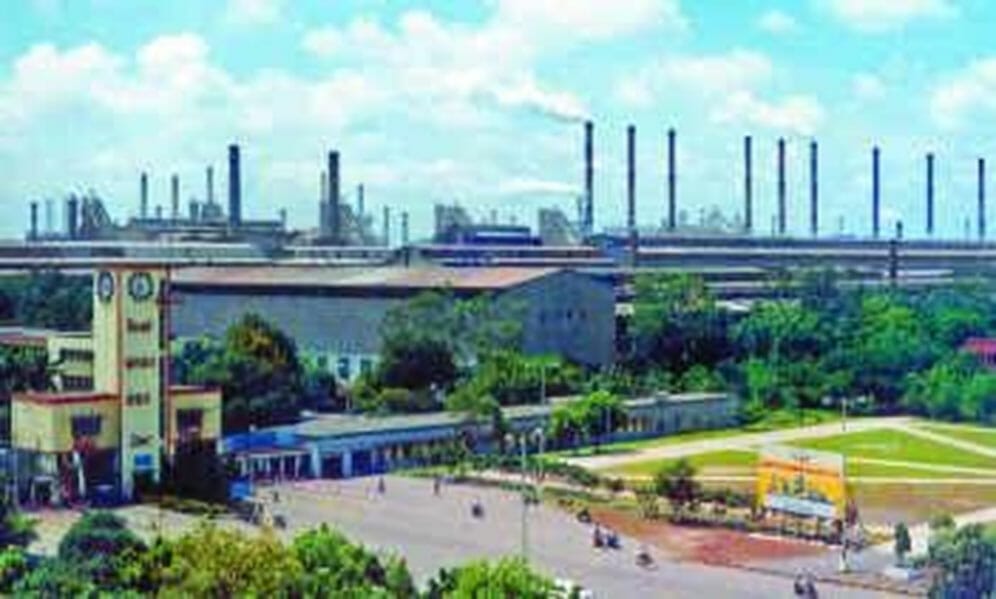 With the advent of the Britishers, Britain slowly started establishing its rule in India, needless to say that Durg also did not remain untouched. Durg was merged with Bhandara to facilitate better administration and in 1857 became a tehsil of Raipur. It remained attached to Raipur till the year 1906 after which a separate Durg District was formed.
Durg played a major role during India's struggle for independence. Today Durg is a dynamic industrial & agricultural hub on a fast-track growth path and is emerging as a well-developed modern city.
Social Activities In & Around Durg
Naya Raipur An Integrated Smart City of India
Naya Raipur is the world's first integrated city making it the uber new planned capital city of Chhattisgarh. It has been planned and designed by a team of architects and planners led by the redoubtable French architect Corbusier.
It is conceptualized with an objective of becoming not only a servicing hub, from manufacturing to information technology and bio-technology sectors but also to become a financial centre of the region, a hub for trade and hospitality sectors, a place for affordable and high quality medical services and most importantly a hub of quality educational facilities that will help develop a knowledge base as well.
Naya Raipur reflects the rich heritage and culture of Chhattisgarh and India in its urban design and architecture. It has been in existence since the 9th century and was once a part of the Southern Kosal and considered a part of the Mauryan empire.
Nava Raipur or Atal Nagar - evolved on 1st Nov 2000, when India got its 17th most populated state named after its 36 Forts (Chhattisgarh) and became the honorary capital of this new state. However, within a few years of its progression, Chhattisgarh realized the need for a dedicated and modern administrative block. Soan attempt to embrace innovation and gift the state a new capital, the development plan for an integrated smart city resulted in its formation.
Situated 17 km to the South-East of the old urbanite, Nava Raipur Atal Nagar started gaining shape through the hands of NRANVP ( Nava Raipur Atal Nagar Vikas Pradhikaran).
Special efforts have been taken to make it a people friendly and visitor friendly city.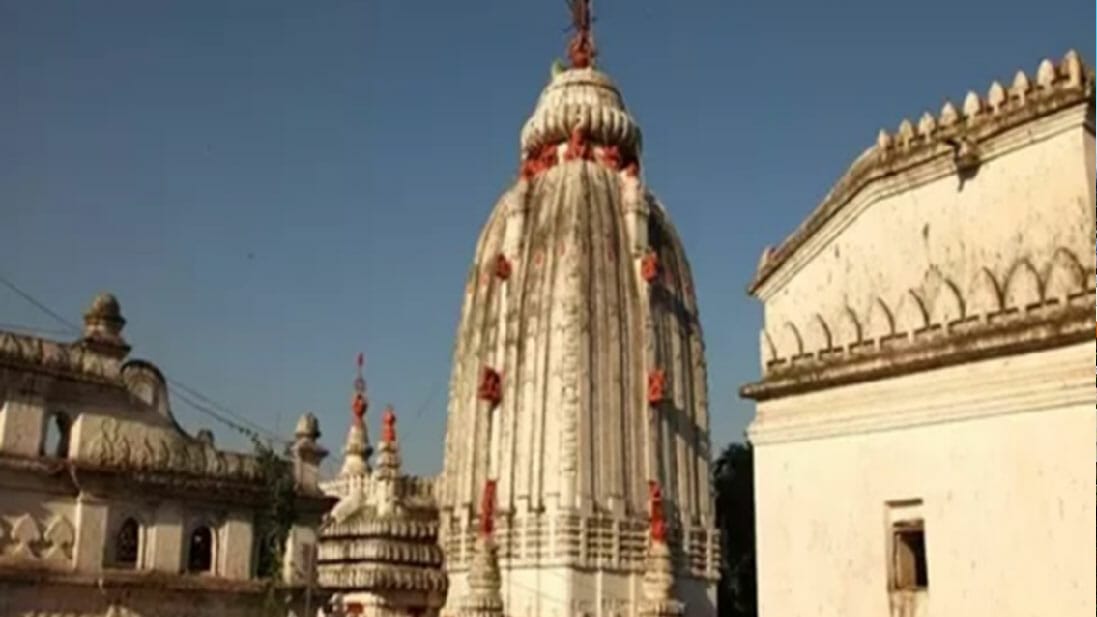 Home to the majestic royal Bengal tiger, the Kanha National Park is spread over an impressive area of 940 sq km. The sprawling acres of lush verdant greens of the national park offer many incredible natural views.
Its lush green meadows and thick sal forests enchanted the English author Rudyard Kipling so deeply that he used the forest as a background for his iconic novel The Jungle Book.
Naya Raipur is home to premium hotels offering making your stay in Naya Raipur a comfortable one. Each of these hotels offers guests a place to relax and work in style. With all amenities in place these hotels strike an ideal balance between leisure and business requirements.