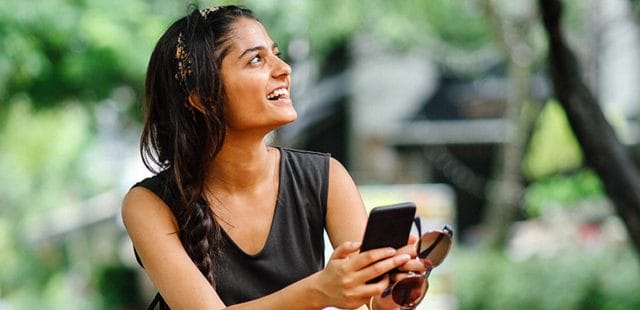 Every day our students learn and grow as individuals in our academic halls, lounges, athletic fields and courts and community. We have therefore put responsive security processes in place to make sure that these experiences remain as safe, healthy and productive as possible.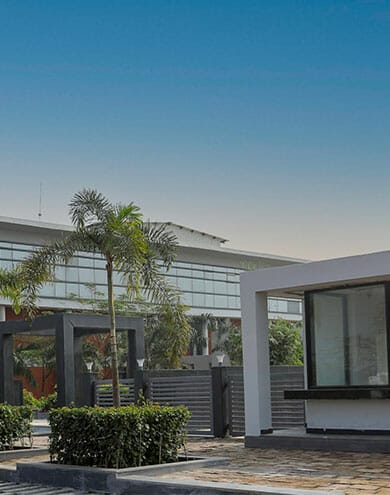 Our campus is a vibrant and safe place which is united by a strong sense of community. We work in close collaboration with community partners backed by experienced leadership to ensure that KKMU remains a safe and secure environment where you feel comfortable learning, creating and growing.
Furthermore, we are committed to an environment where each member of the University community is valued as an individual and is treated respectfully. To help us protect you and keep you safe, we encourage you to stay connected. You can learn more about Campus Safety below, as well as our initiatives to create a network of allies, build support across the university, and foster inclusion.
Campus At Your Finger Tips
Campus Safety
Campus Safety ensures the personal safety of everyone studying, working, and visiting our urban campus.
Safety Guide
Our Campus Safety guide outlines the university's rules and policies to keep our community safe, procedures for reporting emergencies, and protocols for responding to various situations.
Safe Zone
The safety of our students, staff and visitors is extremely important to us. We have around-the-clock on-campus security services to ensure that you always get the help you need, when you need it.
We believe data drives decisions and have therefore invested heavily in technology for more accountability and transparency of all our processes.
All service requests, applications, approvals, bookings and grievances are automated and integrated with the CollPoll portal making us a paperless and cashless campus when it comes to its operations.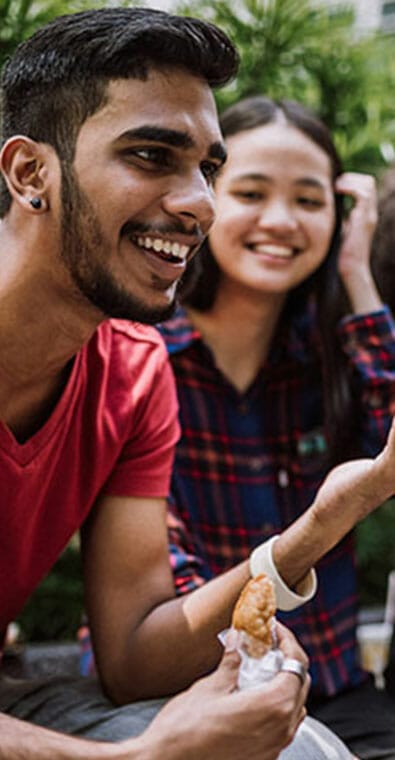 We want students and staff from all cultural backgrounds to feel welcome, safe and supported to achieve academic or career success. We strive to foster an all-encompassing and vibrant culture that promotes value and respect for everyone.
Safer Community is a service which aims to keep our campus safe. We respond to all reports of behavior which are concerning, inappropriate or threatening and offer support to all parties involved. If you are worried about someone or something just doesn't feel quite right, please contact us for support, advice or information. You can contact Manager Admin at facility@kkmu.edu.in or call 98 71645952.
Contact Safety Campus
If you find yourself in need of assistance, please use the numbers below to find help.