Internships & Career Opportunities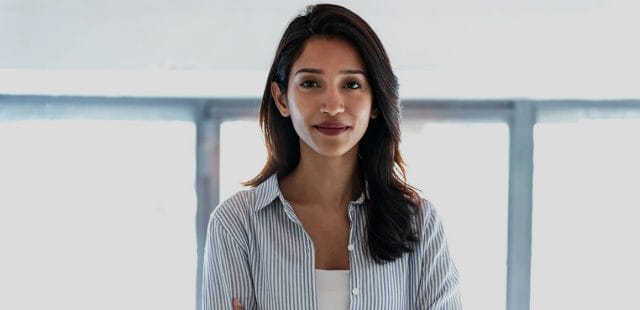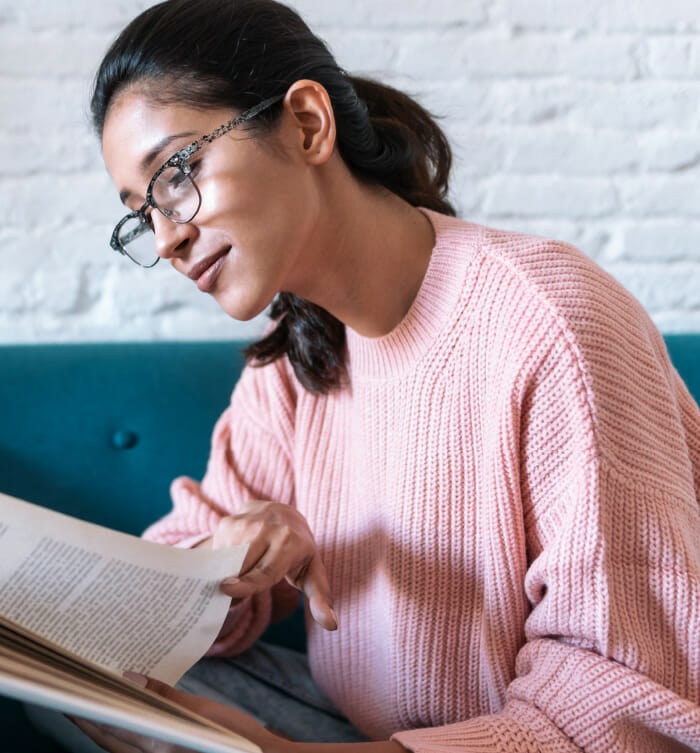 The advantages of KKMU Co-op are obvious. You get more value from your studies and earn credits. You have the opportunity to work in your chosen fields of study and explore potential career. This helps you build a competitive resume. Co-op continues to benefit graduates over the course of their careers. Because they have gained real-world professional skills, KKMU graduates often have higher opportunity for pre placement and increased possibilities of permanent placement
Students attend study and on job training during co-op / internships periods as shown below. This is an approximation of what our co-op / internship schedule looks like, you could do a longer internship depending on the demand from corporates.

Co-Op Internships & Career Opportunities
The goal would be to design the whole academic program based on the ultimate requirements of the companies
Tie-up With KK Modi Group For Internships
Tie-up With & Other Industry Partners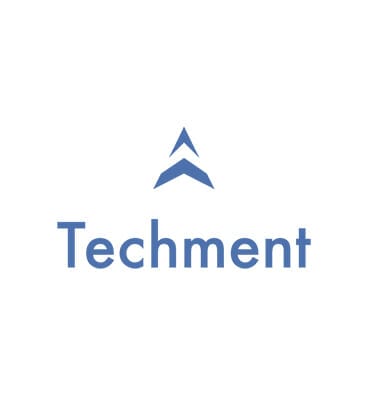 Techmen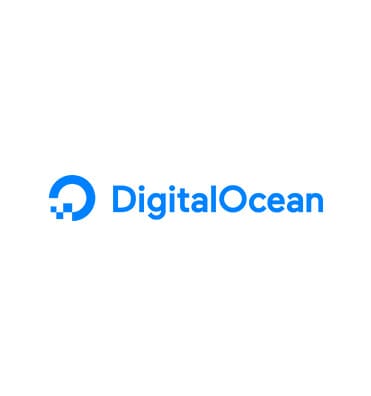 DigitalOcean
AIC@36INC
Real
TechB
AIMAI
Innolat
Co-Op Model

Combining classroom-based education with practical work experience

Provides academic credit for structured work experience

Helping young people to make the school-to-work transition
Career Services & Placements
We support our students both within the classroom and beyond. As part of that effort, the KKMU office for career and alumni success offers students and graduates an array of career-building services, including:
With professional guidance and one-on-one advising, KKMU will help you kick-start the career you aspire for.
Explore our collaborative and engaging events where faculty, staff and students thrive as individuals as well as a community.