Financial planning and being financially informed are essential in reaching your educational goals and we're here to help. Review helpful information concerning tuition and fee, financial rights and responsibilities and concerns regarding payment processes.
Domestic & SAARC Students
KKMU tuition fees covers the cost of the well-crafted education curriculum offered in the classrooms, at networking events and in collaboration with leaders in your chosen career field. Review the cost of your chosen program. In case you are in need of funding or financing you can apply for bank loans or scholarships.
KKMU welcomes international students to a global community. We're proud to have pioneered a culture where students from all over the world feel welcome, safe and respected as they work alongside world-class faculty and study in leading-edge lab spaces.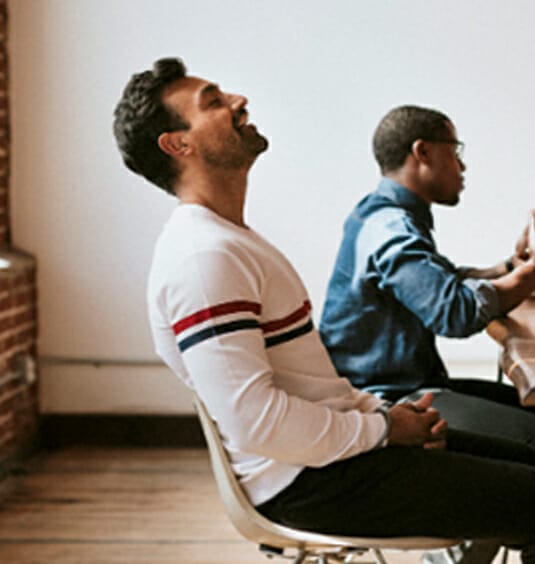 Transfer of Credits/Lateral Entry
Prior Learning Assessment
Earn While You Learn Co-Op Program