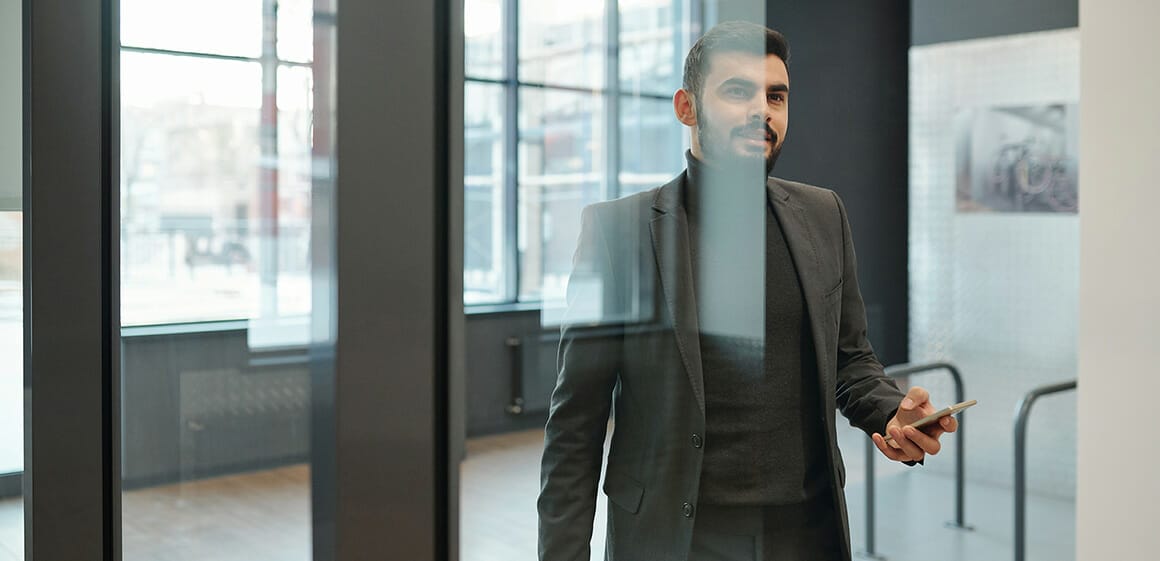 MAII worked closely with Genpact offering American accredited MBA degrees in General Management, Marketing, HR and Health Insurance. The program was designed specially for Genpact employees allowing them to earn a degree without interrupting their professional lives. Face to Face classes delivered at all locations along with financial assistance helped Genpactians to earn the degree successfully.
MAII customized a program for Mphasis employees to develop business, negotiating, communication and critical thinking skills employs needed for their career growth. The program gave learning opportunities tailored to meet the organization's needs.
MAII designed a powerful communication and customer service oriented English program for Twenty Four Seven employees The program developed the practical communication skills and confidence employees needed to master everyday social interactions. The program also focused on enhancing employee's product knowledge.