24Seven is India's first-of-its-kind, round-the-clock convenience retail chain, launched in 2005 90+ stores across Delhi/NCR & Chandigarh, operational 24 hours and 365 days a year Highest sales productivity as compared to the competitors and significant operational efficiency achieved by following best practices of International players like Seven Eleven Ready-to-Eat Food offerings key differentiators\along with premium imported goods giving it a unique market position
Challenge Re-Skill & Retain Top Talent
Challenge For Store Managers
Challenge For Store Assistants
Senior Vice President & Campus Director Dr. Phil Lundberg on Challenges faced by TFS
"The employees lacked English language communication skills, written and oral, that affected their growth even though they had innate selling skills". Training Manager TFS Store
Solution For TFS & Employees
Jatin Suri
TFS success story: improved upselling , communication and grooming
MAII/Stratford University conducted a 36 hour sales communication and customer service, English program designed specifically for the stores assistants of Twenty Four Seven.
They created a mock Twenty Four Seven Store in the classroom giving a detailed product knowledge and modelling experiential up selling skills.
Up Selling Increased- More Than 10 Times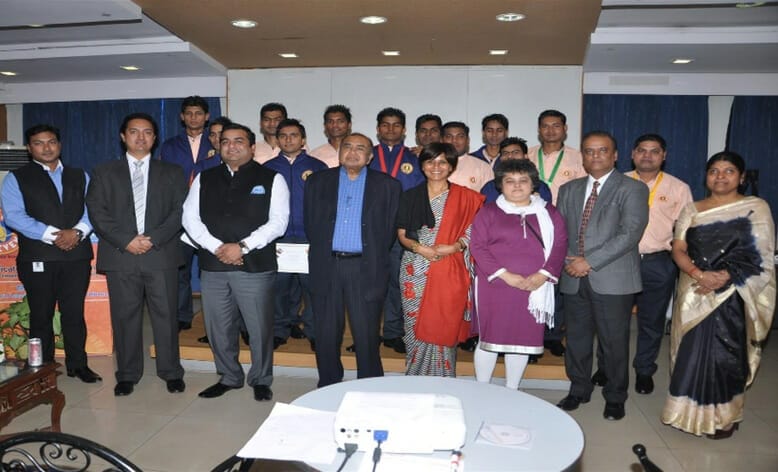 TFS Employees who enrolled for the training With Faculty Alpana Sarkar and Samantha Ashok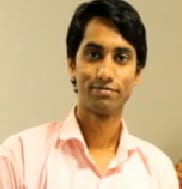 Learn about our success at Genpact, Mphasis, Godfrey Phillips India and Indofil Industries and how the senior leadership in these companies have taken out courses and know that you too are in the best hands for taking your career forward.