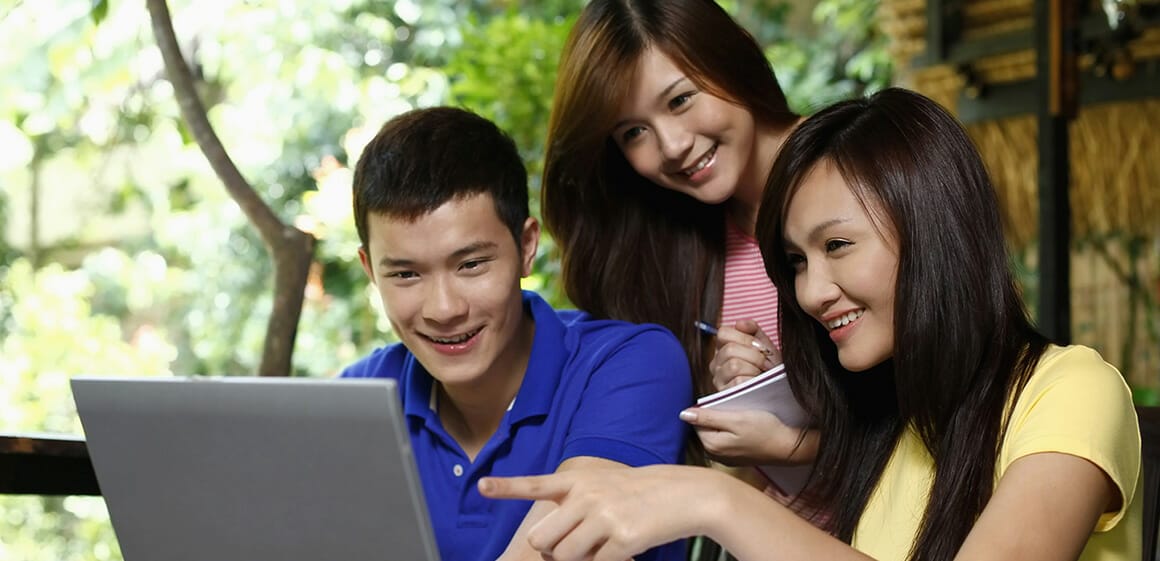 At KKMU, we're reinventing what it means to live on campus. We offer you a range of housing options so that you can find the one that's best for you. You will get plenty of opportunities to socialize and bond through a diverse range of intellectual activities, to meet and share common interest, exchange ideas, or learn particular skills.
Our hostels are well-equipped with technology. Furthermore, all our service requests, applications, approvals, bookings and grievances are automated. Our friendly and helpful staff of residential advisers work to provide an interconnected residential experience for all. Life in this campus will foster life long friendships and develop your academic, social, and personal passions.
"KKMU hostels are well equipped and secured in close proximity to the centre of the city"
Every campus needs a home base, Our hostel provides furnished units that cater to visiting faculty, researchers and students. The residence provides a collegial atmosphere, academics and scholars come to experience what KKMU has to offer in a shared community.
Many students choose to take advantage of living in the city through off-campus housing. Various options of PG accommodations are available in the cosmopolitan city of Durg - Bhilai. Connect with admin at info@kkmu.edu.in to know more.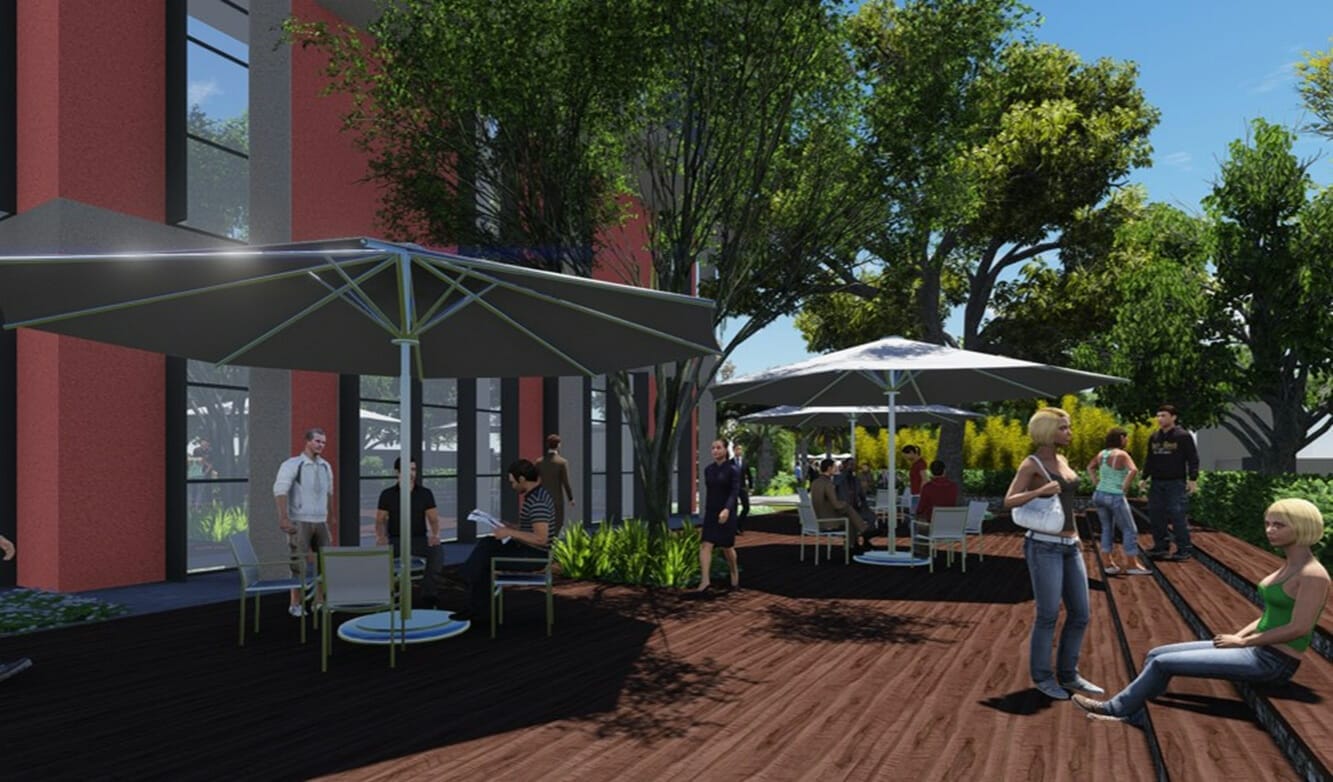 Meals are the backdrop to some of the most rewarding experiences: sharing stories, debating ideas, forming friendships. Our dining hall is a core component of our community at KKMU. We believe in great food, made from fresh, quality ingredients and prepared as close to the time you will enjoy it. Our menu is broad, with a variety of foods and highlighting a range of cultures or eating preferences. Comforting flavors of home meals is what you'll enjoy, while also getting a chance to try out new cuisines.
Area – 6000 sft
Located in close proximity to the bustling twin city of Durg/Bhilai you can explore scores of one-of-a-kind shops, restaurants, bookstores, cafés, malls and theaters. Indulge yourself in interesting ways to live your student life to the hilt.
A premium Mall Treasure Island is located right in the middle of the ever growing residential area of the Surya Apartment. It is easily accessible with only 10 minutes from the Durg Railway Station, 5 minutes from the Hotel Grand Dhillon, 5 minutes walk from Apollo Hospital and nearby from Shankaracharya and Rungta college.
Shop with friends at fine urban outlets for premium clothing, accessories, home goods, and more.
Apparel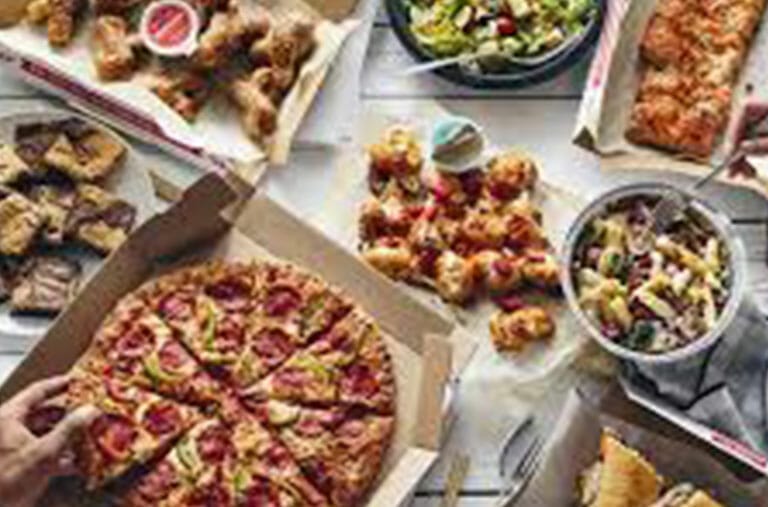 Restaurants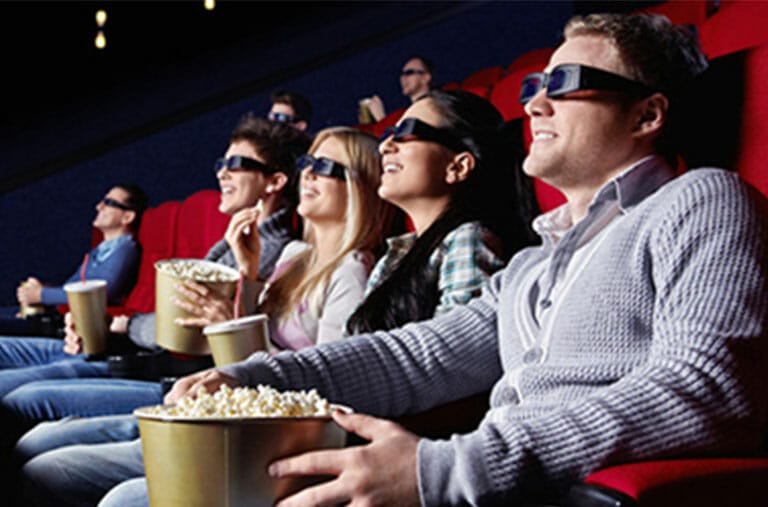 PVR Cinema
Entertainment
Home Appliances
There are plenty of great options for a quick bite around campus. You can enjoy a variety of local fare and a number of fast-food with your friends