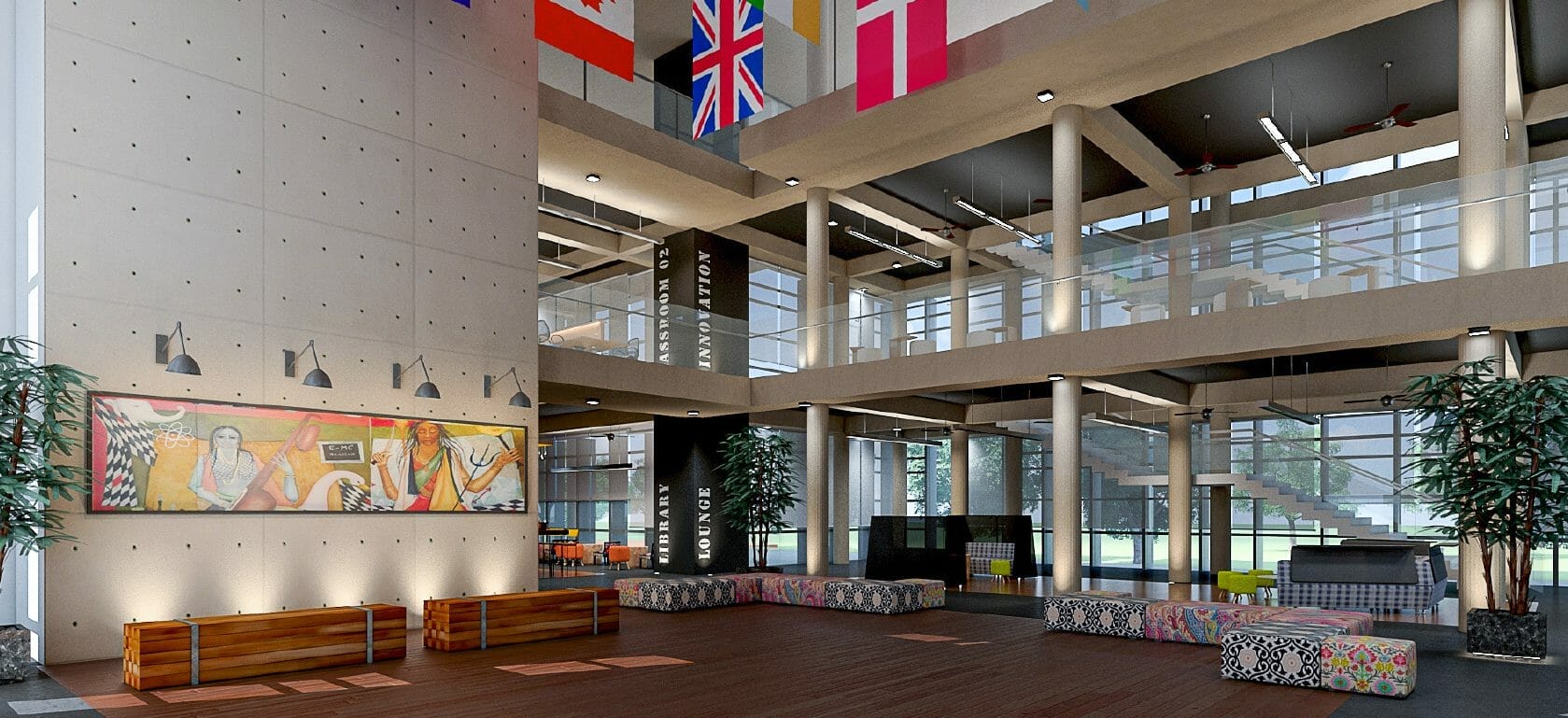 Applying to KKMU is as easy as 1-2-3. Simply apply, log in and upload your documents. That's it!
Applications are accepted at any time throughout the year. There are deadlines to apply; so students are encouraged to apply at least six months in advance to allow time to arrange for financial aid, and no later than 30 days prior to the start of their first term. Admission results normally take between two and four weeks.
Apply
Submit your online application to KKMU and pay the Rs 380 application fee.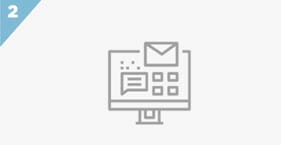 Login To Admission
After you have applied, you will receive an invitation by email and sms to log in. You can then complete your online application process. An admission adviser will guide you through the remaining steps.
Submit your documents
Additional documents and required materials can be submitted at any time after you have completed your online application.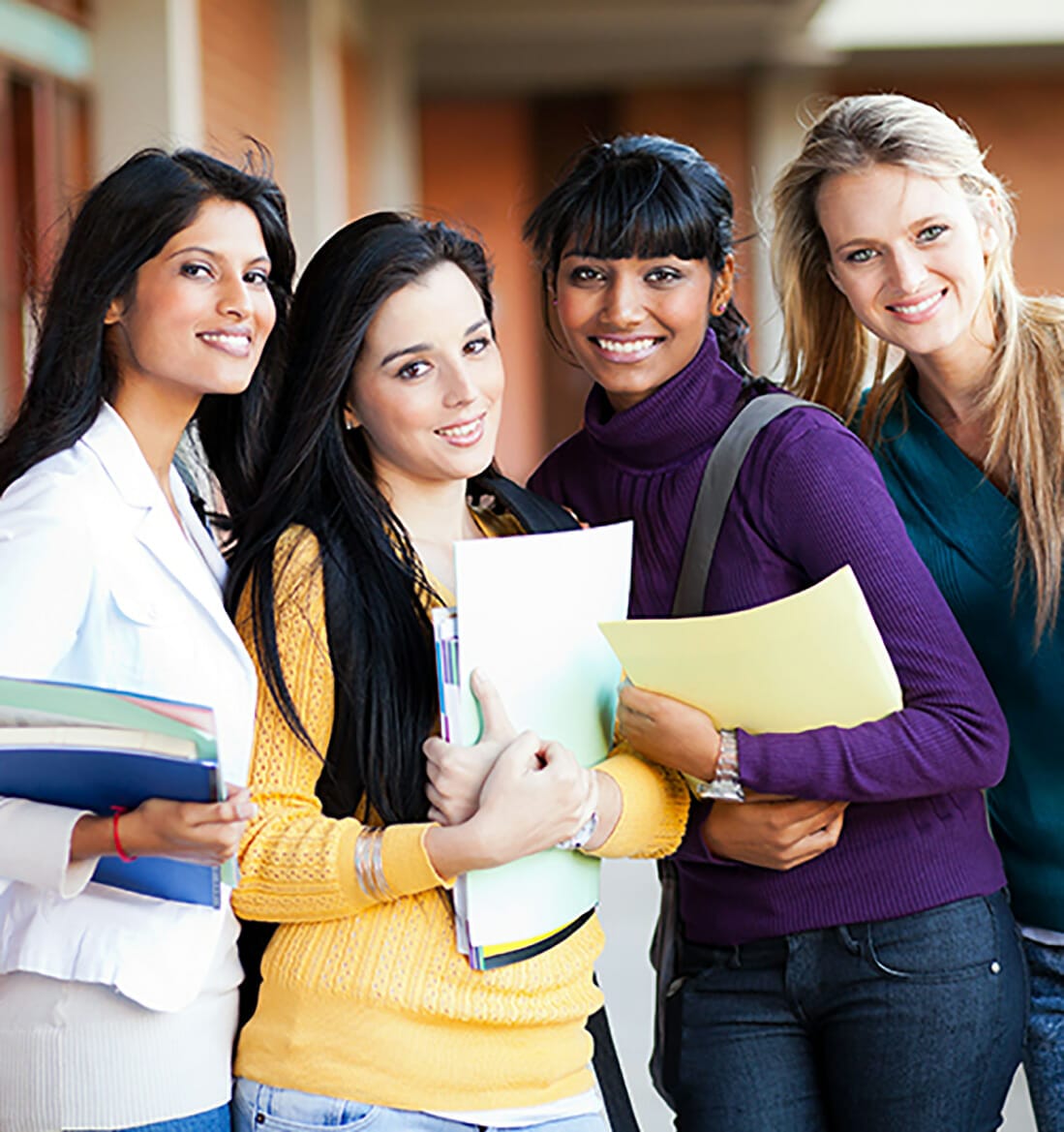 Chart your own course to develop your interests and passions, no matter what your area of study is. Our admissions team is available to help you navigate this critical journey. Furthermore, Transfer and International students who are looking to make a change will also find information and assistance to guide them through the entire application process.
Advancing your education is a powerful way to open doors to new career opportunities. Whether you are a new student or a Transfer or international student we have made applying to our postgraduate programs as simple as possible. Once we have received your application and your transcripts, you're ready to create your academic journey.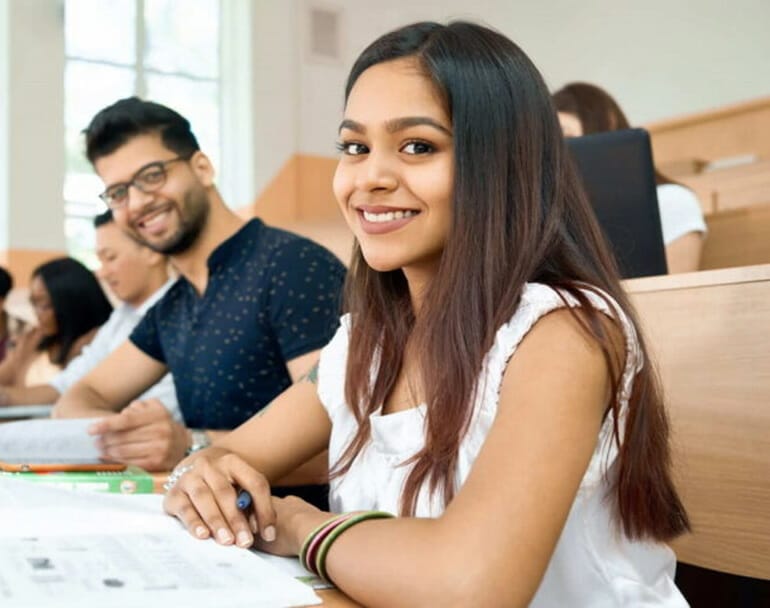 We understand that pursuing higher education involves a major financial investment. You are about to embark an academic journey that will pay dividends for years to come, and we're committed to working with you to make that journey possible.
Bank Loans & Scholarships
Investing in your education can be more affordable than you think. We're ready to work with you to understand our tuition and expenses. Learn more to discover the range of financial aid and cost-saving options you may qualify for.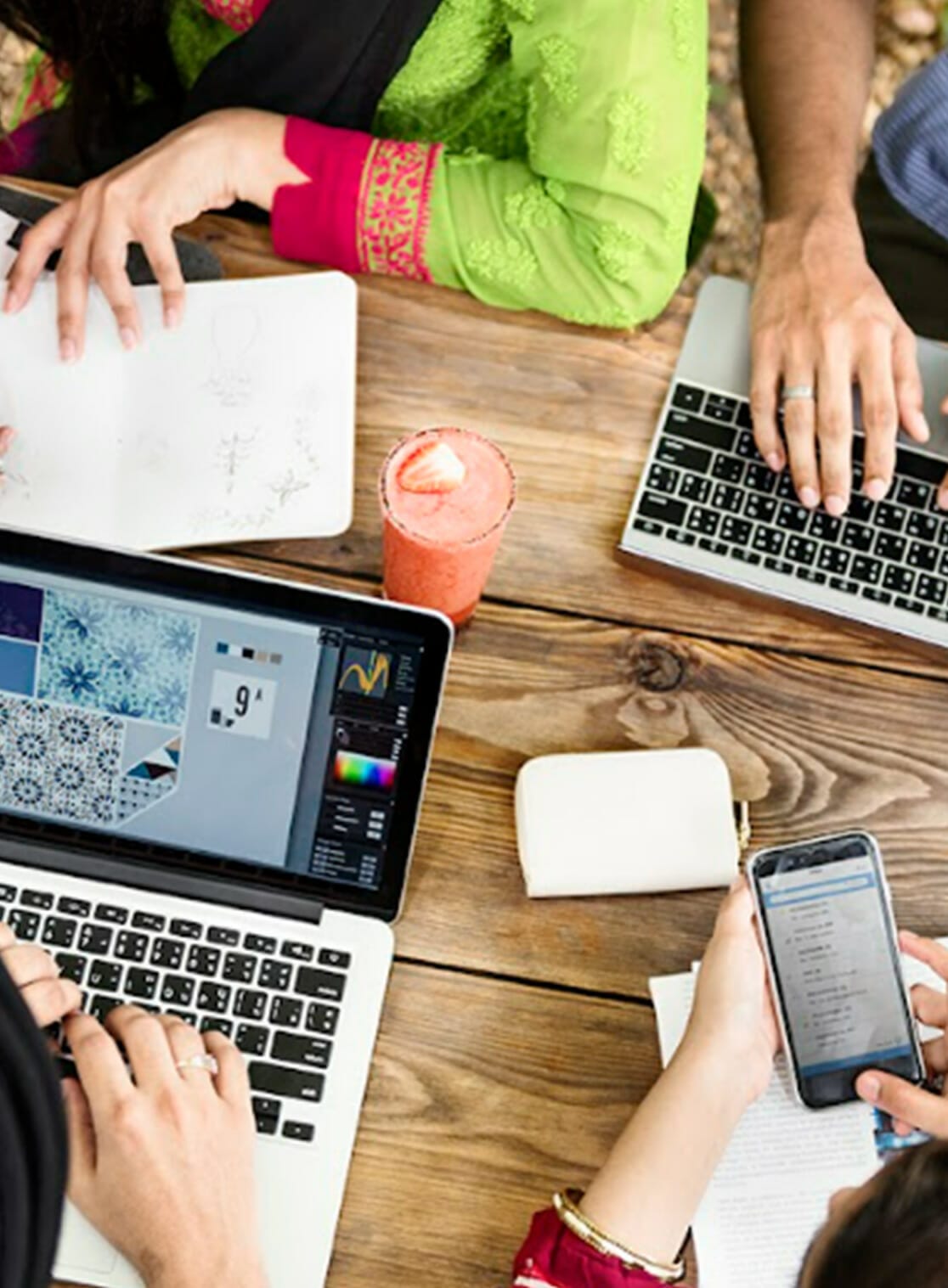 International Dual Degree & Study Abroad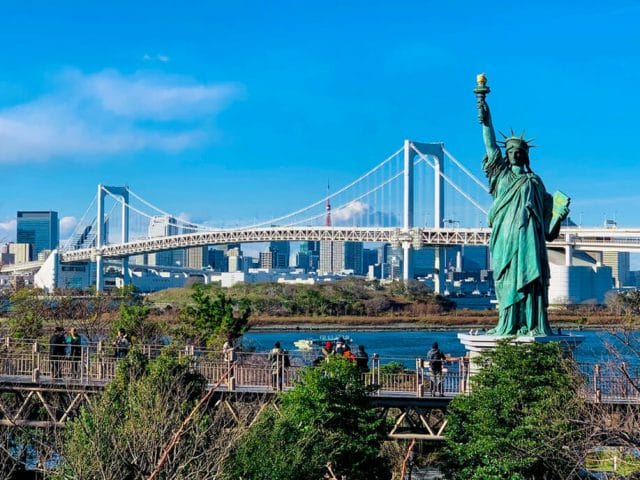 The highlight of our teaching programs are our deep-rooted affiliations with acclaimed international universities: U C Davis University, USA, Virginia Commonwealth University, USA, Hochshule Luzerne University of Applied Sciences and Arts Switzerland and Paris College of Art France in order to nurture and inculcate a global vision into our disciplines, thereby ensuring that you emerge as a cosmopolitan citizen with a futuristic outlook.
Experience KKMU For Yourself
Daily tours, admission events, and more. Experience our teaching methodology by attending any of our ongoing classes. The admission office can help you design your day to fit your specific interests.
Get an early start as a high schooler
Explore joint enrollment at KKMU, which may allow you to start earning college credits while still in high school
Take a single class or earn a certificate
KKMU offers alternative options for those interested in continuing their education without seeking a degree