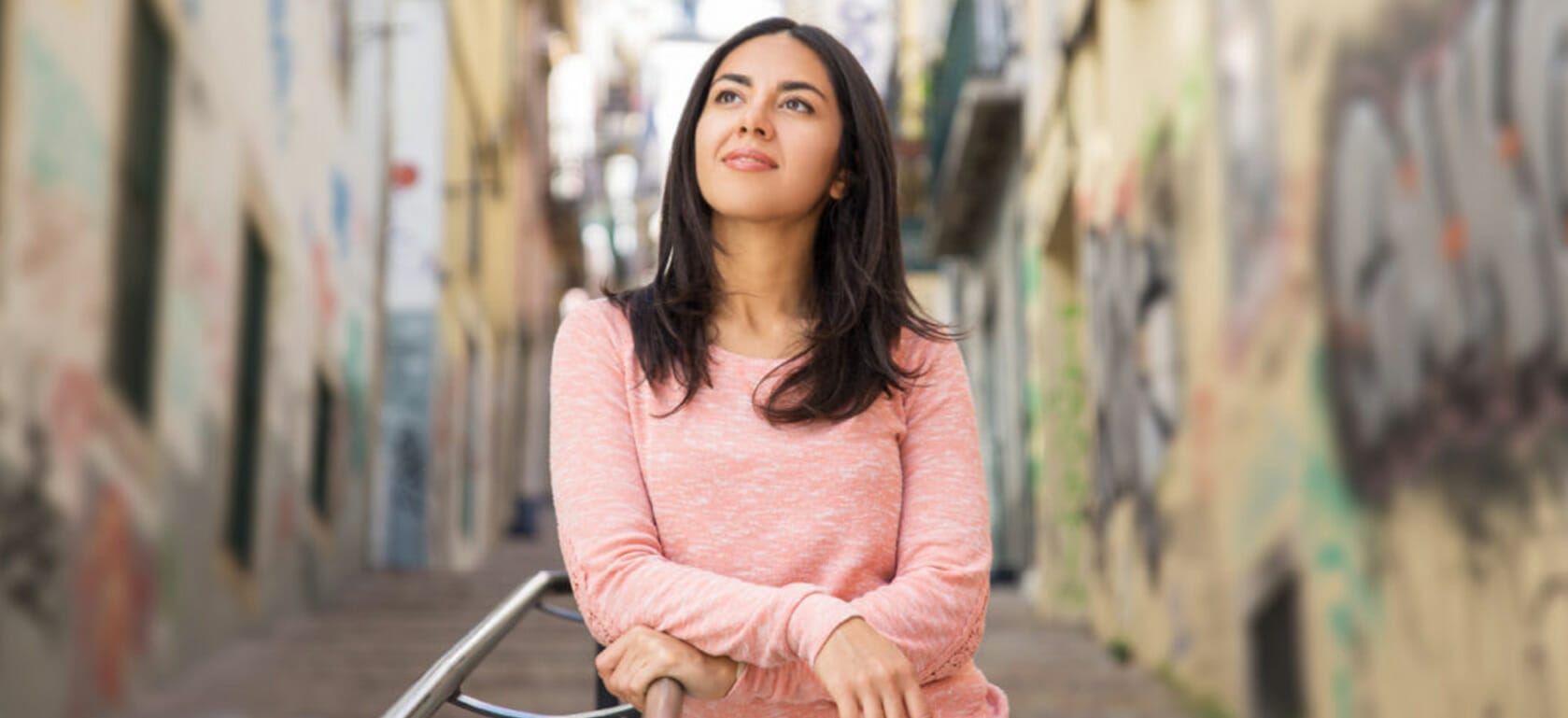 No One Does Executive Education the Way We Do
KKMU offers customized executive education for committed business leaders, executives and managers to continuously upgrade their knowledge, strategies, and skills. In a highly competitive global environment, there is an ever-increasing need for organizations to develop and train their employees. KKMU works with organizations to assess and design education solutions that are specific to each organization's needs.
Programs For Every Stage of your Career

Lateral Entry
Diploma holders can upgrade through Lateral entry into our Undergraduate and graduate degrees
Custom Executive Education
Transform your organization with programming designed specifically for your company's challenges, identifying missing capabilities and developing new frameworks that unlock extraordinary innovations.
Degrees, Diplomas & Certificates
Transform your business and your career through academically rigorous, industry-focused degree, diploma and/or certificate programs. e–hybrid MBA and MTech available.
Learn about our success at Genpact, Mphasis, Godfrey Phillips India and Indofil Industries and how the senior leadership in these companies have taken out courses and know that you are in the best hands for taking your career forward.
Benefits of Online Learning
Increase in
staff utilization
Increased time to market services & solutions
Stay Ahead of competition
A Transformative Learning Experience
Approach
Our executive education program is designed to teach innovative methods for reimagining and transforming the world to answer the specific needs of your industry.
Faculty
Taught by industry-leading professionals Our faculty brings real-time, real-world experience that challenges outdated ways of thinking.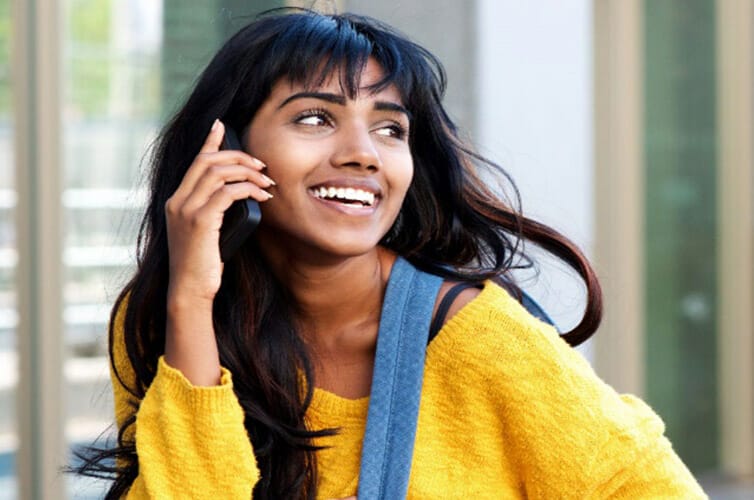 Format
Our programs are designed with flexibility and consider the many demands facing executives today. Our executive education offerings can be held on-site at your organization.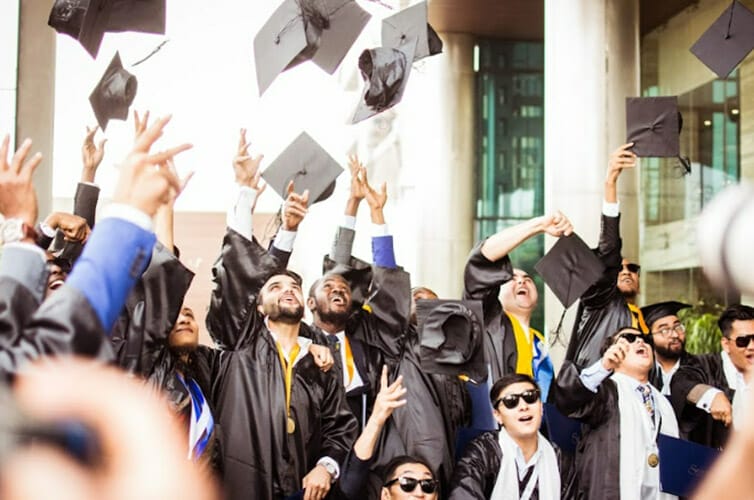 Outcome
This program transforms the way you think and innovate, enabling you to tackle your most pressing issues effectively. You will be inspired to shift your perspective and tactics in real time to create stronger, more resilient businesses.