Challenge Upgrade Mid Level Managerial Skills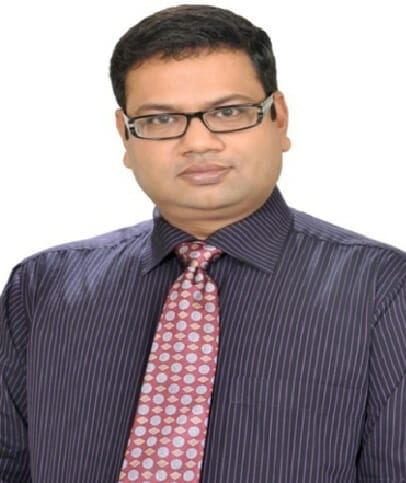 Mr. Sharad Agarwal, Sr. VP- Operations, GPI
"I have excellent people in production and the middle level managers have been with us for a long number of years, from 5 years to over 20 years. But when they want to grow further to senior management cadre there seems to be a problem. These middle level managers have not been exposed to any formal management education. The work pressure is high and they do not have any time to take up a management education program. I do not know how to  chart out their career growth to senior management programs
Solution For GPI & Employees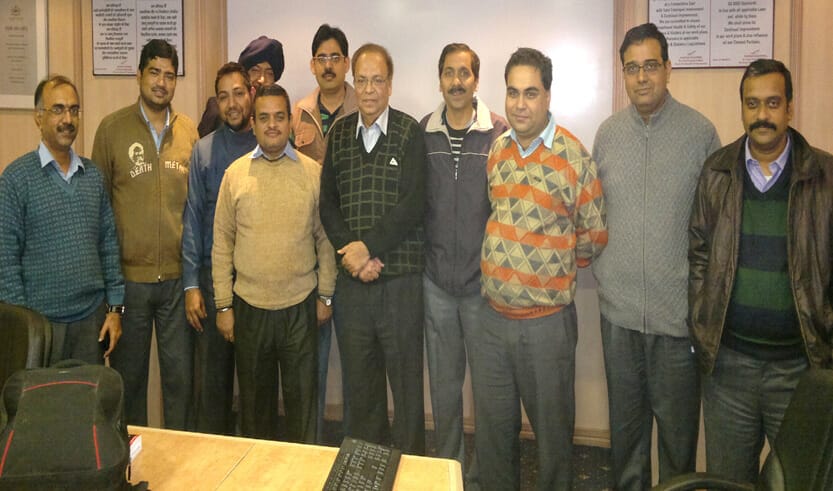 First Batch of MBA Students in Ghaziabad
(Departments: IT, Production, Finance)
Benefit Innovation & Breakthroughs in Product Design
6 departments/ 5 levels worked together for 2 years doing joint projects for their MBA courses on site helping to meet organizational goals.
BENEFIT OVER 2 CR TO EMPLOYER
GPI witnessed increased growth and higher sales
Testimonials From GPI Employees
Alok Kumar Sr Manager Promoted to DGM
(Factory Head) at GPI
Mohd. Irfan
Sr Manager IT
Promoted to AGM IT
Naresh Kukreja Shift Officer
Promoted to Sr. Manager Production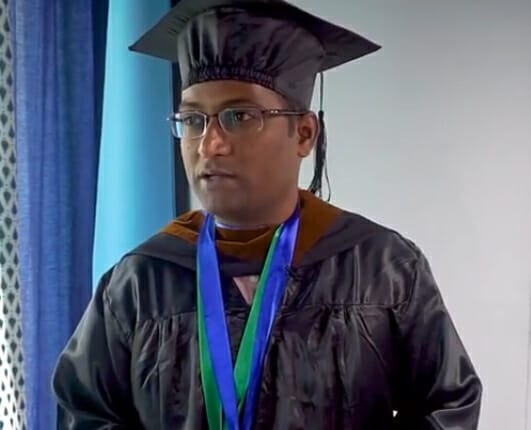 Meghan Vast
Officer-Operations GP)
Learn about our success at Genpact, Mphasis, Godfrey Phillips India and Indofil Industries and how the senior leadership in these companies have taken out courses and know that you too are in the best hands for taking your career forward.