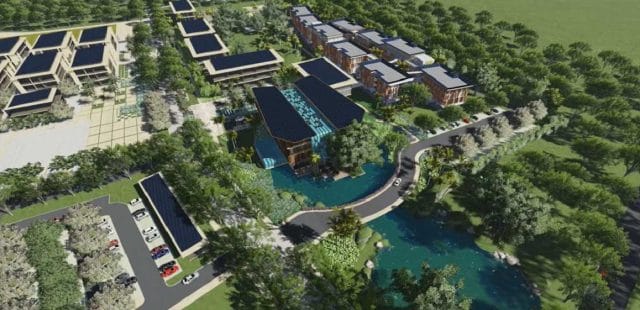 Value creation by nurturing well rounded career-ready professionals and entrepreneurs through educational excellence and experience-based learning.
KKMU University prides itself as being a university with a soul. Through our science, technology and design programme curated especially to enhance and highlight students' learning facilities, a holistic makeover for each student, is the broader agenda. This equips and enables them to be prepared for real life challenges with a mind for envisioning myriad aspects of any situation and thereby being ready to overcome any possible situation encountered on a personal or professional level.
To be a university of choice for developing future leaders and entrepreneurs.
We at KKMU envision to set a fresh benchmark for a holistic educational university, which works in equal measure on augmenting the intellectual, social and personal facilities of our students. We want to nurture an inclusive and sustainable ecosystem of traditional and cultural values in tandem with modern education to empower our future generations.
Our aim is to highly employable professional and entrepreneurs through our three philosophies of instruction which will help in developing Nation Building Entrepreneurs
KKMU's 5-Step Strategic Plan
KKMU's Strategic Plan ensures the academic strength and distinction of the university. The Strategic Plan reflects many months of thinking and discussion across the university at all levels.
KKMU's Strategic Plan articulates the mission and vision for the university and the major goals and guiding principles that will direct the university for the coming years.
The Strategic Plan breaks the university's goals into five broad categories: