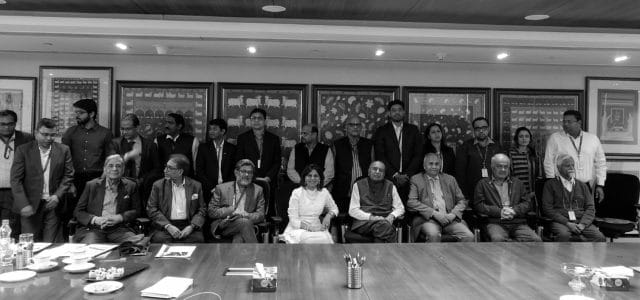 The basic tenet behind the establishment of KKMU is the fact that it soaks in the spirit of ancient Indian wisdom with a firm hand on the pulse of the future.
What we envisage is an all-rounder personality development curriculum for each of our students to impart them with not just learning also cultivate qualities, which will hone their overall character. We encourage them to think not just from the mind but also from the heart so that they are able to assess any situation with a 360-degree perspective and arrive at a balanced and unbiased solutions.
"KK Modi University is a world class career university with a soul. We have brought our years of experience of running American accredited degrees from 2001 and 87 years of industry experience of creating some of the best companies with global partners to create an industry aligned university with a global mindset. We have partnered with some of the best International Universities to create affordable pathways for our students. Our industry, incubation and technology partners will help us fulfil our goal to develop transformative leaders and entrepreneurs by giving input in the curriculum and through internships starting from the first year. Our liberal studies will help develop softer skills that will help students lead happier lives with purpose."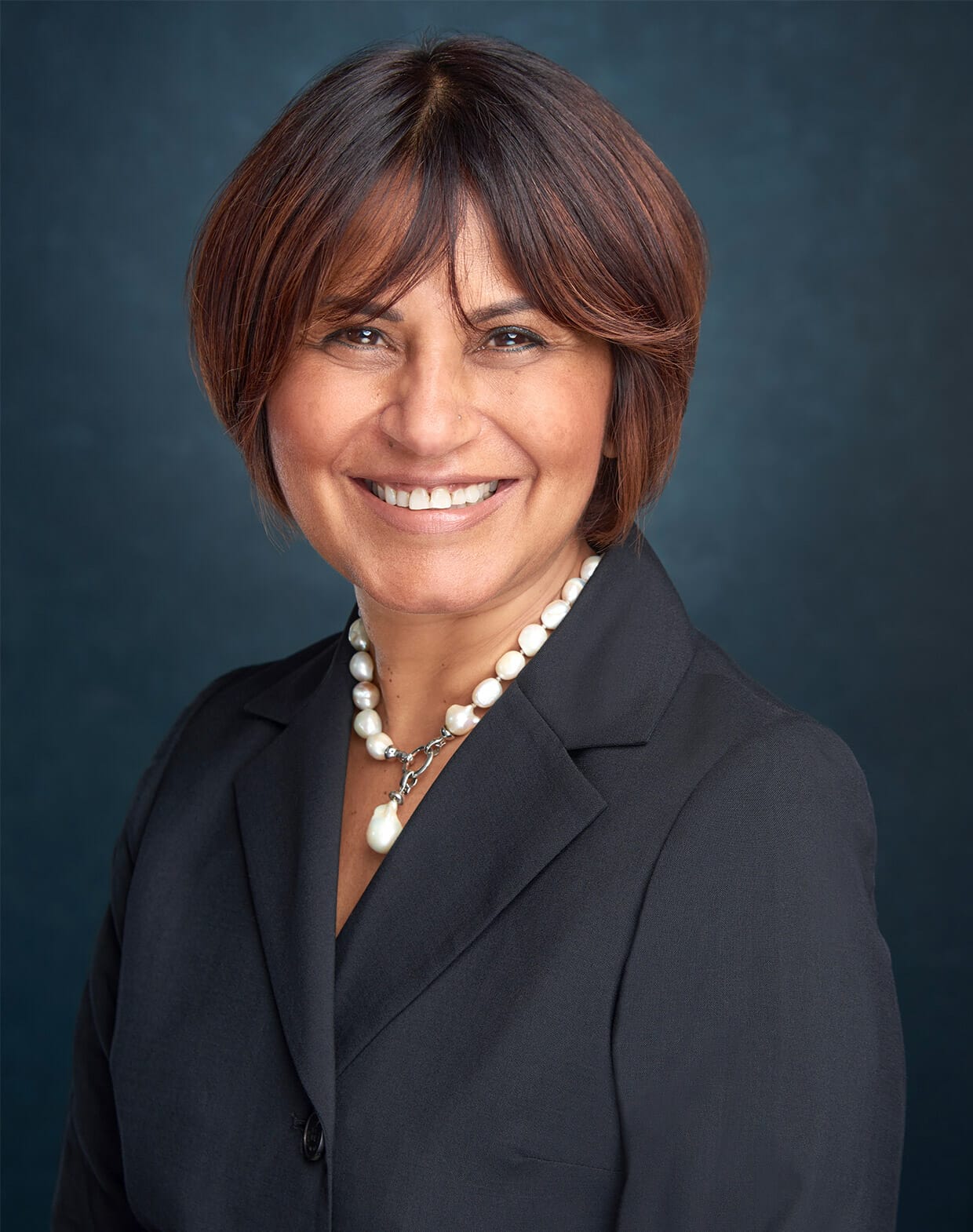 DR. MONIKA SETHI SHARMA
Vice Chancellor (I/c) and Dean Academics, KKMU Durg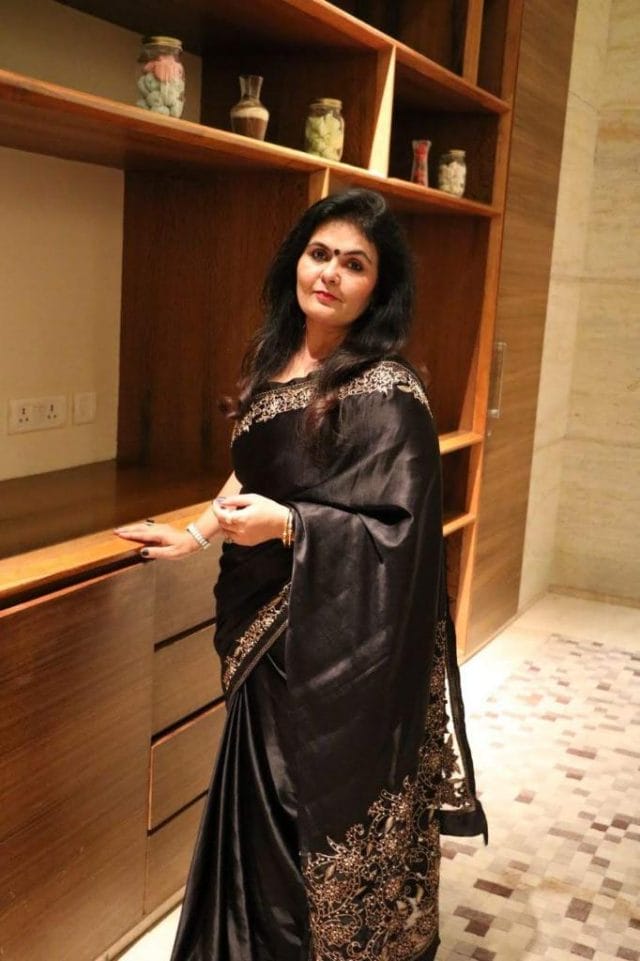 It is with great pride that I welcome you to this unique, new age transformative world class career University with a soul. Ours is a University where Student Centricity is our core value. Here you will gain cutting edge education in a world class campus situated close to the banks of the iconic Shivnath river. Built by world renowned architects our campus is a space which allows interaction, personal growth, and self-discovery.
We firmly believe that combining a global education with our very own teachings of Vedanta gives our students the opportunity of a well-rounded robust education that makes them inspired leaders of the future. This is best reflected in our shield with an Indian ethos having the mantra Om (Aum), Aim(Knowledge) Hreem (Peace) Shreem (Wealth), depicting a peacock with a lotus where the peacock stands for knowledge & joy and the lotus represents purity, spontaneity & divine beauty.
...
We give our best efforts that ensure KKMU students prosper on all fronts, we aim to provide an environment where the desire to learn is kindled and our students are nurtured and encouraged to grow -emotionally, mentally, and spiritually. At KKMU we encourage our student to learn and grow, to think out of the box to overcome challenges and achieve their aspirations successfully so that we develop future leaders and entrepreneurs.
Our University focus is on our core five pillars namely International Partnership with top global Universities, a World Class Technology enabled campus, an Innovative Curriculum, Student Centric Focus and Industry Academia Partnerships through our co-op model of education. These pillars are at the heart of our university which will help our students to build a strong skill set, critical thinking and problem-solving attitude which will ensure that our students are well prepared for the industry no matter what the situation is. When any student begins an exciting academic journey in our University, they find thriving centre of learning and discovery.
I welcome every individual who is focused on building a better future together to join us!! Wish for all of us an exciting academic year full of personal growth, new learnings, and discoveries ahead!! Stay blessed!! Cheers!!
Read more
As Nelson Mandela opined, 'Education is the most powerful weapon which you can use to change the world.'
KKMU firmly believes in the power of an educated society to lead a nation into realizing its optimal potential. In order to achieve this goal, our university is guided by an Advisory Board, whose members embody expertise across diverse industries that help the university advance its academic mission by capitalizing on their wealth of experience.
The board provides guidance to university leadership on strategy and growth opportunities, helps shape distinctive programming, and enhances the School's reputation around the world.
Our university takes pride in introducing you to our distinguished panel of Trustees and the Leadership Team, who hail from myriad walks of life and enrich not just the study curriculum but also the overall ambience and culture of the campus. Their body of work and wealth of experiences offer a potpourri of guidance and mentorship tips for the students, thereby embellishing their lives with pearls of wisdom to cherish for a lifetime.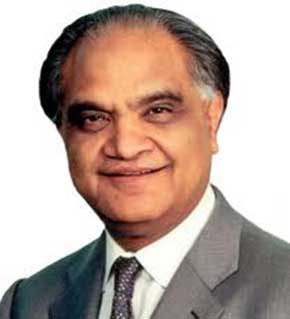 Dr. Ram Charan
Internation Business Advisor, Author, Speaker Word With GE, BOAipsum
Mr. Jim Santros
International Business Cosultant, Far East Advisor to Monitor Company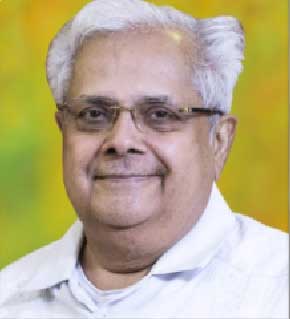 Mr. S Lakshminarayan
Retd. Eminent Civil Servant & Advisor to Corporates
Dr. Jhon Beck
President North Star Leadership Group
Mr. Atul Kumar Gupta
Former Chief Secretary, Govt of UP.
Dr. Seetharama Deevi
Strategy & Technology Advisor, Research & Author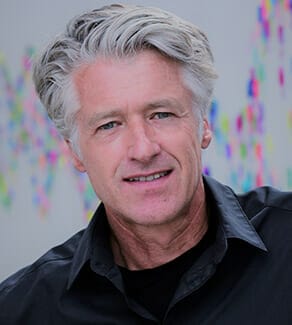 Mr. Gabor George Burt
Founder & Director
The Slingshot Group
Ms. Ida Beerhalter
Co-Head IOME
Private Investment Office. Ambassador United Nations Peace University TIAW World of Difference 100 Award recipient 2015