Campus Visit & Transportation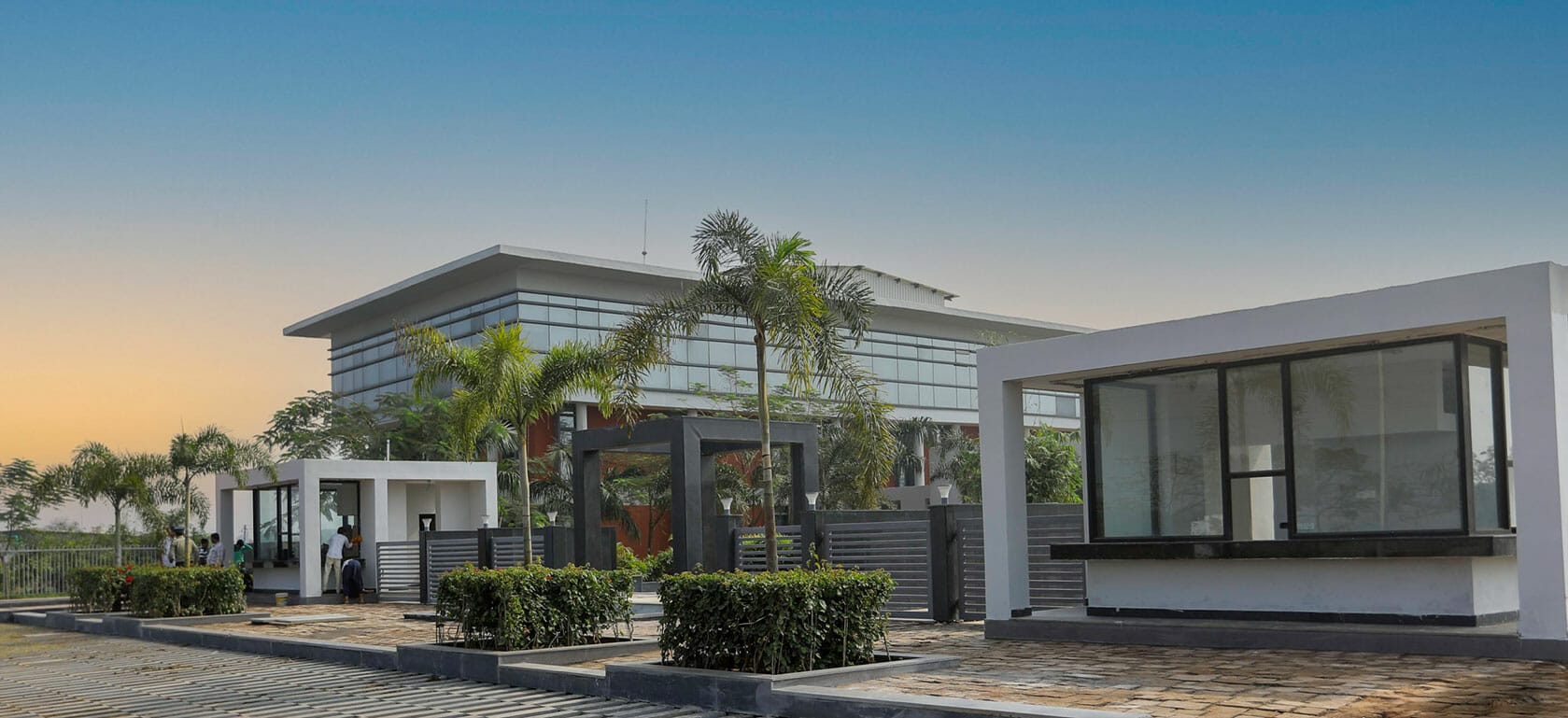 Visit our campus to learn more about our distinctive academic programs, experiential learning opportunities, financial aid, and more. You can also join us on KKMU Open Day to experience the campus for yourself !
Contact our admission counsellor at admissions@kkmu.edu.in for more details and information on all upcoming events.
You can avail an in-person personalized tour of our campus by simply contacting admissions@kkmu.edu.in to schedule your virtual tour.
Potential students and their families have myriad options to visit, explore and experience the campus and teaching process at KKMU.
Learn more about KKMU by participating in our admission events.
We navigate and discover our campus with our interactive Google map to find the exact locations of our academic and residential buildings and nearby places for food, drink, and cultural attractions.
Address
Vill Mahamara Jalbandha (Rasmada Road), Durg, Chhattisgarh, 491001
Location & Directions
Thinking about visiting campus?
The nearest airport is Raipur at a distance of 60 km. The airport is connected by flights to all major cities of India.
Rail
The nearest railway station is Durg Junction at a distance of 5 km.
Road
NH-6 is 2 km from the campus which connects the location to Nagpur/Mumbai in the west & Kolkata in the east.
Hours
08:30 AM - 12:00 PM
01:00 AM - 04:30 PM
We provide shuttle service to and from the campus / hostels. Get all the information you need to make it through your day by simply contacting our admin manager at facility@kkmu.edu.in.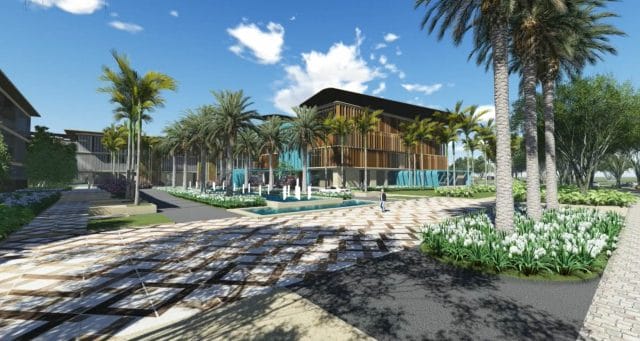 Explore, experience and enjoy the unique spaces our campus offers by simply taking a virtual tour. These will give you a 360-degree perspective of the USP of our campus in terms of facilities, space, design and planning.
After exploring everything KKMU has to offer, discover the city of Durg and the picturesque surroundings in which the campus is situated. Get in touch to plan an itinerary whilst you are visiting.