Close to the banks of the iconic Shivnath river, KKMU is an aesthetically vibrant, technology enabled campus designed to support and inspire you - this is more than just a place to get an education - it's where you'll be a part of a vibrant community working towards fulfilling your dreams and aspirations.
With all the trappings of a modern campus all student services are easily accessible to you at the tip of your finger from anywhere at any time. Our academic building, accommodations, libraries, labs facilities and cafeteria, are all technology enabled with Wi-Fi and fully air conditioned classrooms designed to offer hands-on experience that is relevant and inspiring.
Become involved with on campus activities and clubs, workshops, seminars, conferences and public programs with a community of people who share your passions.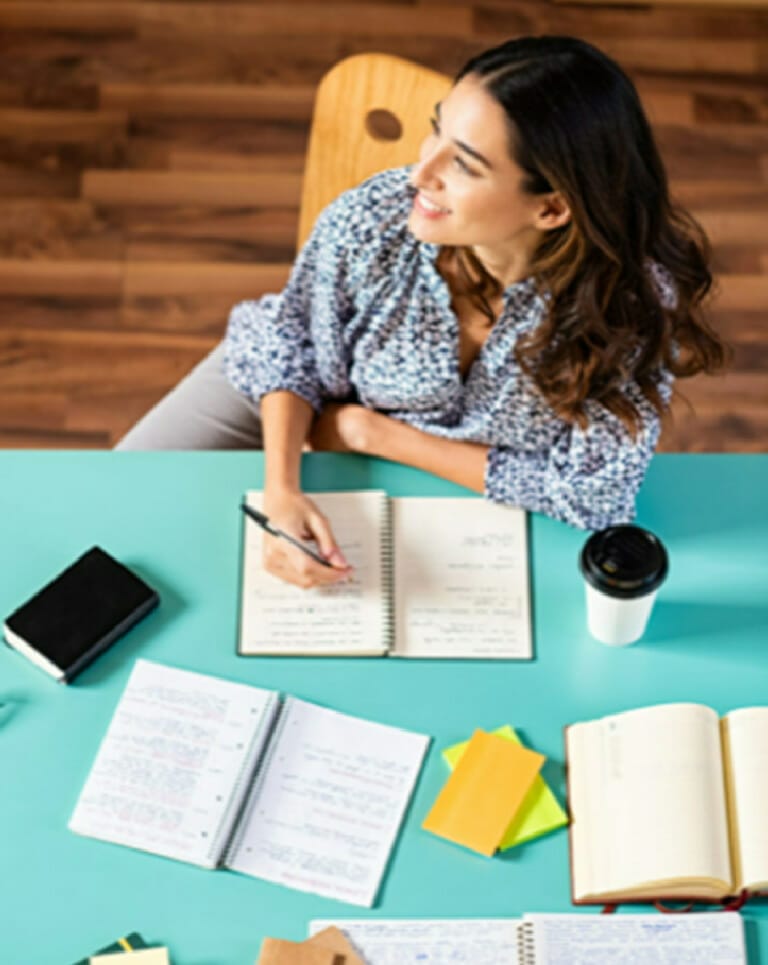 At KKMU exploration and discovery don't stop when class ends . Sports and recreation is a big part of our campus culture. You can be a part of athletics games and adventures that expand your intellectual and creative borders.
Live and study as a part of our diverse community and make friends for life. Our hostels and dining offer you the opportunity to be well nourished and enjoy a nurturing, supportive and collaborative environment.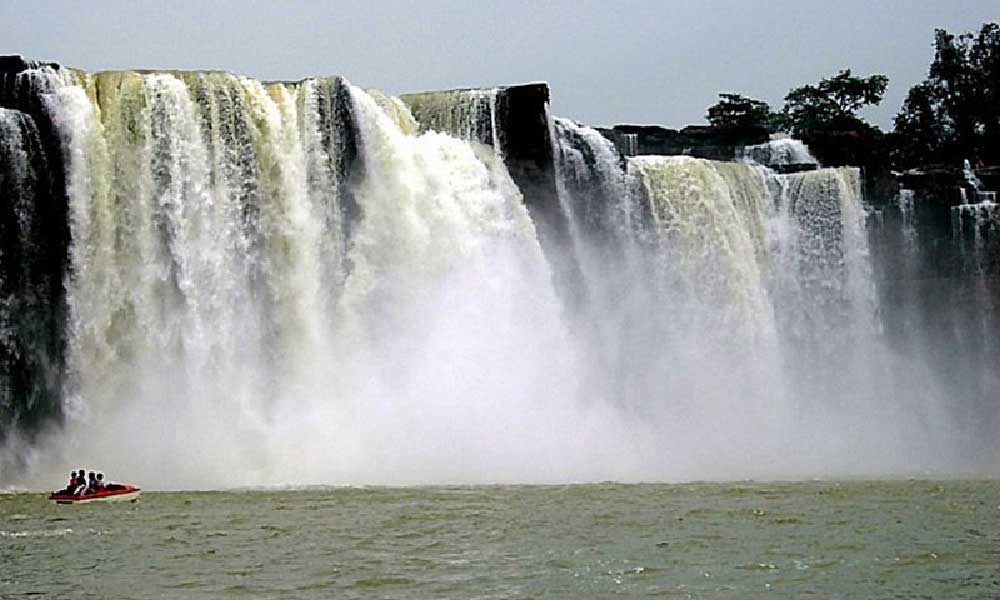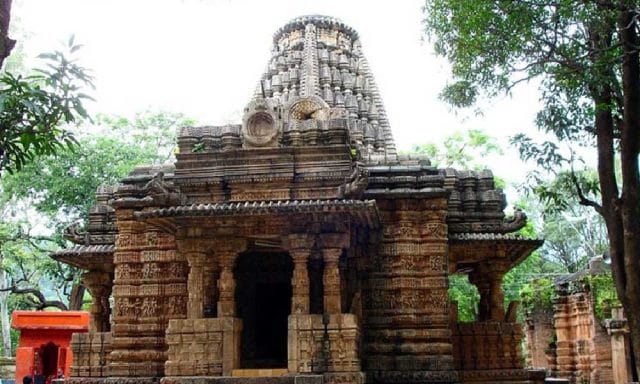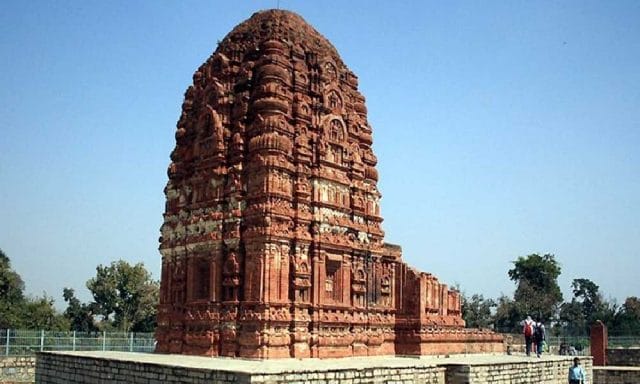 Durg lies to the east of the Shivnath River and is part of the Durg-Bhilai urban agglomeration making it the second largest urban area in Chhattisgarh. It is well connected with the city of Raipur. Its rich heritage has a very unique and vibrant culture.
Keeping you healthy on every level is a high. We promote health and well-being through our fitness and wellness programs that our integrated in each of our degree programs with courses on Happiness, Bhagvad Gita, Positive Intelligence and life long learning skills. We encourage our students to value their well-being and make healthier choices.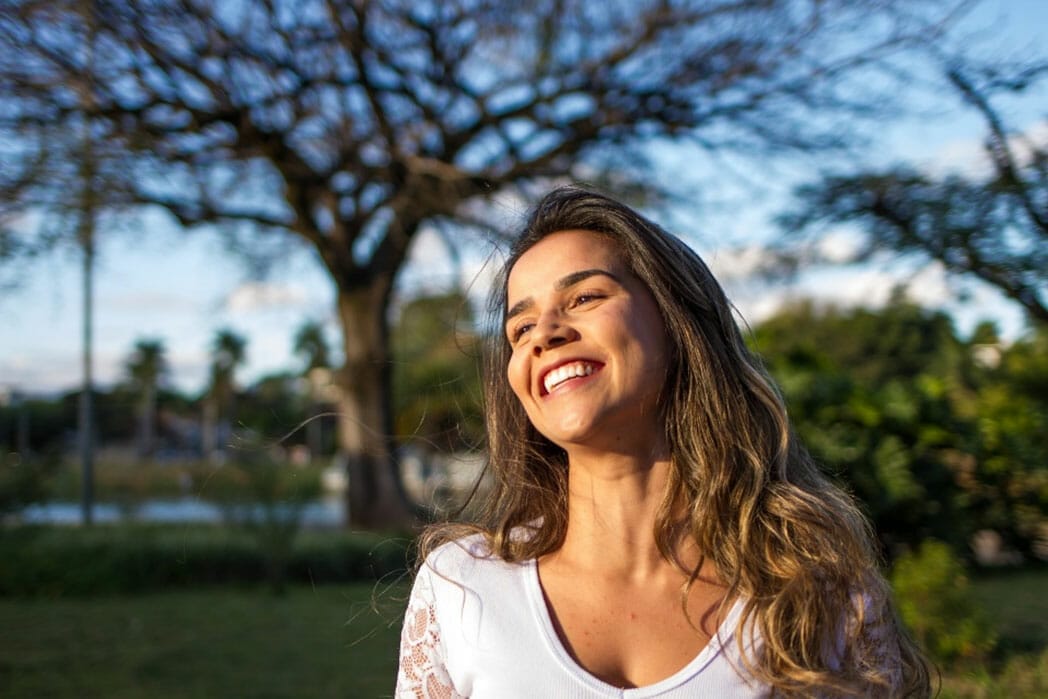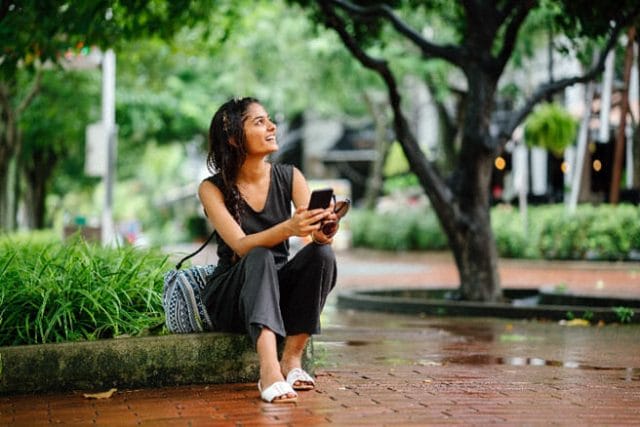 Every day, our students learn and grow as individuals in our academic halls, lounges, on athletic fields and courts and community. We have therefore have put responsive security processes in place to make sure that these experiences remain as safe, healthy and productive as possible.
The best way to get a feel for life at KKMU is to hear directly from students who study, live, and are actively involved here. Get brief glimpses of what are students are up to.