B.Com (H) Financial & Stock Market Analysis
Best B.Com Hons Stock Market College in Chhattisgarh, India
B.Com (H) Financial & Stock Market Analysis is a specialized course designed for students interested in pursuing a career in the stock market. This course offers a comprehensive understanding of the stock market, financial management, and investment strategies. The curriculum includes topics such as equity analysis, derivatives, technical analysis, and risk management.
Pursuing a B.Com Hons in Stock Market from a reputed institute can open up various career opportunities in the financial sector, such as equity research, investment banking, portfolio management, and financial analysis. Several institutes offer the best stock market courses in India, such as the National Stock Exchange (NSE), Bombay Stock Exchange (BSE), and the Institute of Chartered Financial Analysts of India (ICFAI).
In conclusion, pursuing a B.Com Hons in Stock Market from the best institute for stock market education can give a competitive edge to students in the financial industry. It equips them with the necessary knowledge and skills required to excel in the stock market and related fields.
Bachelors of Commerce 129 Credits
Liberal Arts and Sciences: 7 Courses*4.5 Credits = 31.5 Credits
ENG101

The Art of Conversation I

ENG201

The Art of Conversation II

COM301

Business Communication

HUM101

Critical and Creative Thinking Skills

MTH201

Business Mathematics

PHL201

Indian Ethos and Mindful Leadership

PSY202

The Science of Happiness
Core Requirement: Choose any 11 Courses *4.5 Credits = 49.5 Credits
ACC101

Financial Accounting

ACC201

Cost and Managerial Accounting

ECO201

Microeconomics

ECO202

Macroeconomics

FIN301

Financial Management

LAW101

Business Laws

MGT101

Introduction to Business

MKT101

Sales and Marketing

MGT203

Design Thinking

QNT201

Quantitative Methods for Decision Making

RES201

Research Methods

TEC201

Management Information Systems

TAX201

Individual and Corporate Taxes
Open Electives Interdisciplinary: Choose Two - 02 courses* 4.5 Credits= 9 Credits
UOE100/200/300

Open Electives I

UOE100/200/300

Open Electives II
Finance and Stock Markets Specialization – 06 Courses* 4.5 Credits= 27 Credits
ACF305

Money the Bottom-Line

FSM301

Financial Engineering and Risk Management

FSM302

Global Financial Markets and instruments

FSM303

Using Machine Learning in Trading and Finance

FSM304

Financial Analytics

FSM305

Current Topics
Internship (Co-op) – 09 Credits
Capstone

Internship/Co-Op
Professional Core Courses 06 certifications 0.5 credits = 03 Credits
PCC101

Skills for Lifelong Learning

PCC102

Environmental Science: Corporate Sustainability

PCC103

Harvard Certification - Ethics at Work

PCC104

Positive Intelligence

PCT101

IBM/Microsoft/Others - Choose Any

PCT102

IBM/Microsoft/Others - Choose Any
B.Com (H) Admissions Open
KK Modi University is widely regarded as the Best B.Com Hons Stock Market College in Chhattisgarh, India. The university provides a comprehensive education in stock market investing, with a focus on practical knowledge and hands-on experience. The faculty consists of experienced industry professionals, ensuring students receive the highest quality education possible.
Contact our admission counselor at 788 005 7570 or write to admissions@kkmu.edu.in for more information.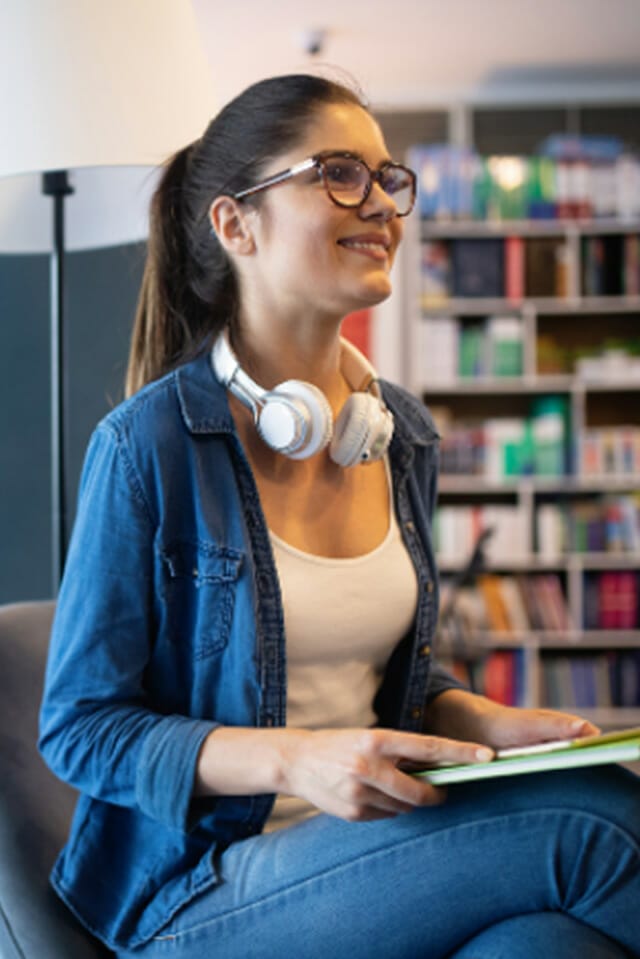 Launch Your Creative Career