The School of Hospitality prepares you to excel and address the challenges facing the modern-day hospitality and travel and tourism industry. Given the global nature of the industry you are required to be savvy, service-oriented professionals as well as expert operations managers. Graduates of our program are positioned to assume a wide range of roles within the hospitality, travel & tourism industry and related fields.
Through this course you will learn how to lead the hospitality business and master the tools of the trade, working through simulated hotel development and business projects with experienced faculty members. You will also develop your critical thinking, research and writing skills to produce high-quality professional work. KKMU is the best university in Durg for BHM as this program lays a strong foundation for your career in the hospitality and travel and tourism industry.
Our immersive, hands-on hospitality programs will transform you, inspire you and prepare you to lead for this industry. With keen focus on developing transferrable skills, and empowering you to become leaders in the Hospitality and Tourism industry. The KKMU's School of Hospitality offers you a course with cotemporary and dynamic curriculum to excel in this industry.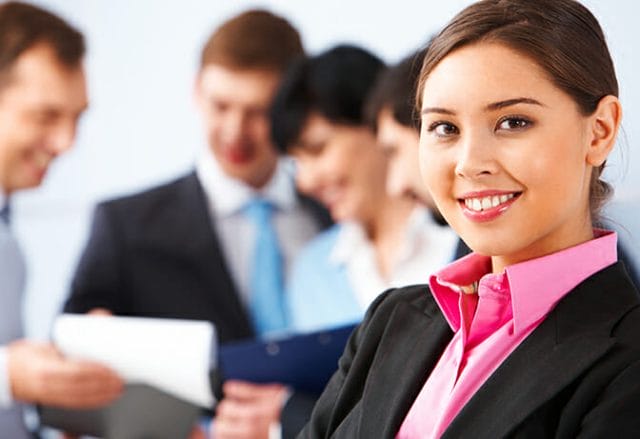 This is the best PhD program in Durg providing you an opportunity to take up rigorous courses in different disciplines across all the schools, tailored to both broad academic growth and the specialised needs of your own research. This PhD will critically challenge you to expand your learning as an emerging scholar so that you too can take your place among the leaders of your chosen profession.
KKMU is the best university in Durg to pursue a DHM degree. Students pursuing the course inculcate quality organizational skills, leadership, and teamwork which helps them to improve their communication and interpersonal skills for their long-term goal in the hospitality and travel and tourism industry.