Faculty Development Program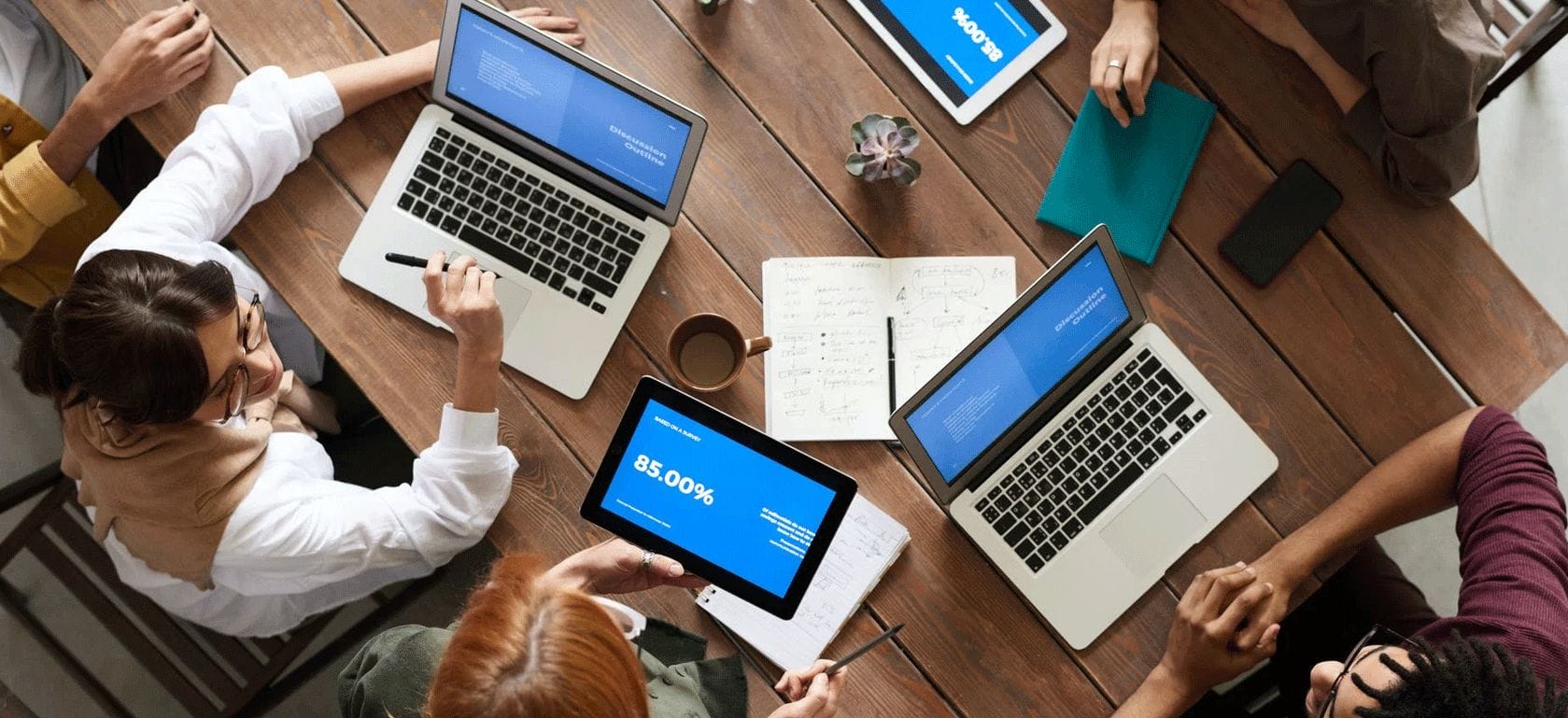 Our FDPs offer innovative ideas and practical advice to help you to engage and inspire students. KKMU offers a variety of programs to faculty for transforming their teaching-learning experience. These programs help to update your skills, earn professional certifications, or simply enrich your life
Consider Graduate School & PhD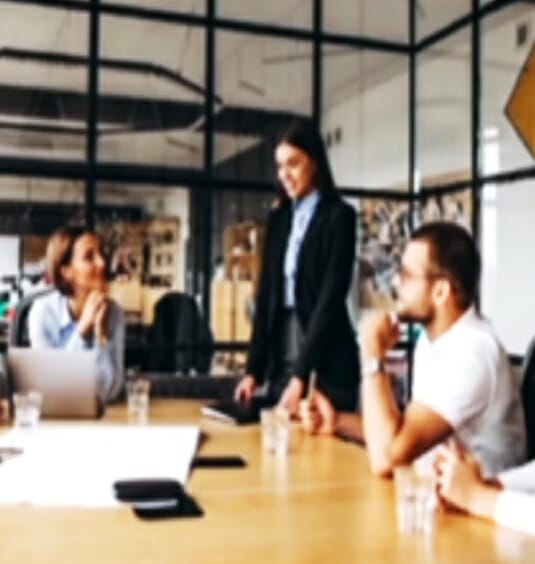 Begin considering graduate school or a PhD for your future success today by pursuing degrees offered to you.
Continuing Teacher Training
KKMU's strength derives from the quality, dedication, and expertise of its faculty. Our workshops and training programs help faculty in developing their teaching practices. Additionally, certification programs and seminar series, also nurtures faculty towards becoming successful future educators.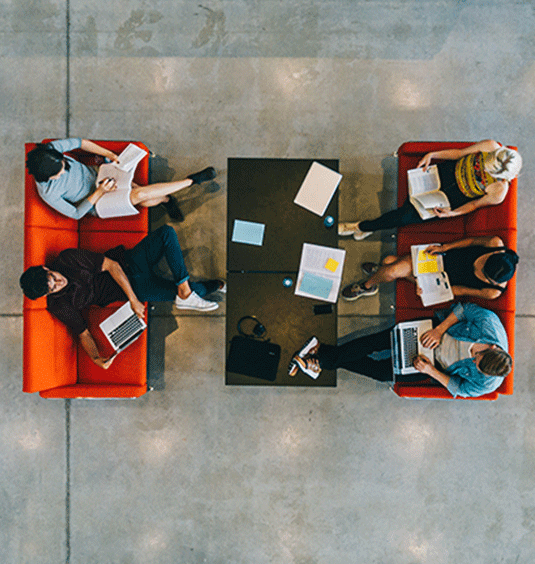 Faculty Development Program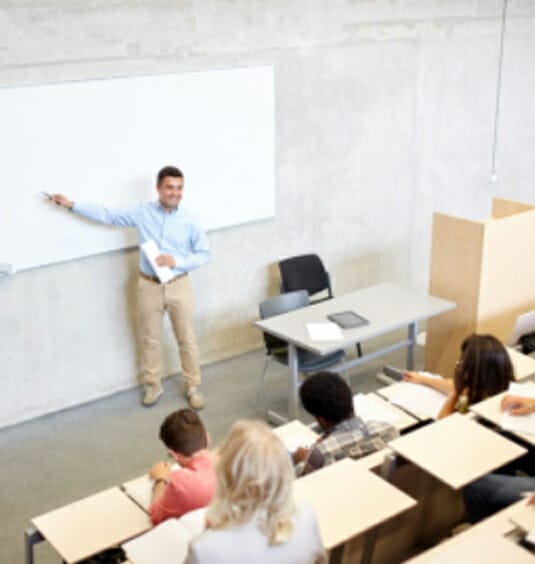 Our Faculty Development Programs contain information and resources to help you deploy research-based, pedagogically sound approaches for crafting engaging and effective learning experiences for your students.. These programs are helpful as you continue to think intentionally about how to design opportunities for students.