Careers in Artificial Intelligence
With our AI&ML program you will be an expert in design, development and operation of software solutions involving AI across a broad range of industry sectors. Our program covers all aspects of Artificial Intelligence and Machine Learning which are an integral part of diverse industries including manufacturing, health care, agriculture, banking, insurance, education, defence and public utilities and allied professions in the applied fields of AI&ML as you are armed with best knowledge in this field. Furthermore, we hone your soft skills to function optimally as a team player or a leader in your chosen career, thereby giving impetus to all your desires.
Launch Your Career As Artificial Intelligence & Machine Learning Professional
And Get Recruited And Hired By The Best Of The Best: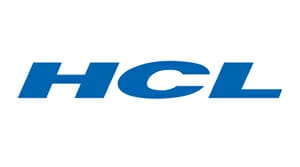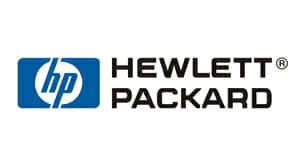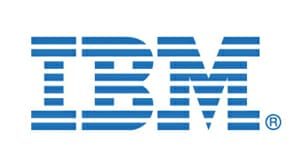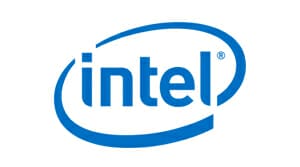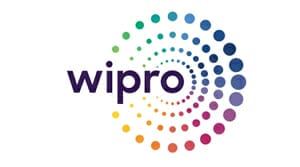 KKMU Will See You To Success
We support our students both within the classroom and beyond. As part of that effort, the KKMU office for career and alumni success offers students and graduates an array of career-building services, including:
With professional guidance and one-on-one advising, KKMU will help you kick-start the career you aspire for.
Build your career with a B.Tech from KKMU's School of Engineering.