Banking and Financial Analysis

Banking and Financial Analysis
CAREERS IN BANKING & FINANCIAL ANALYSIS
Be the one for driving funds into the economy. Be the one to help companies and other entities raise money for expansion and improvement. Be the one to support institutional clients in activities like capital raising and mergers and acquisitions. This career is often coveted because as a successful banker and financial analyst you will enjoy a high salary, abundant networking opportunities, and the ability to play a highly visible role in company success stories. You will not only pursue a job in Banks & Finance, but you'll also be qualified for a wide range of related jobs involving bank/credit management, financial planning and analysis, mortgage brokering and insurance, mergers and acquisitions. As a student you will know how to advice organizations on investment strategy and make investment decisions for institutions or individual clients, how to spend profit properly, detect fraud, analyse profit and loss as you are armed with next-level knowledge in banking & finance as well as the relevant high-level skills employers seek in this area.
LAUNCH YOUR CAREER AS A FINANCE PROFESSIONAL
And Get Recruited And Hired By The Best Of The Best: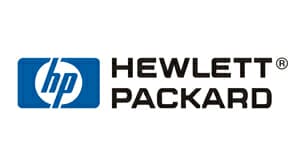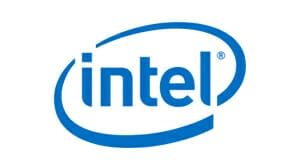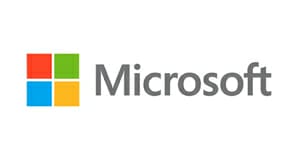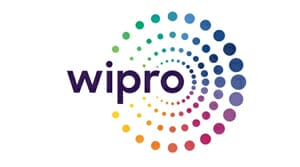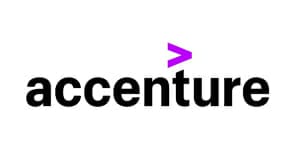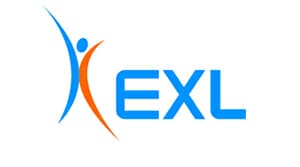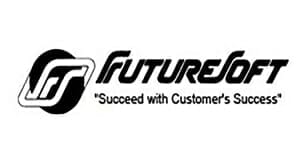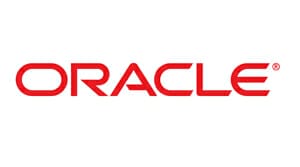 KKMU Will See You To Success
We support our students both within the classroom and beyond. As part of that effort, the KKMU office for career and alumni success offers students and graduates an array of career-building services, including: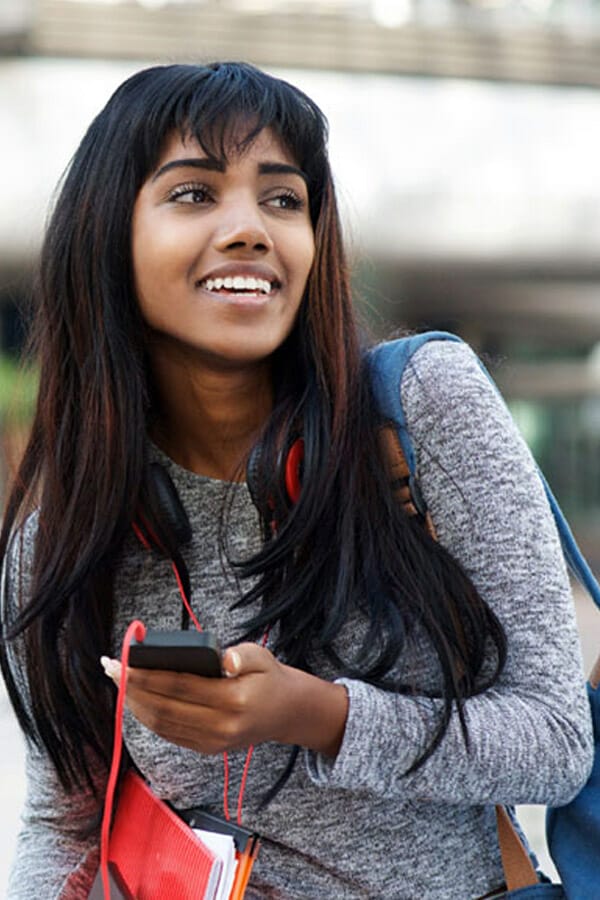 With professional guidance and one-on-one advising, KKMU will help you kick-start the career you aspire for.
Build your career with a MBA from
KKMU's School of Management.