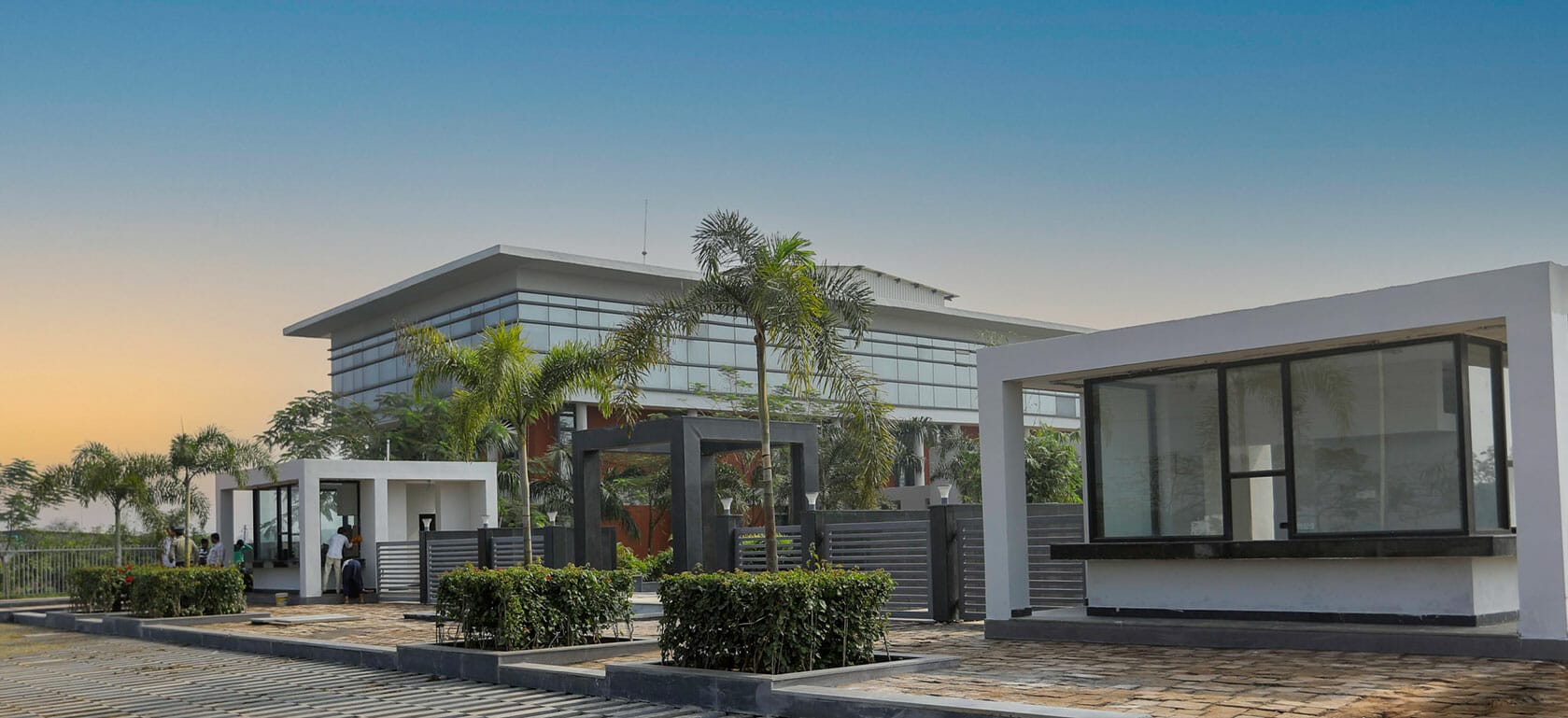 Visit our campus to learn more about our distinctive academic programs, experiential learning opportunities, financial aid, and more. You can also join us on KKMU Open Day to experience the campus for yourself !
Contact our admission counsellor at admissions@kkmu.edu.in for more details and information on all upcoming events.
Address
Vill Mahamara Jalbandha (Rasmada Road), Durg, Chhattisgarh, 491001
Location & Directions
Thinking about visiting campus?