KKMU - Best Design College in India
KKMU Design School in India enables you to develop the knowledge and skills you need to succeed in the fast-changing modern world. You will learn about the tools, strategies and design thinking methodologies needed to make you versatile multidisciplinary designers. The curriculum and teaching pedagogy values design sustainability and inspires individual approaches to visual ideas and nurture future possibilities.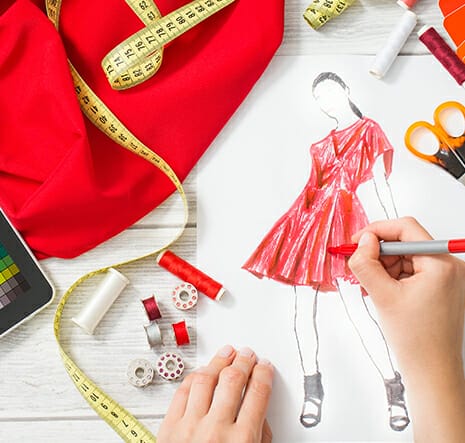 KKMU is the best design college in Chhattisgarh, India. This program helps you to build your creative and designing skills and also to acquire a thorough background in all aspects of the design industry.
KKMU is one of the best design colleges in India offering an M.Des program. This program is designed to advance and transform your careers in the evolving designing industry. It consists of a series of intensive course modules in which students combine creativity and commerce to become tomorrow's leaders in fashion and design.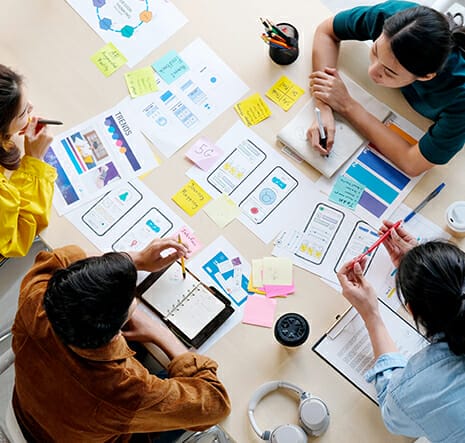 This is the best PhD program in Chhattisgarh, India providing you an opportunity to take up rigorous courses in different disciplines across all the schools, tailored to both broad academic growth and the specialised needs of your own research. It will critically challenge you to expand your learning as an emerging scholar so that you too can take your place among the leaders of your chosen profession.
KKMU offers you the best diploma. postgraduate diploma and postgraduate certificate in design. You will learn to balance hand-making and digital skills with an integrated approach to design, honing your technique as you refine your creative vision. Defined by creative skill-building this program propels you toward your design career goals. Whether you want to enter a new industry or advance in the field you're in, you learn all you need to make a career change.