Advise on matters of finances or taxes. Prepare profit and loss statements, accounting reports or billing and invoices or cast your eagle-eye over contracts, budgets, pension schemes and grants. This program covers all aspects of accounts & finance which translates into a broad range of professional avenues. You can not only pursue a job in accounts & finance, but you'll also be qualified for a wide range of related jobs involving bank/credit management, financial planning and analysis, mortgage brokering and insurance. As a student you will know how to advice organizations on where to save money, how to spend profit properly, detect fraud, provide advice on tax issues, analyse profit and loss as you are armed with next-level knowledge in accounts & finance as well as the relevant high-level skills employers seek in this area.
Launch Your Career As An Accounts & Finance Professional
And Get Recruited And Hired By The Best Of The Best: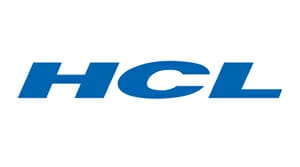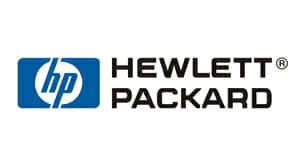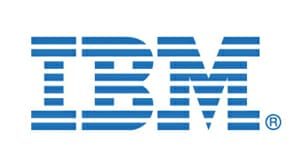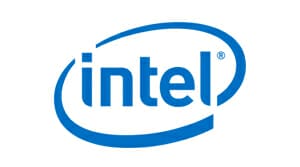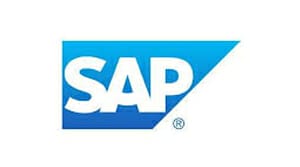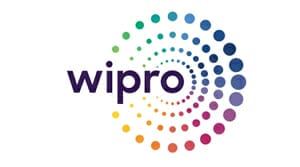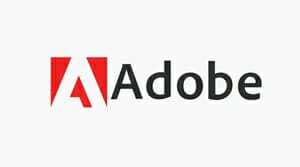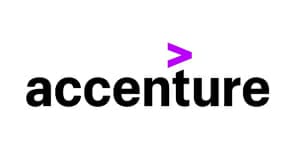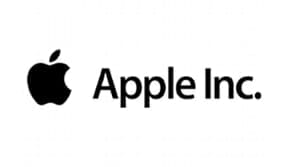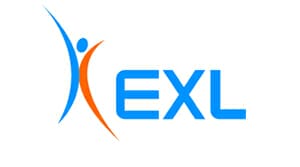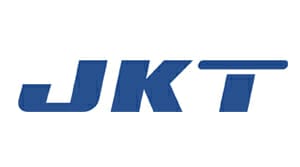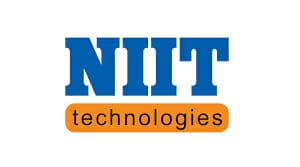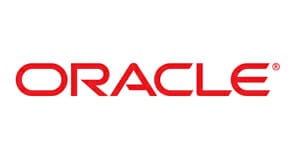 KKMU Will See You To Success
We support our students both within the classroom and beyond. As part of that effort, the KKMU office for career and alumni success offers students and graduates an array of career-building services, including: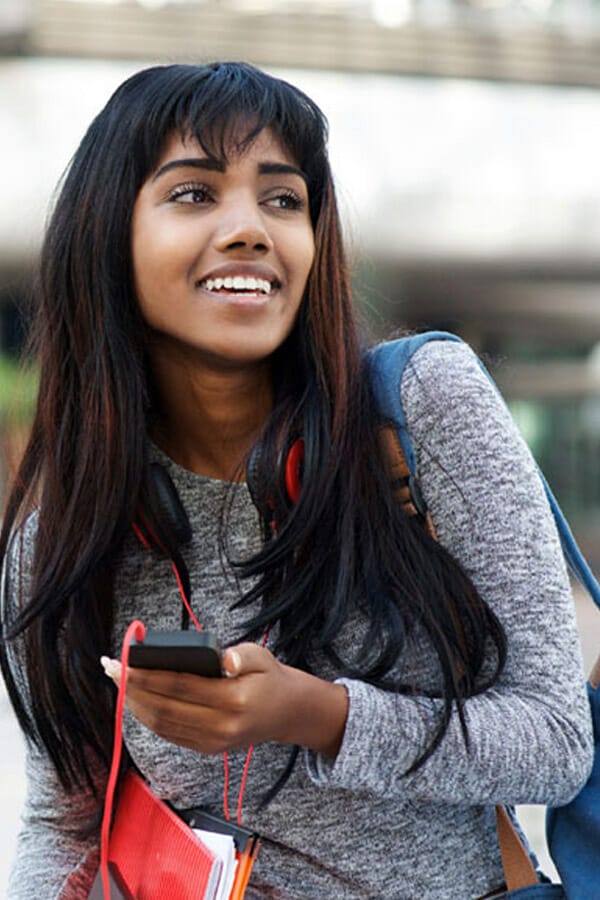 With professional guidance and one-on-one advising, KKMU will help you kick-start the career you aspire for.