Careers In Communication Design
Redefine brand relationships. Pursue a creative career in visual storytelling, branding, advertising or web/app designing. Our program covers all aspects of communication Design which translates into a comprehensive portfolio of professional avenues that you can opt for. You will have sound understanding of concepts related to Typography, the relationships between people and digital experiences, coding and visual storytelling thus arming you with next-level knowledge in Communication Design, as well as the relevant high-level skills employers seek in this area.
LAUNCH YOUR CAREER AS A Communication Design PROFESSIONAL
And Get Recruited And Hired By The Best Of The Best: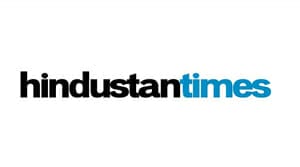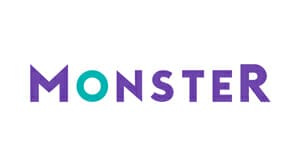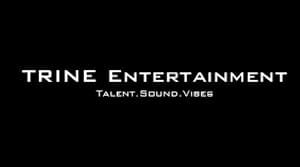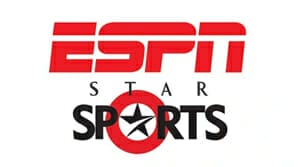 Student Work That Goes Beyond The Classroom
Interested in creating designs that communicate a message faster than words can then this is just the right program for you. This program will expose you to areas such utilizing visuals that strategically express information. Through this program you develop and strengthen your understanding ofhow to strategically tell a story to an audience, use of keywords, graphics, and design choices to visually communicate a specific message, how to take these elements and utilize them to convey a specific mood. From color to font to layout to language, every design choice that will make an impact on a brandand many more key areas in this field in a professional context that will give you the competitive advantage.
THIS IS YOUR TIME — EXPERIENCE IT ALL
Cutting-edge resources. Connected faculty and celebrated guests and events. As aCommunication Designstudent at KKMU, you are surrounded by events including panel discussions, workshops and guest lectures. You can capitalize on every opportunity to get the most out of your student experience.
Build your career with a B.Tech from KKMU's School of Engineering.