Cyber Security & Digital Forensic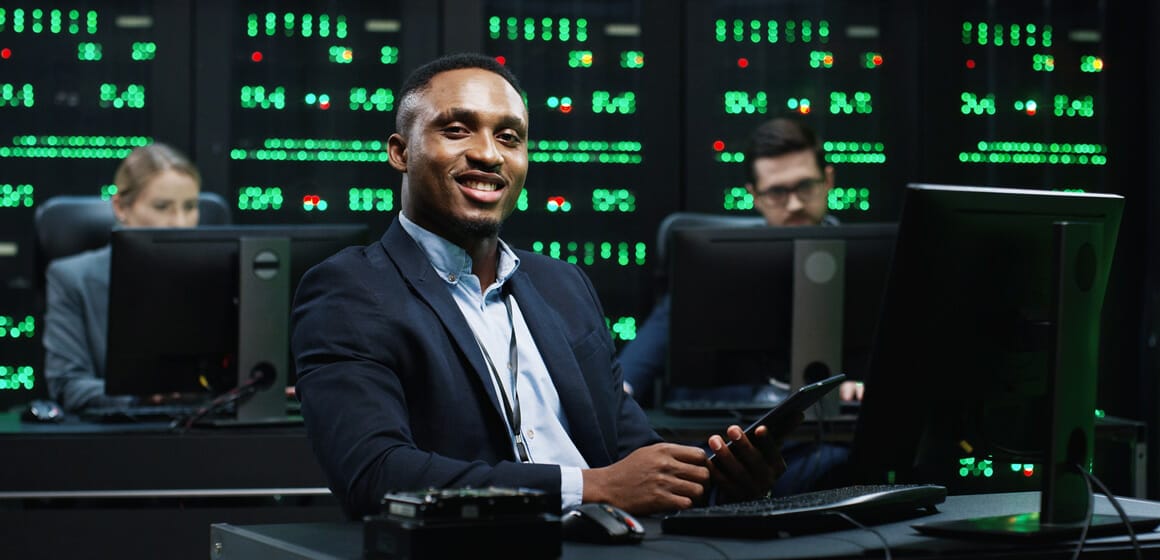 Cyber Security & Digital Forensic
Careers in Cyber Security & Digital Forensics
Become the first line of defence against cyber terrorists or a tech detective with strong deductive and intuitive reasoning skills to formulate and test theories about how cyber crimes are committed. Be the one to protect applications, systems and networks. Our program covers all aspects of Cyber Security & Digital Forensics, which can mean a job in Cyber Security & Digital Forensics in tandem with engineering technology, information technology and software and information systems and allied professions in this field.
Launch Your Career As Cyber Security & Digital Forensic Professional
And Get Recruited And Hired By The Best Of The Best: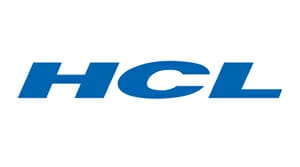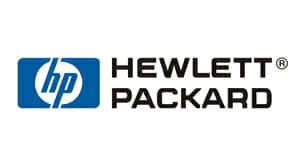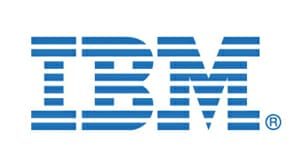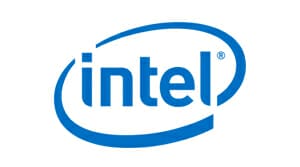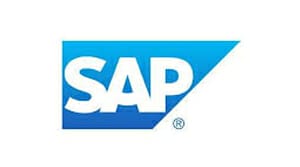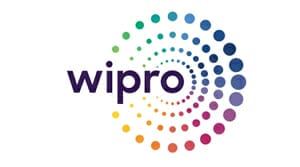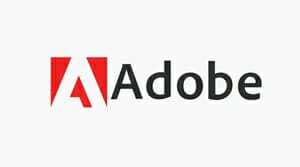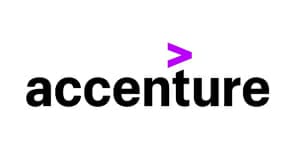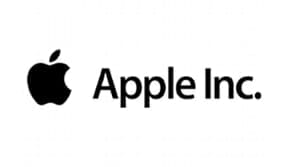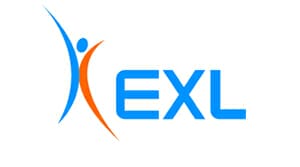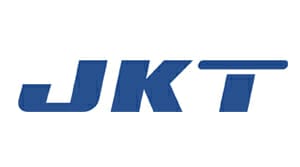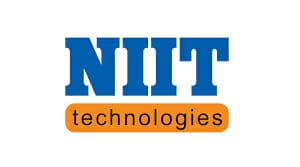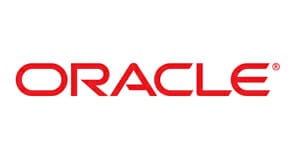 KKMU Will See You To Success
We support our students both within the classroom and beyond. As part of that effort, the KKMU office for career and alumni success offers students and graduates an array of career-building services, including: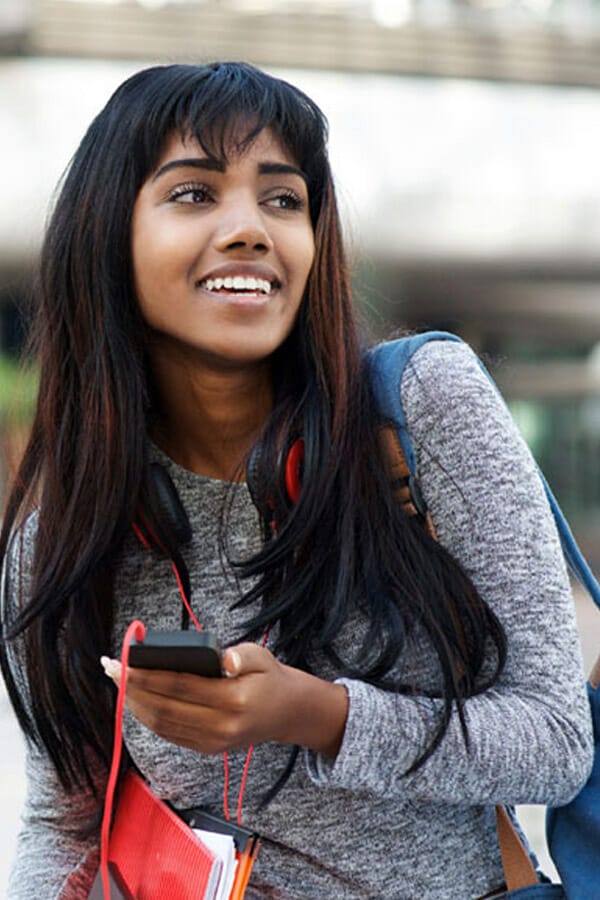 With professional guidance and one-on-one advising, KKMU will help you kick-start the career you aspire for.
Build your career with a B.Tech degree from KKMU's School of Engineering.