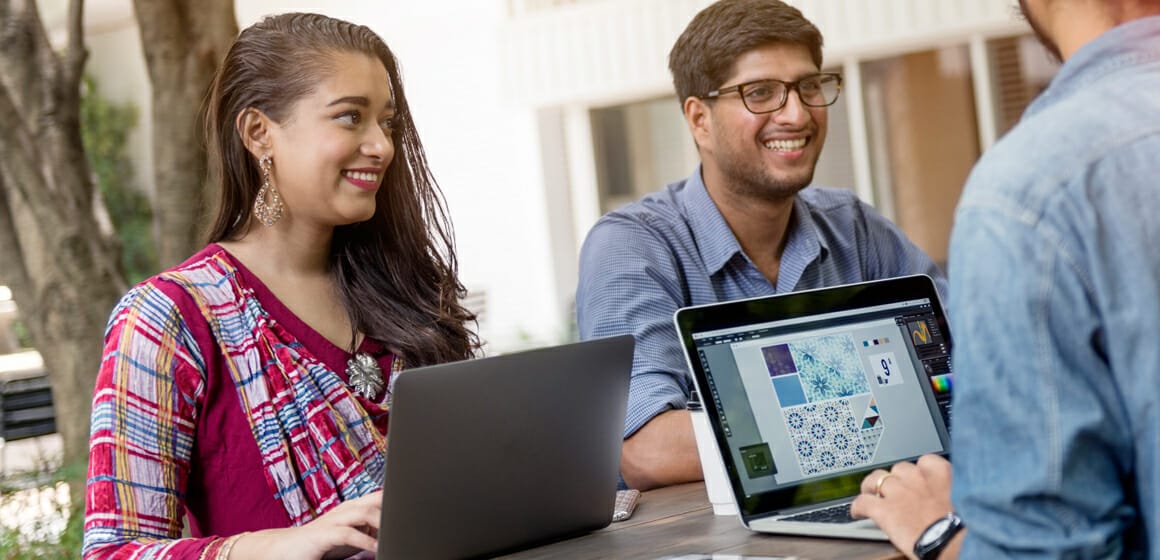 Careers in BCA Data Analytics
A BCA in Data Analytics enables you to interpret and turn data into information, study algorithm patterns and trends and helping management take important business decisions, whilst encompassing all aspects of Data Analytics in the fields of finance, banking and insurance, technology, healthcare information systems, manufacturing, professional services, retail and allied professions, making you suitable for multiple career avenues.
Launch Your Career As Data Analytics Professional
And Get Recruited And Hired By The Best Of The Best: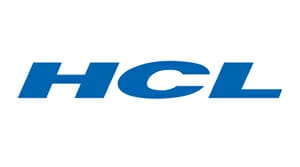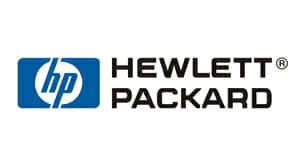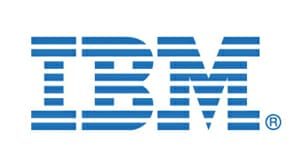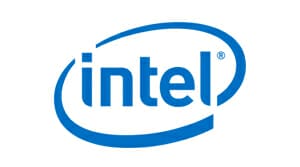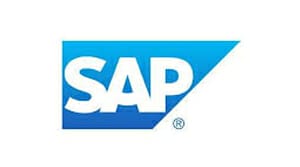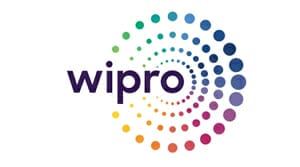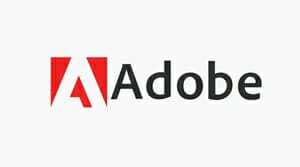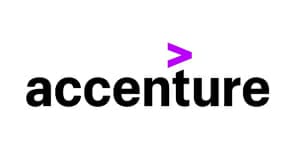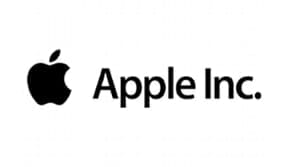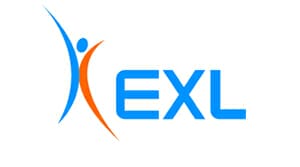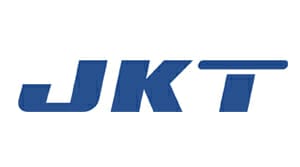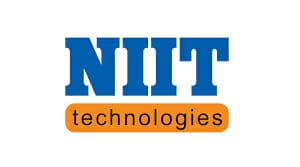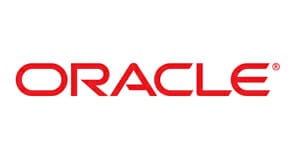 KKMU Will See You To Success
We support our students both within the classroom and beyond. As part of that effort, the KKMU office for career and alumni success offers students and graduates an array of career-building services, including:
With professional guidance and one-on-one advising, KKMU will help you kick-start the career you aspire for.
Build your career with a BCA from KKMU's School of Sciences..