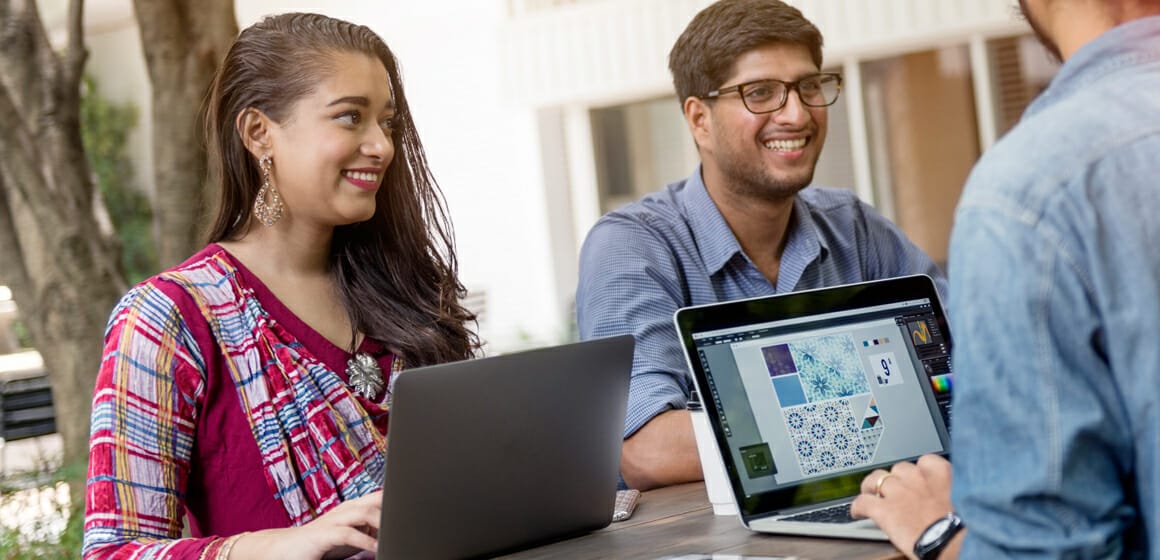 Student Work That Goes Beyond The Classroom
If you are interested in decoding algorithms in data analytics to provide strategic advantage in the competitive business world to individual organisations on a micro level and to the industry on a macro level, then a BCA in Data Analytics will ensure that you are the right person for this job. The curriculum incorporates myriad facets of data acquisition, storage, interpretation, management and visualization i.e. predictive and descriptive analytic, big data analytics, AI, VR, machine learning and other key skills needed to excel in this field.
Being a student of this program, you will get an opportunity to explore and experience real world scenarios and be armed with essential skills to effectively handle various risks and challenges faced in a dynamic and contemporary business environment. Gain insights from successful professionals, network with talented peers and attend meaningful events to broaden your horizons of learning.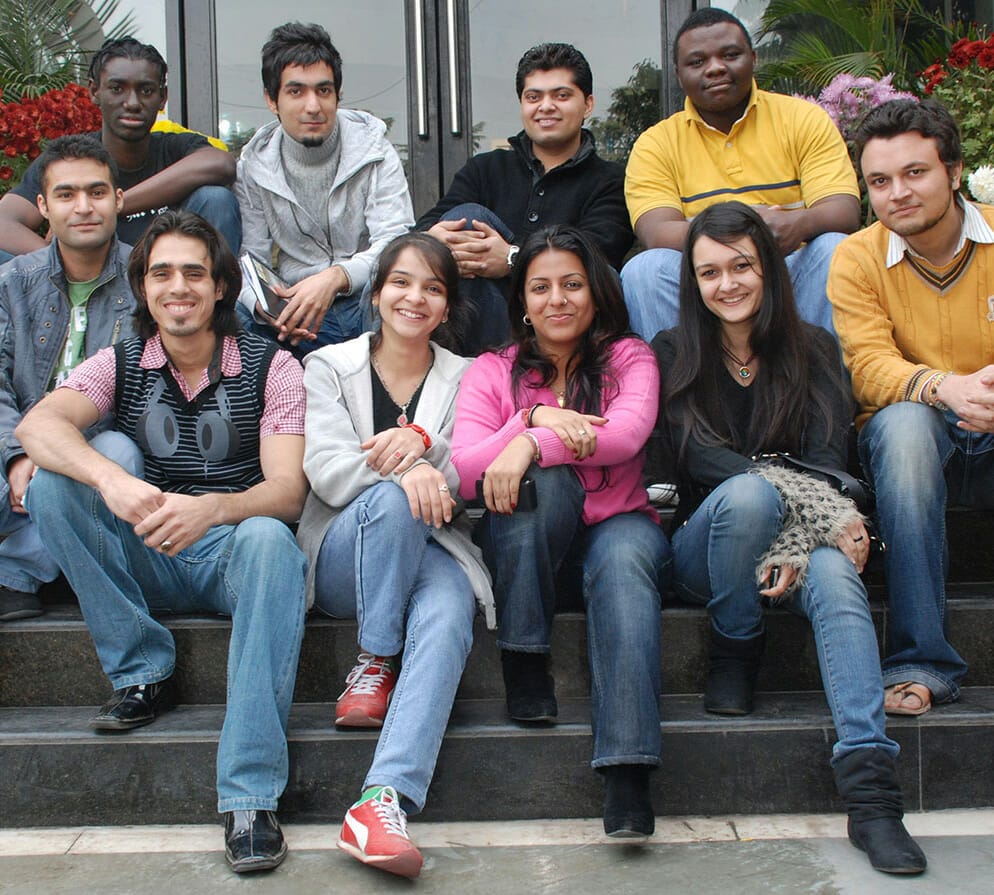 Your degree empowers you to apply for the job of your dreams. We even offer career counselling and guidance to fully prepare you.