STUDENT WORK THAT GOES BEYOND THE CLASSROOM
Our DevOps program is designed for those interested in technology and those who want to understand DevOps processes and the software life cycle. This program is Ideal for engineers, technicians, IT professionals or simply individual contributors. This program will expose you to areas such as implementing continuous integration and reducing the time-to-market of software, designing a complete infrastructure to launch, configure, test, and monitor software or creating a DevOps-related cloud and virtualization architecture. Through this program you develop and strengthen your understanding of software design and programming, computer operating systems and interfaces – whether public or built specifically for organizations, big data and analytics work and web and mobile applications development and many more key areas in this field in a professional context that will give you the competitive advantage.
Being a student of this program, you will get an opportunity to explore and experience real world scenarios and be armed with essential skills to effectively handle various risks and challenges faced in a dynamic and contemporary business environment. Gain insights from successful professionals, network with talented peers and attend meaningful events to broaden your horizons of learning.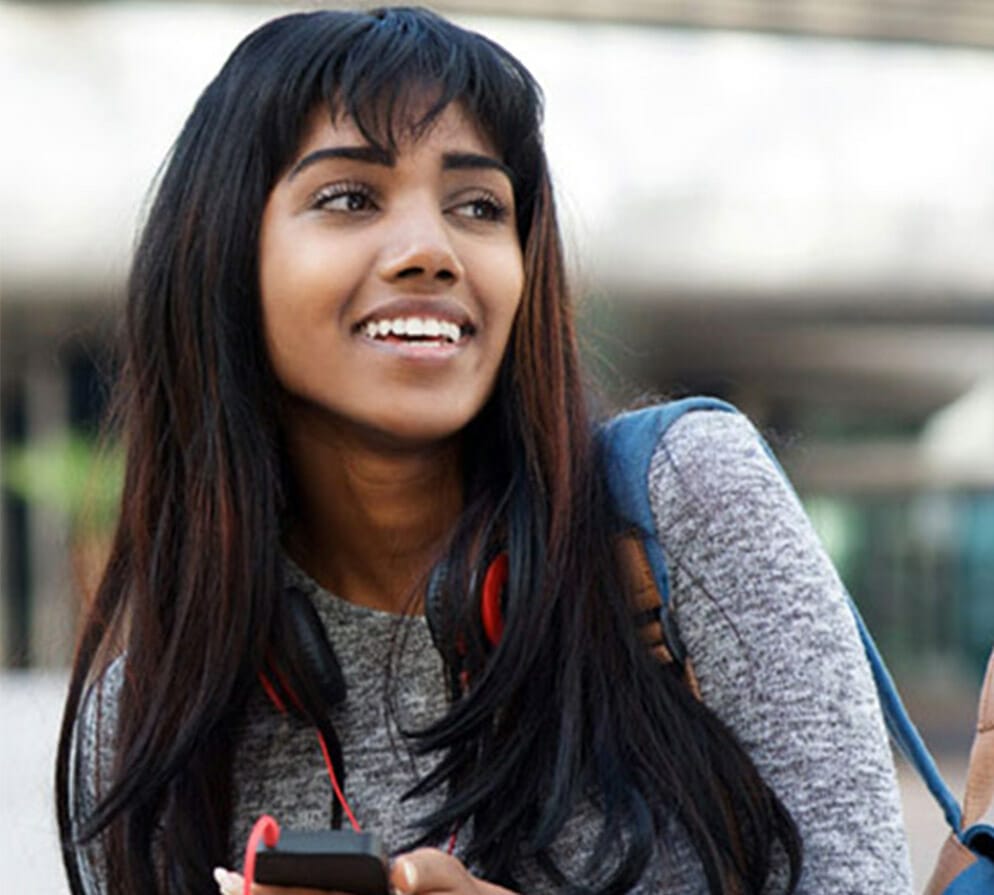 Your degree empowers you to apply for the job of your dreams. We even offer career counselling and guidance to fully prepare you.