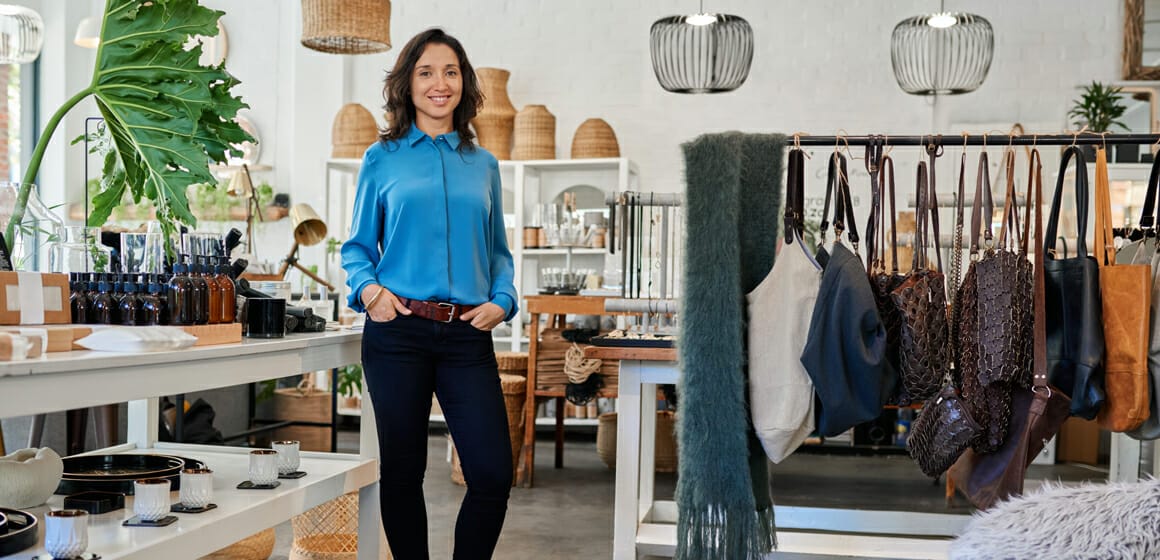 Careers in Entrepreneurship
Propose new ideas of business ventures. Create innovative business strategies or be trained to think critically and communicate effectively for a new or existing business. Our market-leading program covers all aspects of Entrepreneurship which translates into a broad range of professional avenues. As a student you will develop the business acumen and technical expertise needed to launch a new enterprise, take over an existing business or be the one employee who can make a difference to the future of the company as you will be armed with next-level knowledge in Entrepreneurship as well as the relevant high-level skills employers seek in this area.
Launch Your Career As An Entrepreneurship Professional
And Get Recruited And Hired By The Best Of The Best: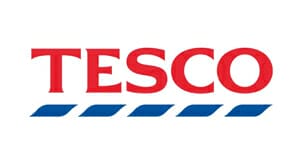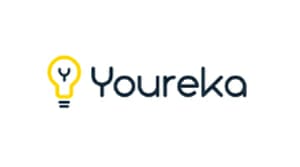 KKMU Will See You To Success
We support our students both within the classroom and beyond. As part of that effort, the KKMU office for career and alumni success offers students and graduates an array of career-building services, including:
With professional guidance and one-on-one advising, KKMU will help you kick-start the career you aspire for.
Build your career with a BBA from KKMU's School of Management.