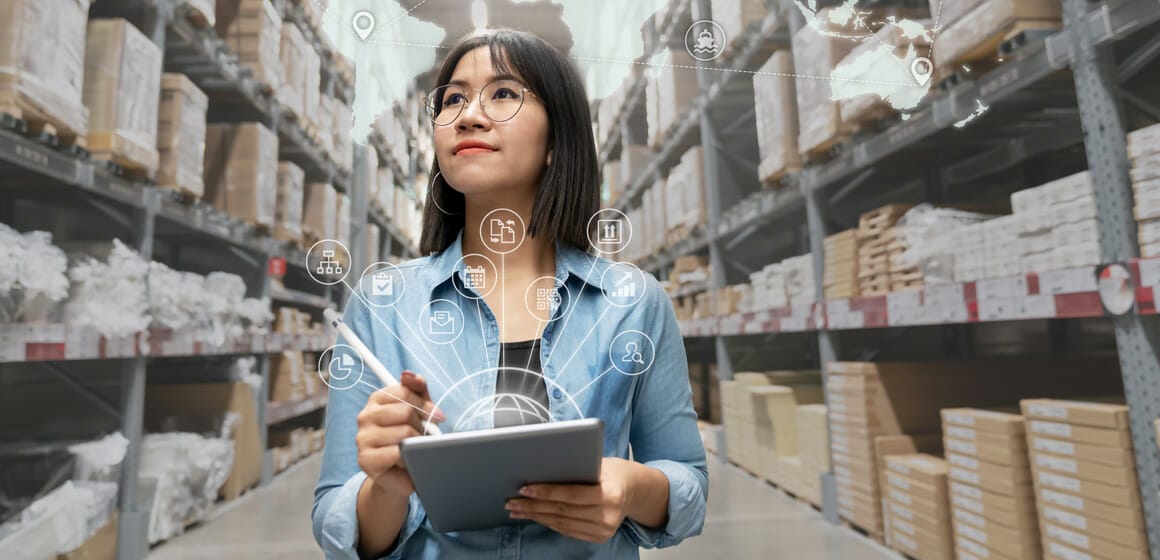 Student Work That Goes Beyond The Classroom
Interested in designing and building rich functional apps and prototypes. Interested in demonstrating your full stack skills to impress top tech recruiters and land a tech job in a product-based company then this is just the right program for you. This program will expose you to areas such as skills to use the associated front and back-end languages, tools, and frameworks to create your own application from start to finish. Through this program you develop and strengthen your understanding of techno-managerial skills, how to build, deploy, secure and scale programs and build expertise across the user interface, business logic and database stacks, working with cloud labs and working on projects that simulate real-world web development and many more key areas in this field in a professional context that will give you the competitive advantage.
Being a student of this program, you will get an opportunity to explore and experience real world scenarios and be armed with essential skills to effectively handle various risks and challenges faced in a dynamic and contemporary business environment. Gain insights from successful professionals, network with talented peers and attend meaningful events to broaden your horizons of learning.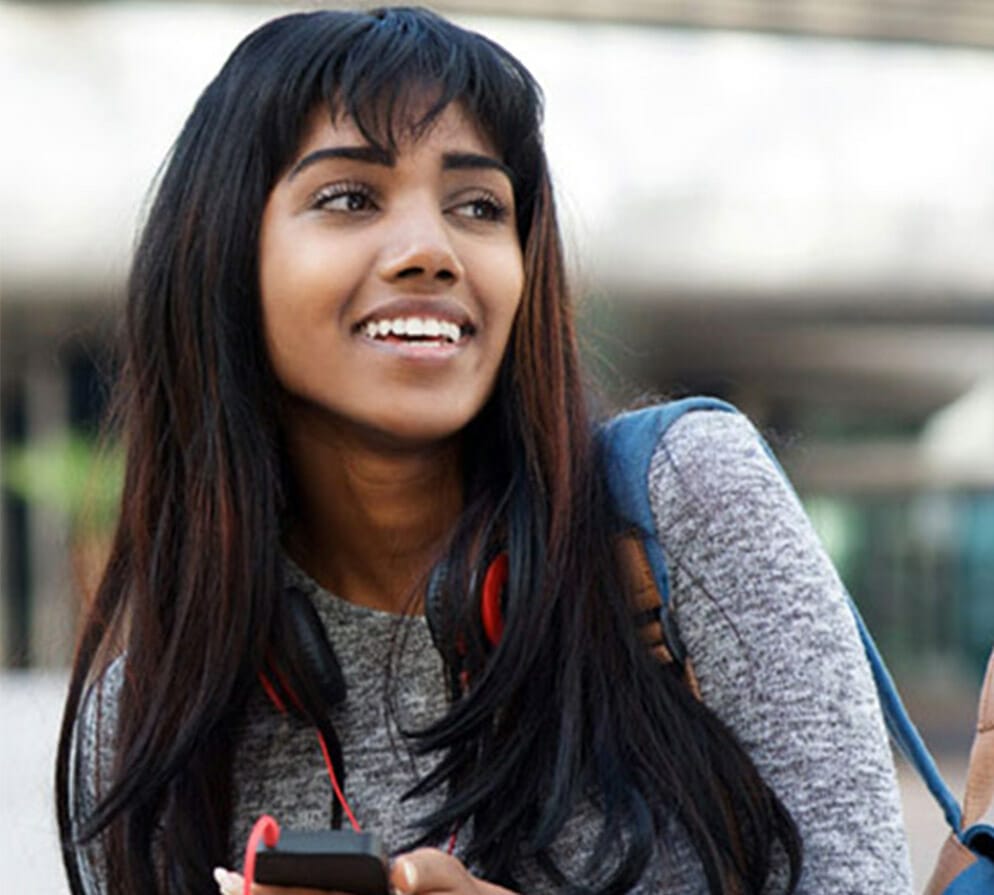 Your degree empowers you to apply for the job of your dreams. We even offer career counselling and guidance to fully prepare you.