Careers In Healthcare Informatics
Interested in pursuing a career that merges healthcare and technology then studying health informatics is an excellent choice for you. Our program covers all aspects of Healthcare Informatics which translates into a comprehensive portfolio of professional avenues that you can opt for. You will have sound understanding of how information technology, people, health, and healthcare system interrelate, using information technology and information management concepts and methods to improve healthcare delivery and outcomes, communicating effectively among healthcare practitioners, administrators, and IT professionals, and understand each of their needs and constraintsthus arming you with next-level knowledge in Healthcare Informatics, as well as the relevant high-level skills employers seek in this area.
LAUNCH YOUR CAREER AS A HEALTHCARE INFORMATICS PROFESSIONAL
And Get Recruited And Hired By The Best Of The Best: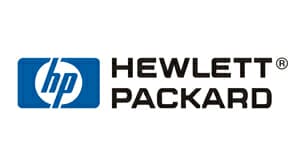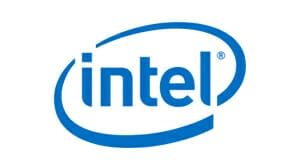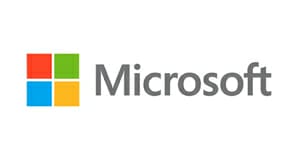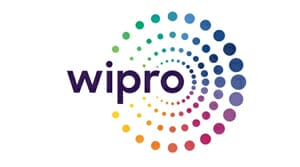 Student Work That Goes Beyond The Classroom
If you aspire to design and implement innovative applications and promote new technologies to improve health care then this is just the right program for you. This program will expose you to areas such as dealing with the resources, devices, and methods required to acquire, store, retrieve, and use health and medical data, electronic accessing of medical records for patients, doctors, nurses, hospital administrators, insurance companies, and health information technicians. Through this program you develop and strengthen your knowledge and skills for successfully integrating systems, improving workflow, helping diverse professionals—including nurses, pharmacists, physicians, programmers, project managers, and analysts to work together effectively and making a real difference in the quality and effectiveness of healthcare delivery and many more key areas in this field in a professional context that will give you the competitive advantage.
THIS IS YOUR TIME — EXPERIENCE IT ALL
Cutting-edge resources. Connected faculty and celebrated guests and events. As a Healthcare Informatics student at KKMU, you are surrounded by events including panel discussions, workshops and guest lectures. You can capitalize on every opportunity to get the most out of your student experience.
Build your career with a B.Tech from KKMU's School of Engineering.