Human Resource Management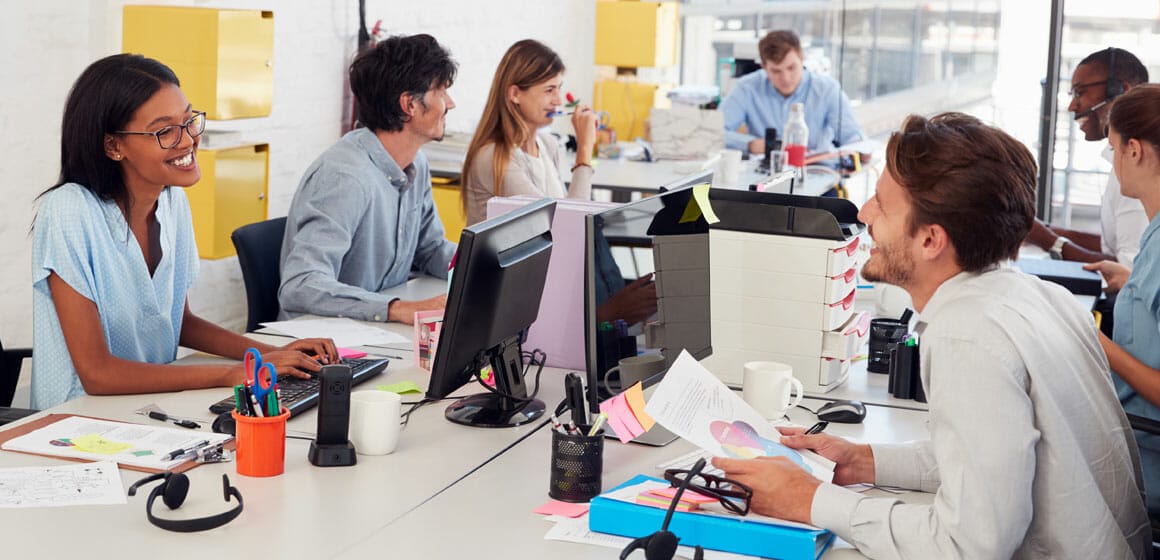 Human Resource Management
Careers in Human Resource Management
Become a Talent Acquisition Specialist. Become Staffing specialist. Become a HR Head. Our program covers all aspects of Human Resource Management which translates into a broad range of professional avenues. You can pursue a job in Human Resource Management but you'll also be qualified for a wide range of related jobs involving management and leadership. You will have sound understanding of employment relations, human resource strategy, leadership and management development, workplace diversity, performance, change management and remuneration. As a student you will develop broad set of solid counselling, mediation and negotiation skills arming you with next-level knowledge in human resources, as well as the relevant high-level skills employers seek in this areas.
Launch Your Career As A Human Resources Professional
And Get Recruited And Hired By The Best Of The Best: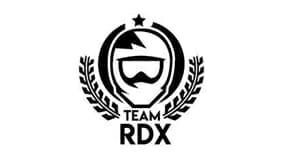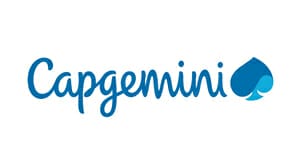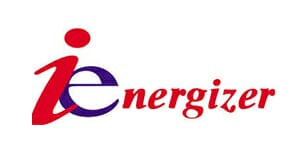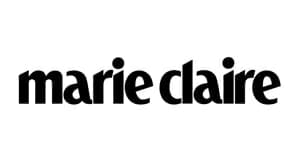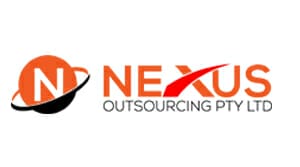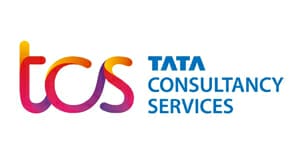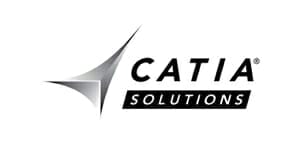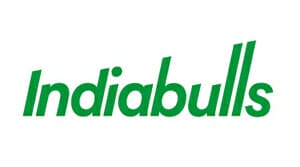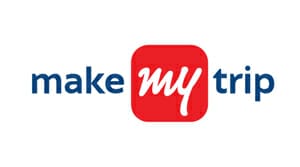 KKMU Will See You To Success
We support our students both within the classroom and beyond. As part of that effort, the KKMU office for career and alumni success offers students and graduates an array of career-building services, including:
With professional guidance and one-on-one advising, KKMU will help you kick-start the career you aspire for.
Build your career with a MBA from KKMU's School of Management.