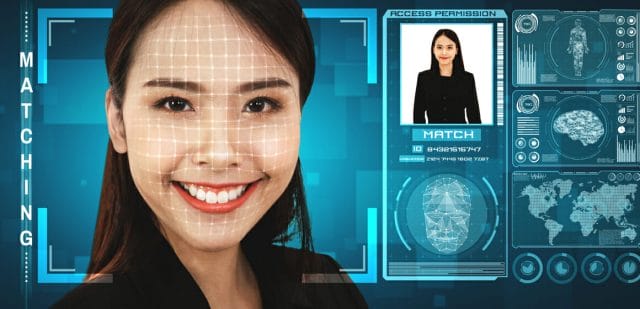 Careers in Image Processing
Visual imagery constitute the most important sensory information for humans. Therefore, more and more information is represented by digital images and visual simulations. This is apparent in numerous application fields including industrial quality control, medical imaging, driver assistance systems, robot navigation, multimedia systems, and computer games. This program offers you excellent job perspectives in growth sectors such as machine vision, optical industry, medical imaging, automotive industry, robotics, surveillance, telecommunications, multimedia, computer games and media design. Our program covers all aspects of Image Processing and Computer Vision which translates into a broad range of professional avenues in and beyond Image Processing and Computer Vision. You will have sound understanding of how computers can process digital images, how images can be digitised and stored in computers, the relation to signal processing and other fields and much more thus arming you with next-level the creative expertise in this field as well as the relevant high-level skills employers seek in this area.
LAUNCH YOUR CAREER AS INFORMATION TECHNOLOGY PROFESSIONAL
And Get Recruited And Hired By The Best Of The Best: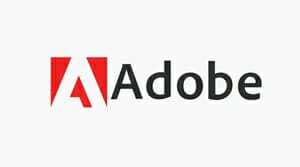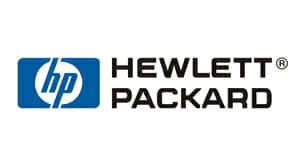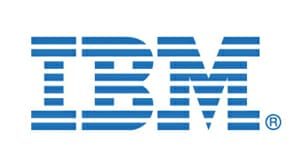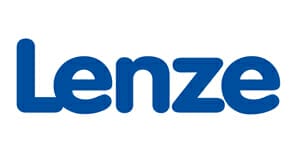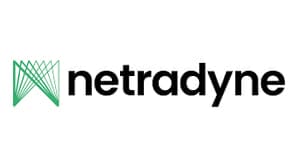 KKMU Will See You To Success
We support our students both within the classroom and beyond. As part of that effort, the KKMU office for career and alumni success offers students and graduates an array of career-building services, including:
With professional guidance and one-on-one advising, KKMU will help you kick-start the career you aspire for.
Build your career with a M.Tech from KKMU's School of Engineering.