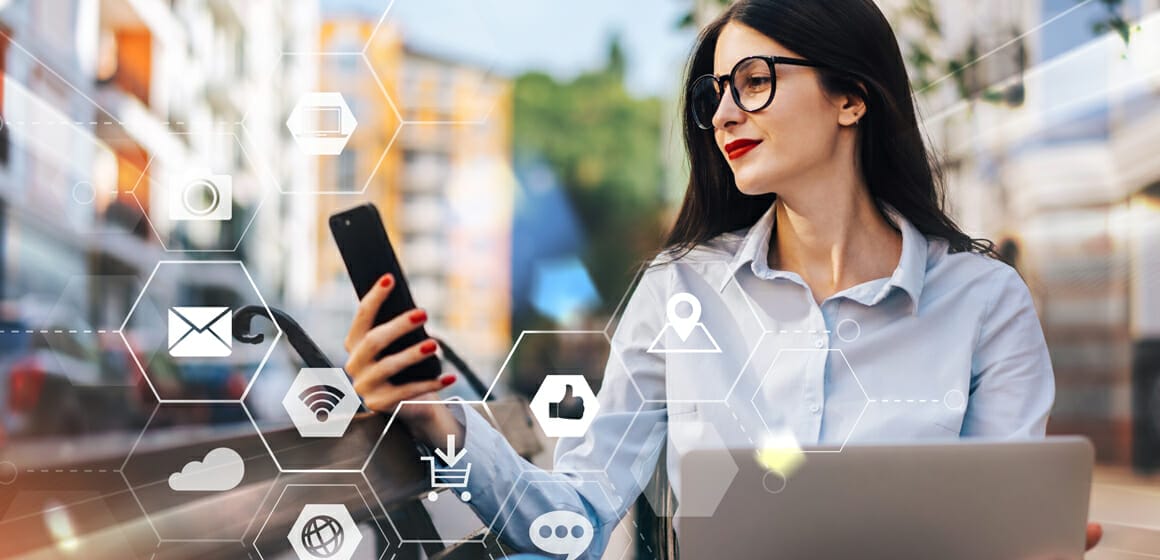 Careers in BCA Mobile Computing
Equipped with a BCA in Mobile Computing, your career options range from becoming a navigator of information technology and mobility, networking devices and embedded systems, processing the ecosystem of the IoT, besides expertise in information security and mobile devices. In other words, Mobile Computing equips you to tackle a wide range of related jobs involving development of GPS system, Smart TVs, ATM systems, development of mobile app, mobile app testing or mobile website development and allied professions.
Launch Your Career As Mobile Computing Professional
And Get Recruited And Hired By The Best Of The Best: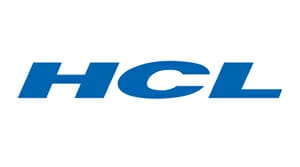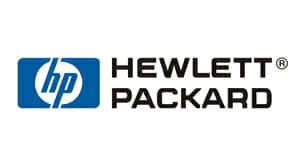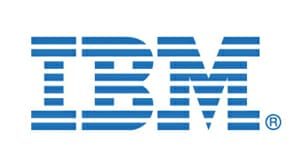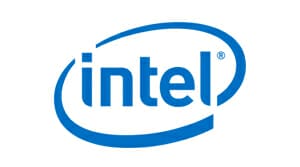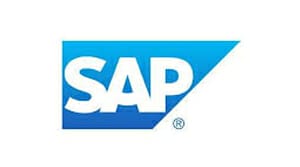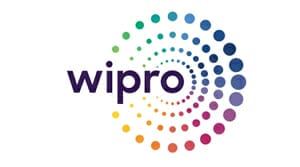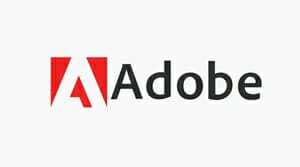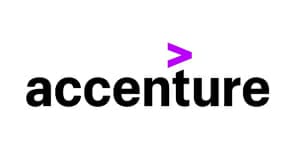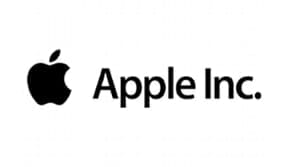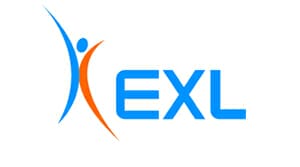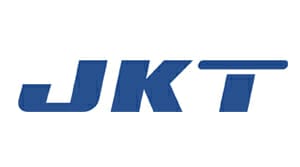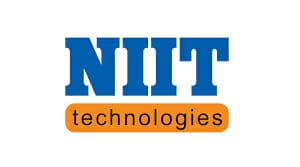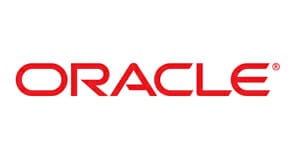 KKMU Will See You To Success
We support our students both within the classroom and beyond. As part of that effort, the KKMU office for career and alumni success offers students and graduates an array of career-building services, including: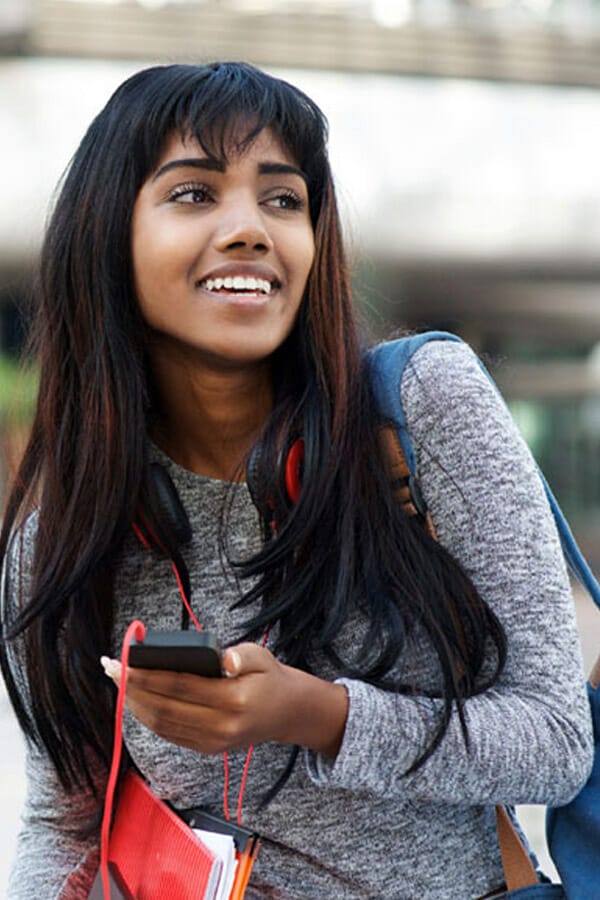 With professional guidance and one-on-one advising, KKMU will help you kick-start the career you aspire for.