Strategic Design Management
Strategic Design Management
Student Work That Goes Beyond The Classroom
Stand poised to infuse design thinking into the business strategies of organizations. Excel in the professional world as an advocate of design innovation and creative problem-solving. You will lead in innovation with people from a diverse range of backgrounds including entrepreneurs, social scientists, artists, designers, and engineers. This program prepares you to think holistically - exploring, challenging, and finding meaning in order to reframe and guide both present and future actions. Through this program you develop and strengthen your knowledge and skills to explore and test innovative methods of organization, creation, and production from a human perspective, develop strategic, innovative, and anticipatory solutions (strategic foresight) and implementation plans for design, business or policy innovations or for organizational or infrastructural change and navigate complex problems and find solutions that will lead to the development of new and sustainable futures.
Being a student of this program, you will get an opportunity to explore and experience real world scenarios and be armed with essential skills to effectively handle various risks and challenges faced in a dynamic and contemporary business environment. Gain insights from successful professionals, network with talented peers and attend meaningful events to broaden your horizons of learning.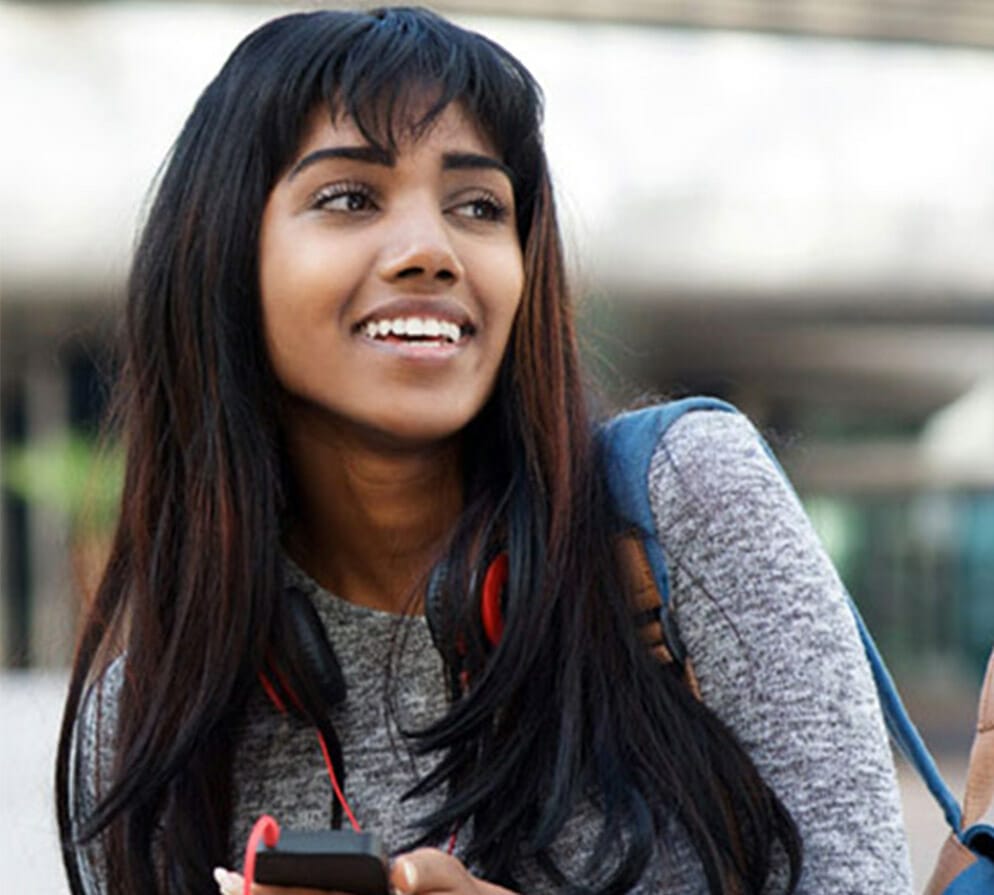 Your degree empowers you to apply for the job of your dreams. We even offer career counselling and guidance to fully prepare you.