Strategic Design Management
Strategic Design Management
Careers In Strategic Design Management
Become a new kind of designer: a strategist who sees the world from a human perspective and re-thinks what is possible; an innovator who can imagine, plan and develop a better world. Our program covers all aspects of Strategic Design Management which translates into a comprehensive portfolio of professional avenues that you can opt for. You will have sound understanding of design thinking skills to enhance business success, positively impact society and manage organizational change. Emphasis is placed on teaching complex problem finding, framing and solving to create sustainable futures thus arming you with next-level knowledge in Strategic Design Management as well as the relevant high-level skills employers seek in this area.
LAUNCH YOUR CAREER AS A STRATEGIC DESIGN MANAGEMENT PROFESSIONAL
And Get Recruited And Hired By The Best Of The Best: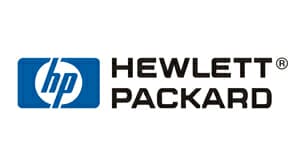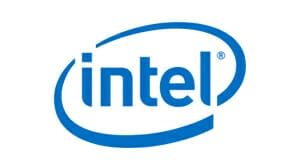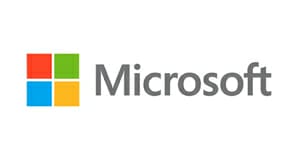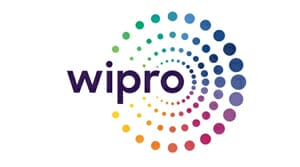 Student Work That Goes Beyond The Classroom
Stand poised to infuse design thinking into the business strategies of organizations. Excel in the professional world as an advocate of design innovation and creative problem-solving. You will lead in innovation with people from a diverse range of backgrounds including entrepreneurs, social scientists, artists, designers, and engineers. This program prepares you to think holistically - exploring, challenging, and finding meaning in order to reframe and guide both present and future actions. Through this program you develop and strengthen your knowledge and skills to explore and test innovative methods of organization, creation, and production from a human perspective, develop strategic, innovative, and anticipatory solutions (strategic foresight) and implementation plans for design, business or policy innovations or for organizational or infrastructural change and navigate complex problems and find solutions that will lead to the development of new and sustainable futures.
THIS IS YOUR TIME — EXPERIENCE IT ALL
Cutting-edge resources. Connected faculty and celebrated guests and events. As a Strategic Design Management student at KKMU, you are surrounded by events including panel discussions, workshops and guest lectures. You can capitalize on every opportunity to get the most out of your student experience.
Build your career with a B.Tech from KKMU's School of Engineering.