B.Tech in AI & Machine Learning
Best B.Tech Artificial Intelligence College in Chhattisgarh, India
B.Tech in Artificial Intelligence and Machine Learning is a highly sought-after undergraduate program for students interested in pursuing a career in the field of AI and ML. This course provides students with a strong foundation in computer science, mathematics, and statistics, along with specialized courses in artificial intelligence, machine learning, natural language processing, computer vision, and robotics.
During the program, students get to work on real-world projects and gain hands-on experience in programming languages like Python, R, and MATLAB. They also learn how to design, implement and evaluate machine learning algorithms, as well as how to apply deep learning techniques to solve complex problems.
Graduates with a B.Tech in AI and ML are in high demand in industries such as healthcare, finance, automotive, and e-commerce. They can work as data scientists, machine learning engineers, AI researchers, software developers, and more.
Overall, a Bachelor's degree in Artificial Intelligence provides students with the knowledge and skills to excel in the ever-growing field of AI and ML, and prepares them for a promising career in this exciting field.
Bachelors of Technology 179.5 Credits
Liberal Arts and Sciences: 7 Courses*4.5 Credits = 31.5 Credits
ENG101

The Art of Conversation I

ENG201

The Art of Conversation II

COM301

Business Communication

HUM101

Critical and Creative Thinking Skills

MTH201

Business Mathematics

PHL201

Indian Ethos and Mindful Leadership

PSY202

The Science of Happiness
Core Requirement: 21 Courses *4.5 Credits = 94.5 Credits
AIM301

Introduction to Artificial Intelligence & Machine Learning

CLD301

IT Infrastructure Landscape

CLD302

Cloud Computing Fundamentals

CST204

Data Communication and Computer Networks

CST101

Database Management Systems

CST102

Introduction to Operations Systems

CST203

Topics in Computer Science

CST204

Embedded Systems powered by ARM

CST202

Computer Architecture

CST203

Wireless Communication

CYB301

Information Security Fundamentals

MGT101

Introduction to Business

MTH202

Discrete Mathematics

MTH203

Calculus and Algebra

MGT203

Design Thinking

PRG101

Python Programming

PRG102

Data Structures and Algorithms using Java

PRG103

Object Oriented Programming using C++

PRG104

Software Engineering and Web Development

QNT201

Quantitative Methods for Decision Making

RES201

Research Methods
Open Electives Interdisciplinary: Choose Two - 02 courses* 4.5 Credits= 9 Credits
UOE

100/200/300 Open Electives I

UOE

100/200/300 Open Electives II
Artificial Intelligence and Machine Learning Specialization – 06 Courses* 4.5 Credits= 27 Credits
AIM401

Machine Learning

AIM402

Deep Learning

AIM403

Computational Linguistics and Natural Language Processing

AIM404

Pattern and Anomaly Detection

AIM405

Application Of Machine Learning in Industries

DAL402

Predictive Analytics
Internship (Co-op) – 13.5 Credits
CAP400

Capstone

INT300

Internship/Co-Op

INT301

Internship/Co-op
Professional Core Courses 08 certifications 0.5 credits = 04 Credits
PCC101

Skills for Lifelong Learnning

PCC102

Environemental Science: Corporate Sustainability

PCC103

Harvard Certification - Ethics at Work

PCC104

Positive Intelligence

PCT101

Microsoft/Others - Choose Any

PCT102

Microsoft/Others - Choose Any

PCT103

Microsoft/Others - Choose Any

PCT104

Microsoft.Others - Choose Any
B.Tech in AI & ML Admissions Open
KK Modi University is one of the Best B.Tech Artificial Intelligence College in Chhattisgarh, India. With a curriculum designed to meet industry demands, students gain hands-on experience in AI technologies such as machine learning, deep learning, and natural language processing. The university's state-of-the-art facilities and expert faculty make it an ideal choice for students seeking a career in AI.
Contact our admission counselor at 788 005 7570 or write to admissions@kkmu.edu.in for more information.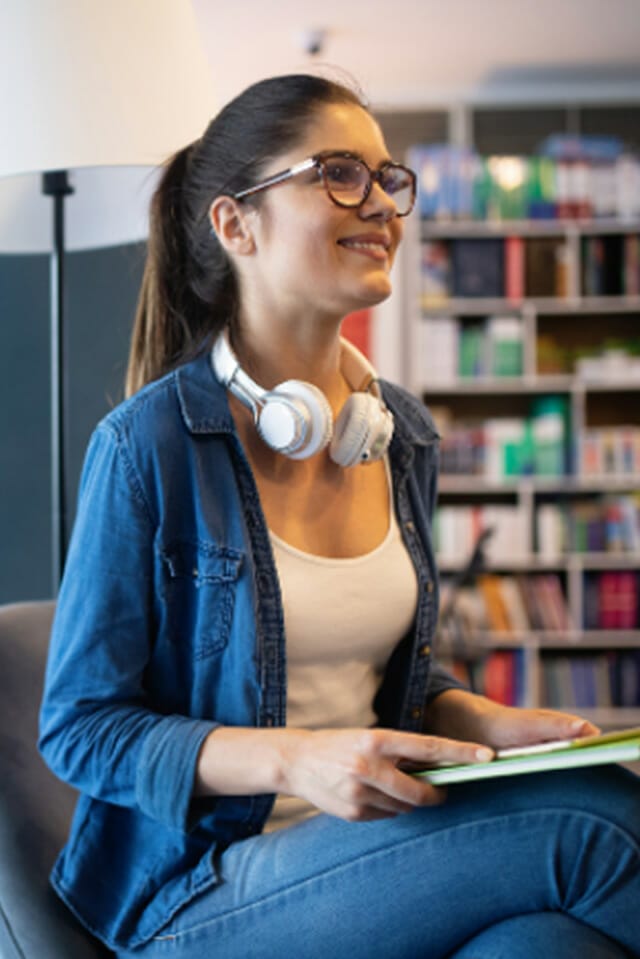 Launch Your Creative Career