KKMU - Best Private Engineering College in Chhattisgarh, India
Our School of Engineering helps you to build capabilities to tackle challenges of 21st century. Through its industry aligned curriculum and real world projects, this school fosters complex engineering problem solving, design and innovation, and lifelong learning in an interdisciplinary perspective. Each course is taught on a project based approach and uses latest case studies and simulations from Harvard.
The Bachelor of Computer Science and Engineering program focuses on the concepts and techniques used in the design and development of advanced software systems. You will explore the conceptual underpinnings of computer science, including its fundamental algorithms, programming languages, operating systems, and software engineering techniques and specialize in your area of interest.
Looking to pursue M.Tech then enrolling with us is a wise decision. KKMU is the best college for MTech in Chhattisgarh, India. It offers various specializations which aim to equip you with the ability and skills to analyze, design and develop computer systems and their applications, with a curriculum that has a balanced emphasis on theory, practical and projects.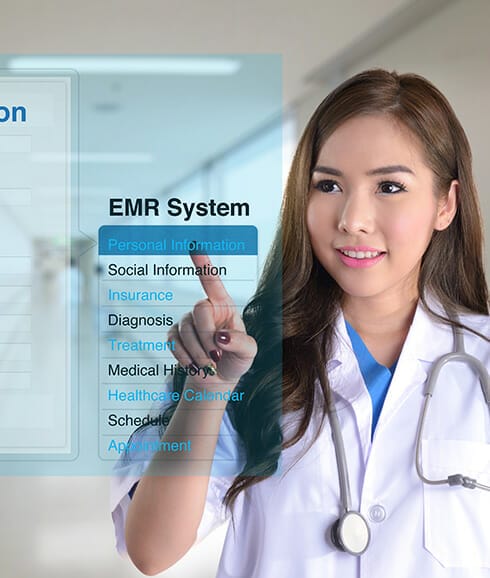 PhD of Practice is for practitioners wanting to do practice-based or practice-led research. They may choose their topic and develop an industry applied thesis on the same. For such a research project, the thesis should reflect a coherent research process, demonstrate a critical appreciation of the context of the research, its relationship to existing literature/practices and received opinion, and show that the research has produced an original contribution to knowledge.
The diploma course deals with the study of principles and concepts of Computer Science and Engineering. Students holding KKMU's Diploma in Computer Science and Engineering can be hired as software professionals in software organizations in Durg, Chattisgarh, India