START YOUR MBA IN FINANCE WITH AN INTERNSHIP|| FREE HARVARD CERTIFICATION ON REGISTRATION (REVERSE TIMER FOR 48 HOURS) || REGISTER NOW ||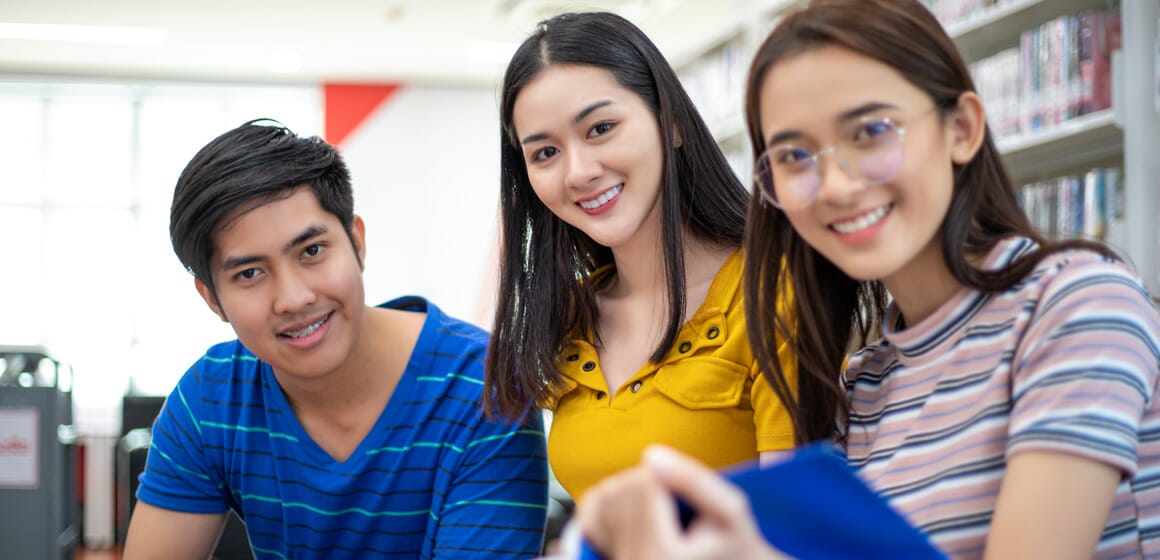 BEST MBA FINANCE COLLEGE IN CHHATTISGARH, INDIA
The KK Modi University in Chhattisgarh offers a top-tier MBA finance course that prepares you to become a successful business leader and rise to the next level in business in your profession and potentially earn a higher salary.
Through Harvard case methods, group projects, tech simulations, introspective exercises, and more, you will discover your potential and gain comprehensive knowledge in key areas such as financial analysis, corporate finance, and investment banking. The program also delves into financial accounting, managerial economics, and risk management principles making KK Modi University one of the best universities for MBA in finance in India.
Graduates with a master's degree in finance from KK Modi University can pursue lucrative career opportunities, including roles as investment bankers, financial analysts, or portfolio managers. These professionals are highly sought after in both private and public sectors, benefiting from competitive salaries and engaging career paths. With an MBA in finance, graduates are well-equipped to navigate complex financial markets, develop investment strategies, and make strategic business decisions.
TOP LEARNING ADVANTAGES FOR MBA IN FINANCE
MBA ( 116 Credits )
Foundation and Language Courses : 8 Courses*4.5 Credits = 36 Credits
ENG201

The Art of Conversation II

COM301

Business Communication

MGT201

Business Fundamentals

MTH201

Business Mathematics

OPS201

Production and Operations Management

PHL201

Indian Ethos and Mindful Leadership

MGT203

Design Thinking

PSY202

The Science of Happiness
MBA Core Courses: 10 Courses *4.5 Credits = 45 Credits
ACC501

Accounting for Managerial Decision Making

ENT501

Entrepreneurship and Venture Management

HRM501

Human Resource Management

FIN506

Corporate Finance

MGT501

International Business

MGT507

Business Transformation

MKT502

Strategic Business Marketing

QNT201

Quantitative Methods for Decision Making

RES201

Research Methods

TEC511

Data Visualization Business Intelligence
Finance Specialization: 04 Courses* 4.5 Credits= 18 Credits
FIN601

Security Analysis and Portfolio Management

FIN602

Financial Statement Analysis

FIN603

Financial Modelling and Decision Making

FIN604

Financial Risk Management
Internship (Co-op) = 15 Credits
CAP700

Capstone

INT600

Internship/Co-Op

INT601

Internship/Co-Op

COW501

Community Welfare

PCC301

ECA&GI Extra-Curricular & General Interest

PCC302

Career Preparation Courses /Alumni Mentoring
Professional Core Courses: 4 certifications 0.5 credits = 02 Credits
PCC101

Skills for Lifelong Learning

PCC103

Harvard Certification - Ethics at Work

PCC104

Positive Intelligence

PCT100

Advanced Excel/Word Training
SECTORS ACTIVELY EMPLOYING MANAGEMENT GRADUATES
LIFE ASSURANCE & PENSIONS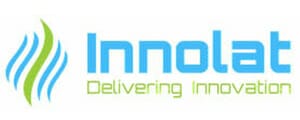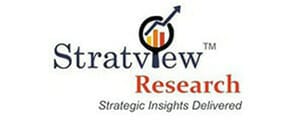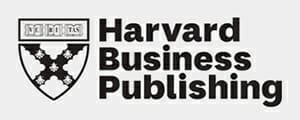 AVERAGE INTERNSHIP PACKAGE
MBA Finance Admissions Open
KK Modi University is considered one of the best university for MBA finance in Chhattisgarh, India. The university offers a comprehensive curriculum, experienced faculty, and state-of-the-art infrastructure to provide students with a top-notch learning experience. Its industry-oriented approach prepares students for successful careers in finance.
Contact our admission counselor at 788 005 7570 or write to admissions@kkmu.edu.in for more information.